Jyoti Shukla
Senior Director User Experience, Nordstrom
Jyoti is passionate about user experience and truly loves to lead revolutionary digital products and solutions for customers. She is focused on driving technology innovation, mobile product management, and web experiences that change the landscape of customer experiences. She had the great opportunity to work with an amazing team that produced the Starbucks Mobile Application—"#1 Mobile Payment in the World" from 2009-2013. She currently supports and leads a team of over 30 designers, researchers and writers for Nordstrom's digital & store platforms: web, mobile and in-store experience.
One of her top passions comes from working with multidisciplinary teams—She believes a focused and highly skilled team with a drive toward design-thinking + lean principles is what keeps product development on the cutting edge. She has 10+ years experience in managing teams that have built groundbreaking solutions for customers in retail, tech, online marketing, promotions and public relations in the entertainment, media and tech industries—specifically at Nordstrom, Starbucks, Microsoft, Disney and RealNetworks.
She lives in Seattle, Washington with her her husband and two young boys, ages 4 & 6. (both kids are passionate about technology and love interacting with all the newest hardware/software—great research for future products!). In her spare time she loves to play, perform, and record her own original music.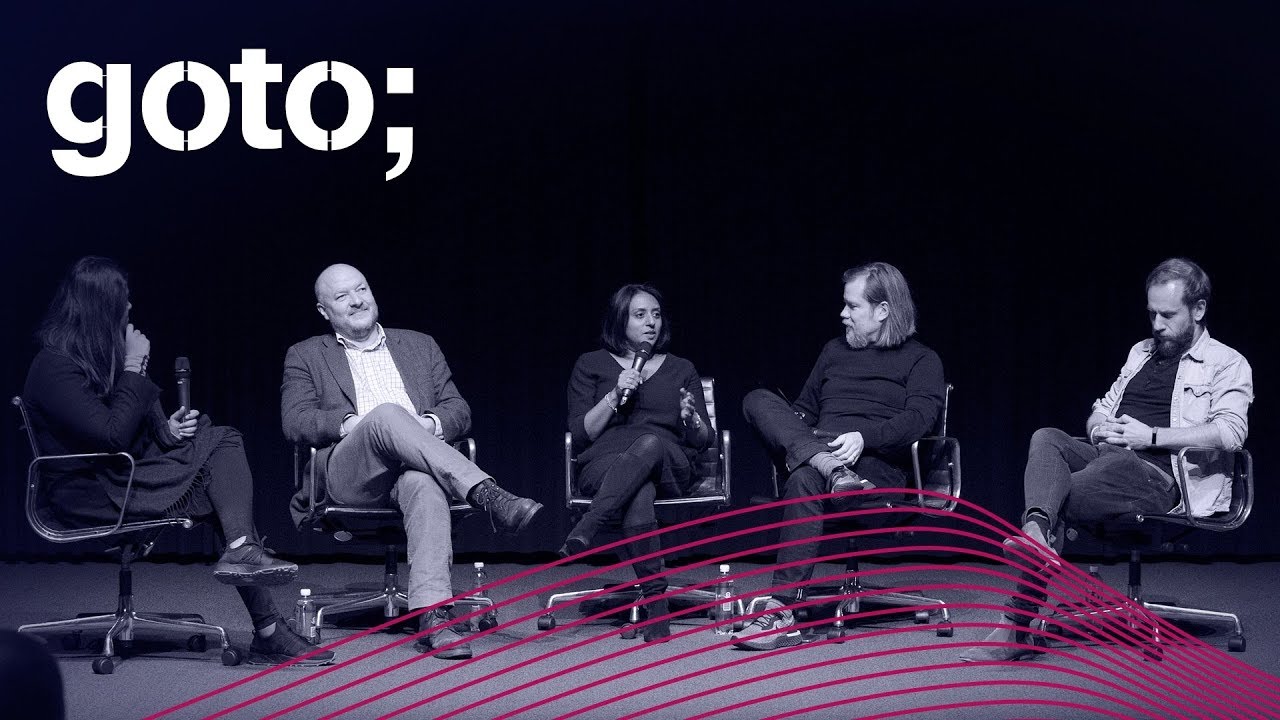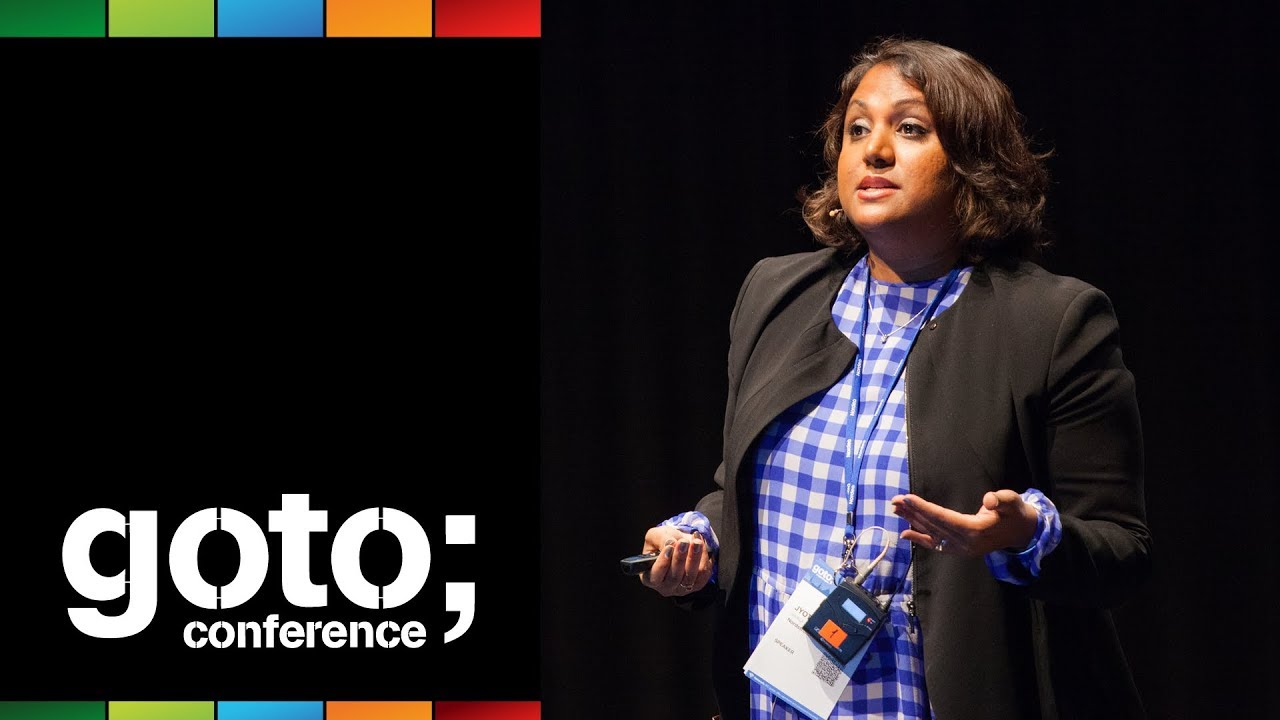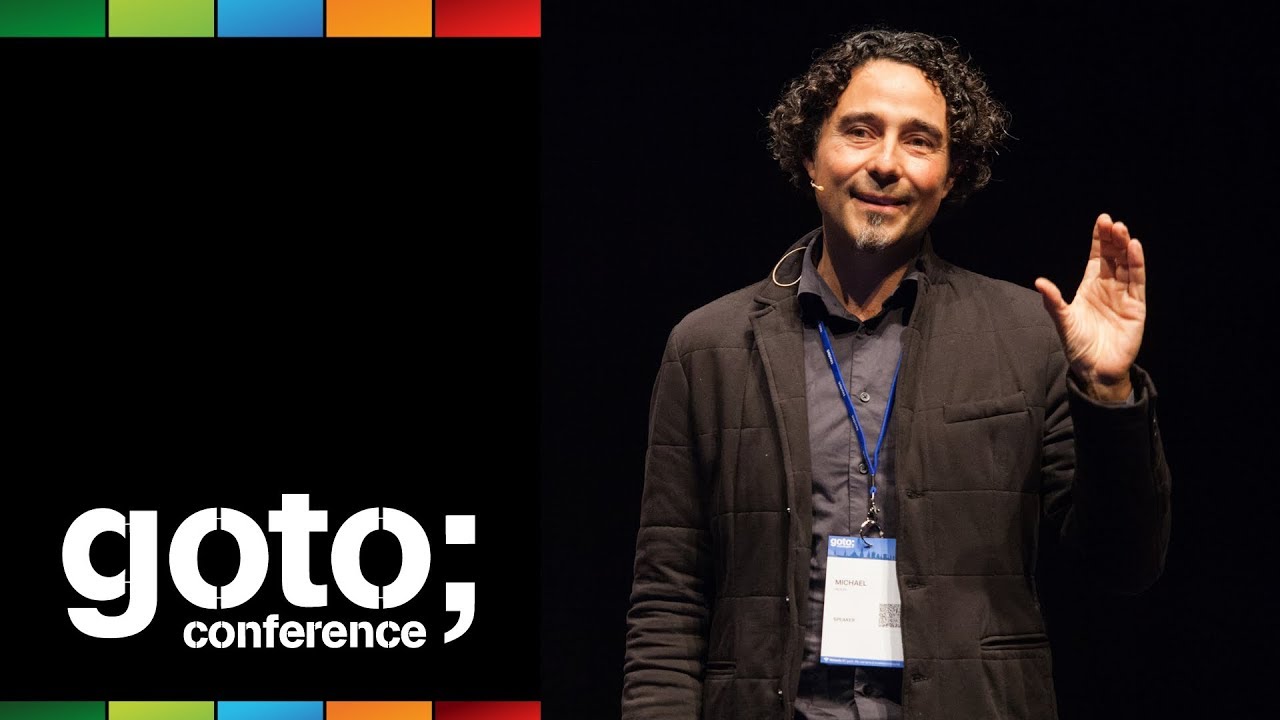 Browse all experts
Here