Michael McKay
Design Evangelist at 22A Consulting
With a broad background in design leadership, product innovation, user centred design thinking and launch of innovative global products and services, Michael now focuses on a broad portfolio of design related activities. He currently leads the design practice on several disruptive IoT projects in several sectors, and has broadened the focus to also cover active engagements with smaller startups. He oversees the creation of Design strategy and Strategy for going Digital with a Large size corporation, pointing out operational, strategic and cultural ways to embed design and design thinking in a program at global scale.
Michael lectures and teaches at several design schools and MBA programmes in design thinking and design strategy. Furthermore he actively pursues communities and partnerships that rethink design in concert with the fields of Psychology, Business development and Marketing in an effort to create new frameworks for change.
He conducts his practice from his own company, 22A Consulting.
Known for successfully introducing User Driven Innovation and co-creation cultures in large size organizations. Mobile device strategy created as a blend of user insight and technology opportunity.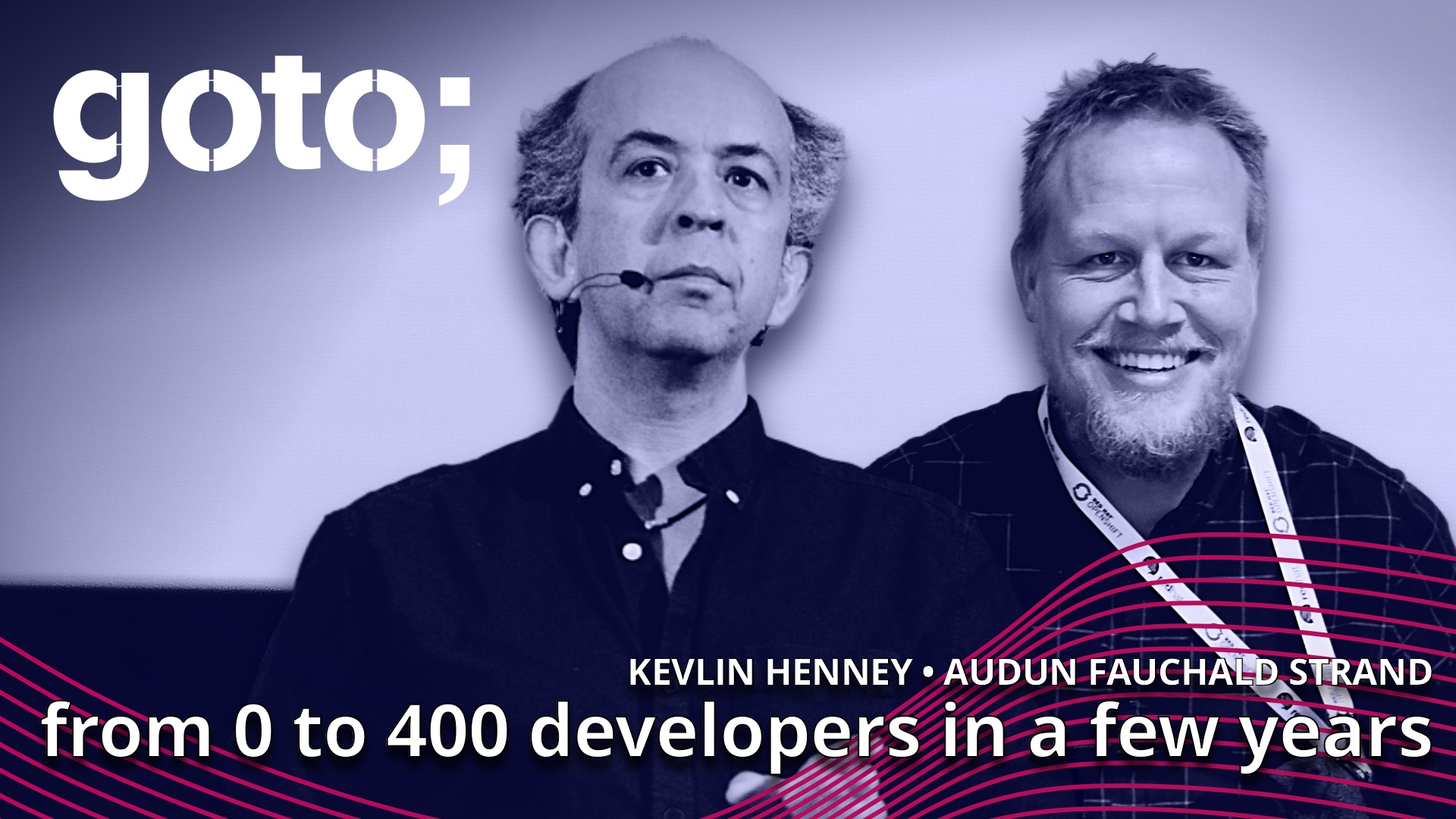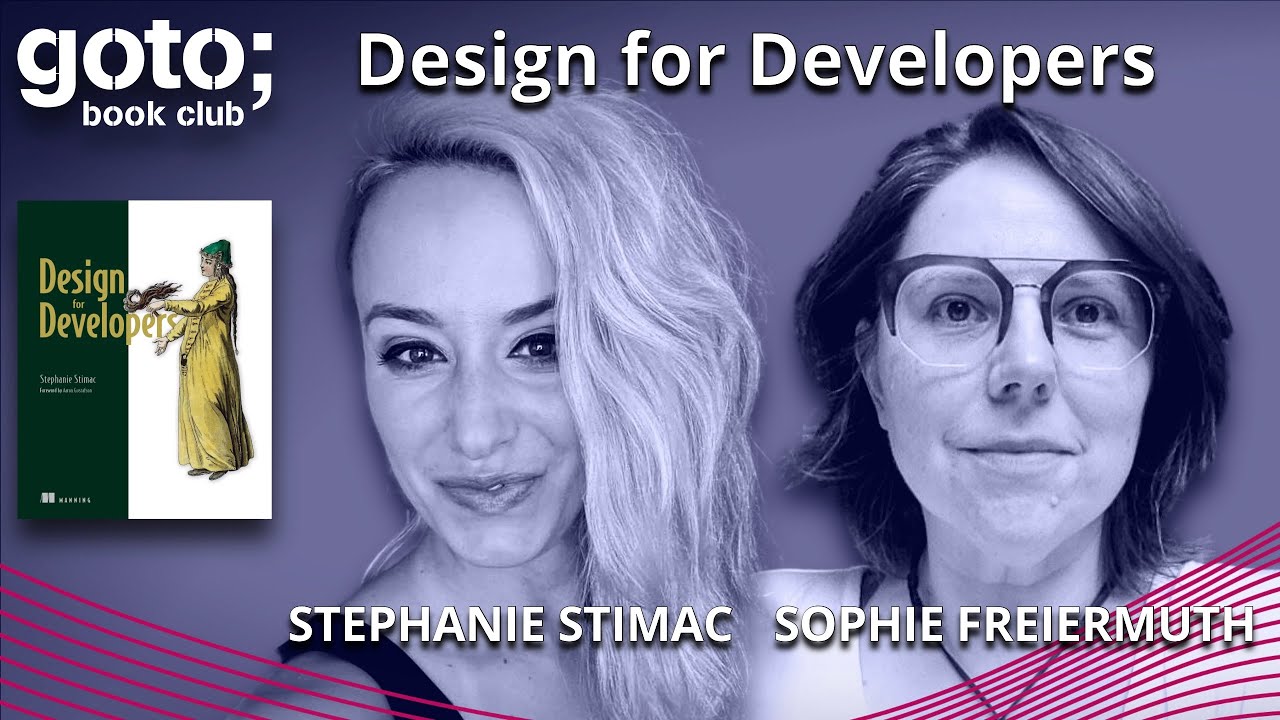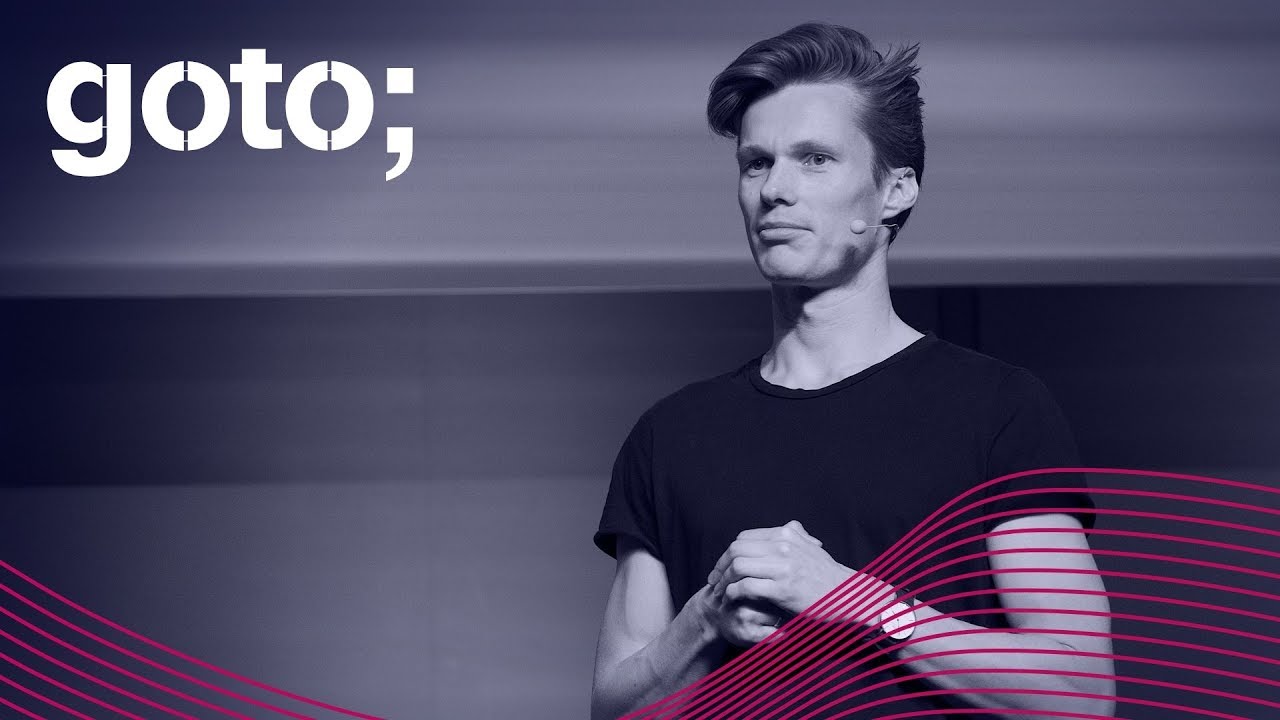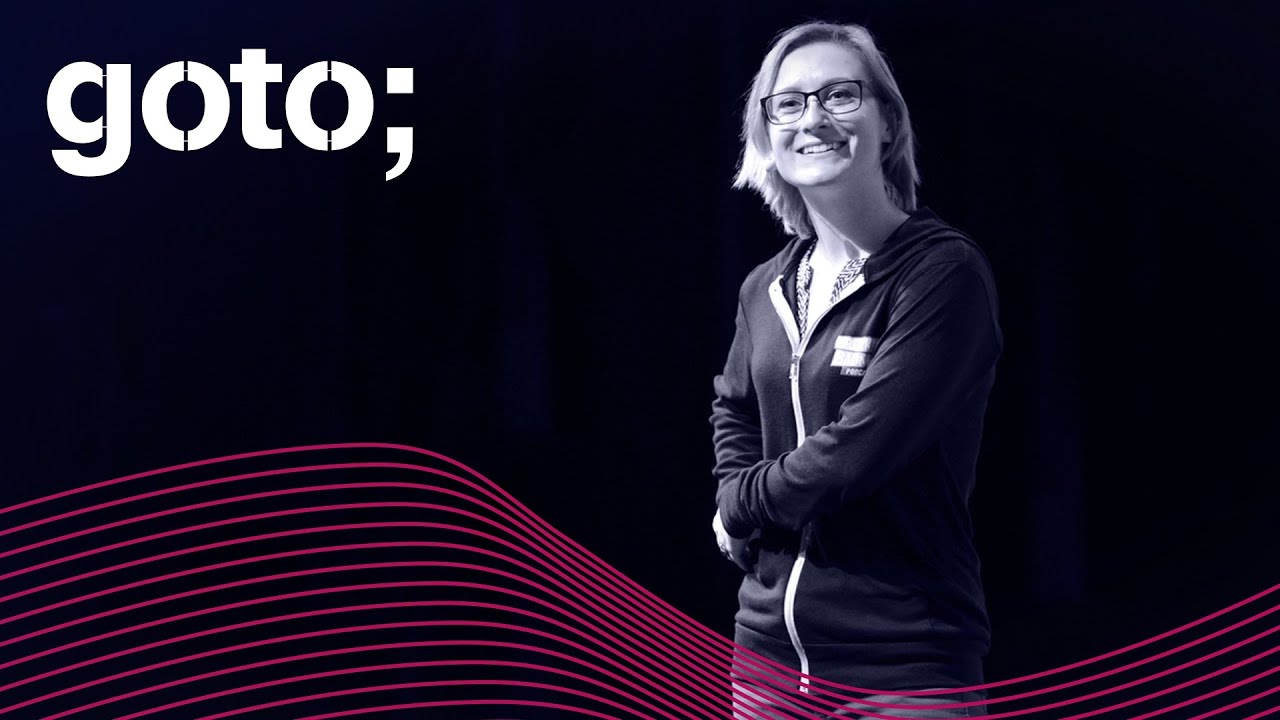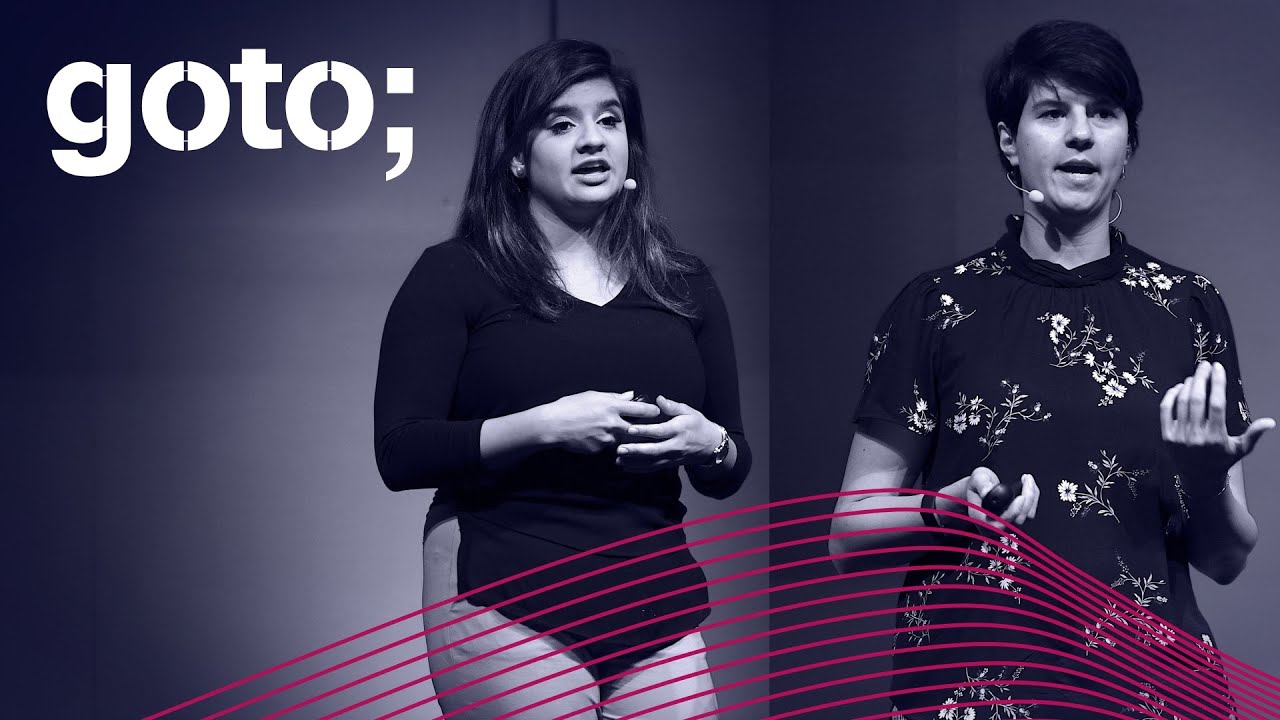 Browse all experts
Here