April Lea
Head of Product, Developer Productivity + Experience at REA Group
YOW! Tech Leaders Summit Sydney 2023
April Lea
Head of Product, Developer Productivity + Experience at REA Group
April is a product and engineering leader with over a decade of professional experience working with and leading cross functional, global product and engineering teams. Her widely appreciated leadership track record has led her to being featured on the global Top 100 Emerging Engineering Leaders list in 2021.
Here are a few highlights of April's stellar product and engineering leadership career:
Established PMF for several products across web and mobile platforms
Onboarded a team of engineers into a new company, a new tech stack AND cross time-zone with less than 10% attrition
Reduced deployment risks and implemented world-class delivery practices
Cultivated positive, safe environments that people love to work in
She leads teams with a strong focus on compassion and has adapted a number of industry techniques to curate high performing, happy teams.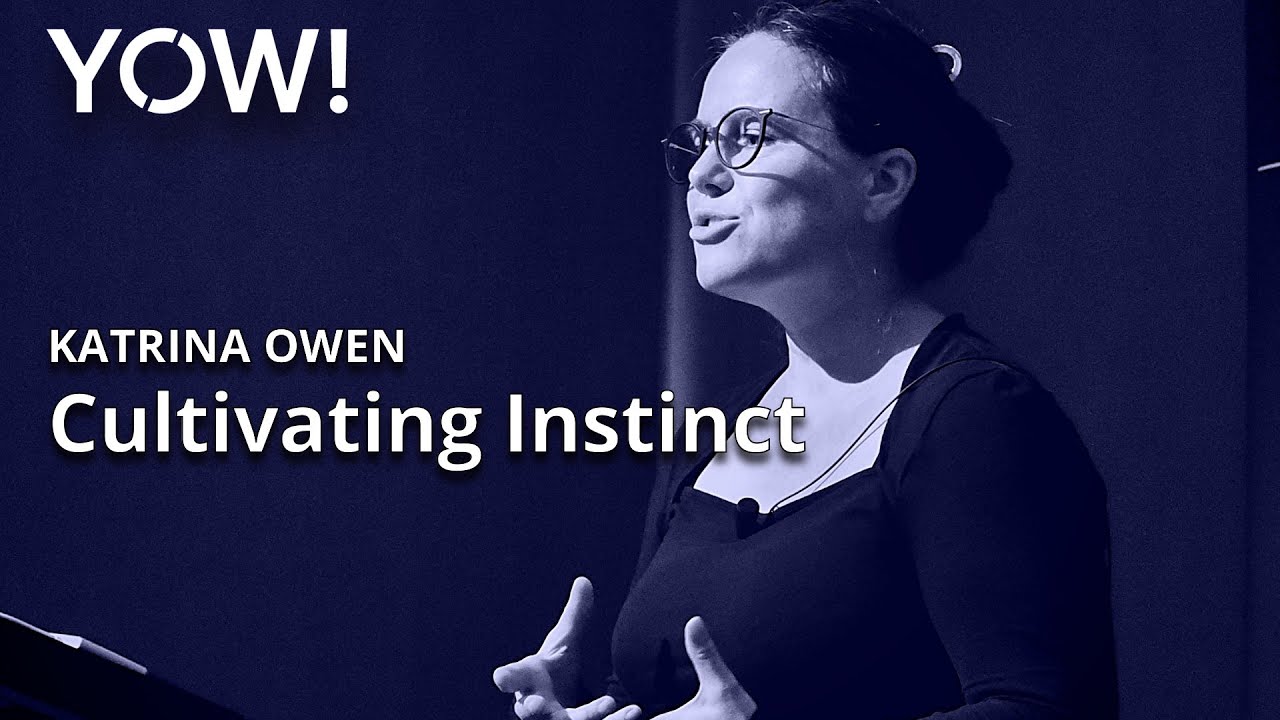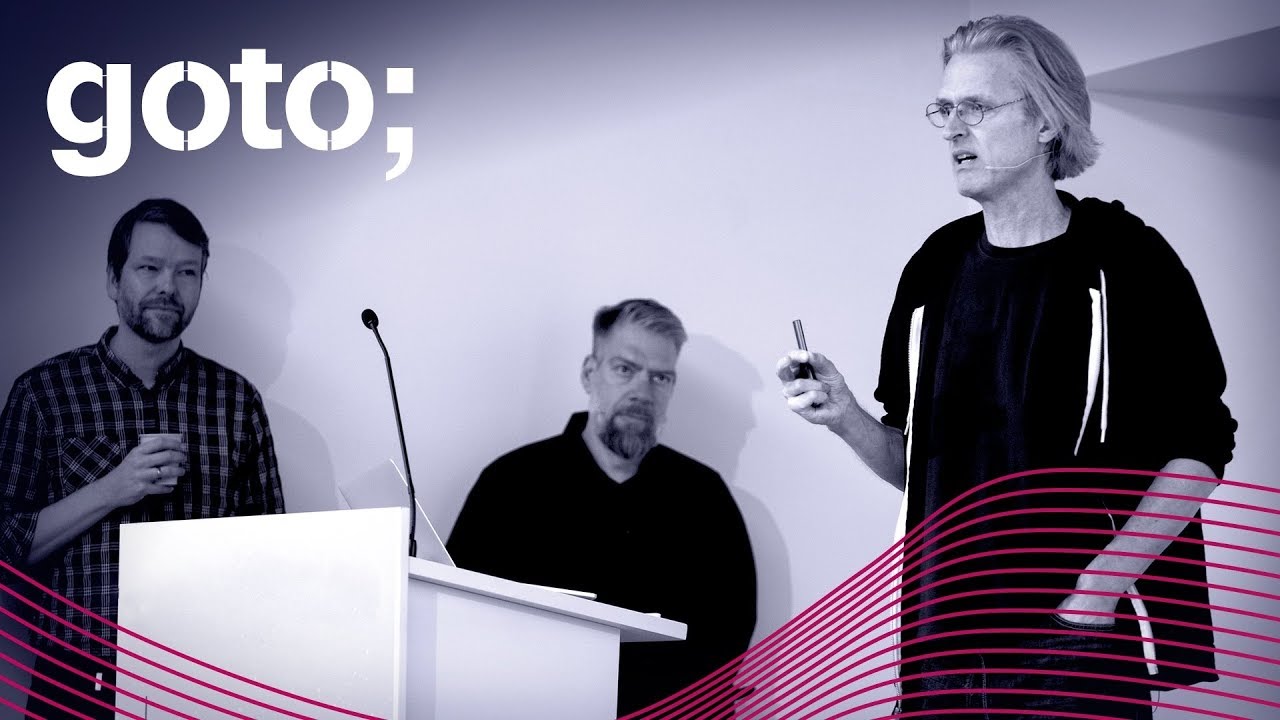 Browse all experts
Here