Katrina Owen
Co-founder and Director of Exercism
Katrina has worked as a professional software developer for 18 years. She developed apps at Bengler, helped build a programming curriculum at Turing School of Software and Design; reverse engineered proprietary binary file formats at Splice, optimised some of the most frequently accessed APIs in the world at GitHub, and wrestled ASTs at Exercism.
Katrina is the co-author of 99 Bottles of OOP. She is probably most well known for creating Exercism - a free, not-for-profit coding education platform powered by a wonderful volunteer community, that serves over 1 million users.
Away from coding, Katrina has a degree in Molecular Biology and is fascinated by spoken languages and the most optimal way for our brains to acquire them.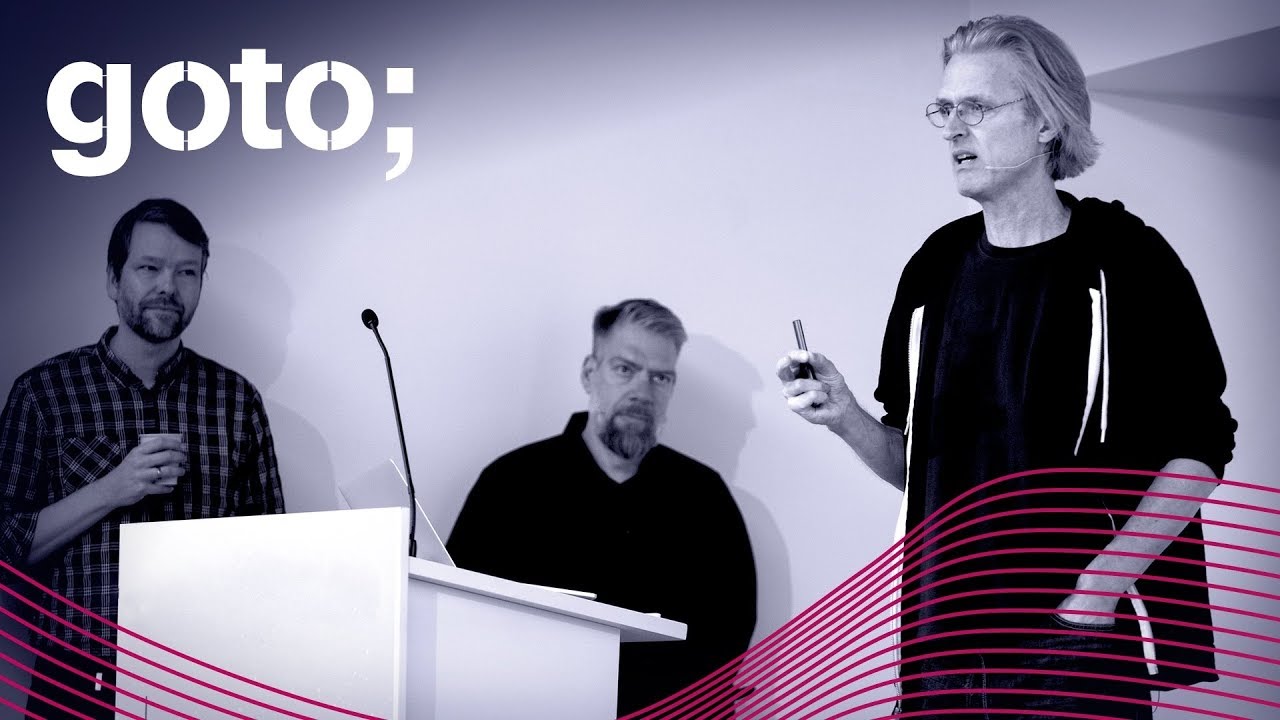 Browse all experts
Here