Michael Green
Machine Learning Expert and Artificial Intelligence Evangelist
GOTO Berlin 2017
GOTO Copenhagen 2017
Michael Green
Machine Learning Expert and Artificial Intelligence Evangelist
Spawned in the Swedish Special Forces, bred in Theoretical Physics, hardened in Finance and softened in Marketing; Dr. Michael Green has developed, tested and deployed statistical machine learning models for a wide range of products over the last 15 years to help people make smarter and faster decisions with confidence. 
He's the inventor of the Artificial Intelligence engine deep within the Blackwood Seven AI media platform responsible for the quantification and decision making in their internal processes.    Dr. Green's background is somewhat nontraditional in the media world as he has a doctorate in Theoretical Physics where his research was primarily focused on emerging complex systems. It didn't take long before he realized the commercial potential for AI. He started out building Deep Artificial Neural Networks for helping physicians detect acute coronary syndromes in the emergency departments in Swedish hospitals saving 4% more lives while reducing costs by 40%. After that he spent a couple of years in the financial sector developing the statistical foundation for a business intelligence software that allowed banks and asset management companies to calculate the amount of money they stood to lose on a given trading day. He later traveled the EMEA region installing and evangelizing this software in major asset management companies. The last 7 years he's been in the media and marketing industry developing and refining machine learning and AI methods together with Bayesian inference to quantify the effect different activities have on hard core KPI's like sales.
In his spare time he enjoys running and has participated in multiple marathons over the years. In addition he teaches and practices Martial Arts which helps maintain a healthy work-life balance. Currently, he holds the 3rd degree Black belt in Karate.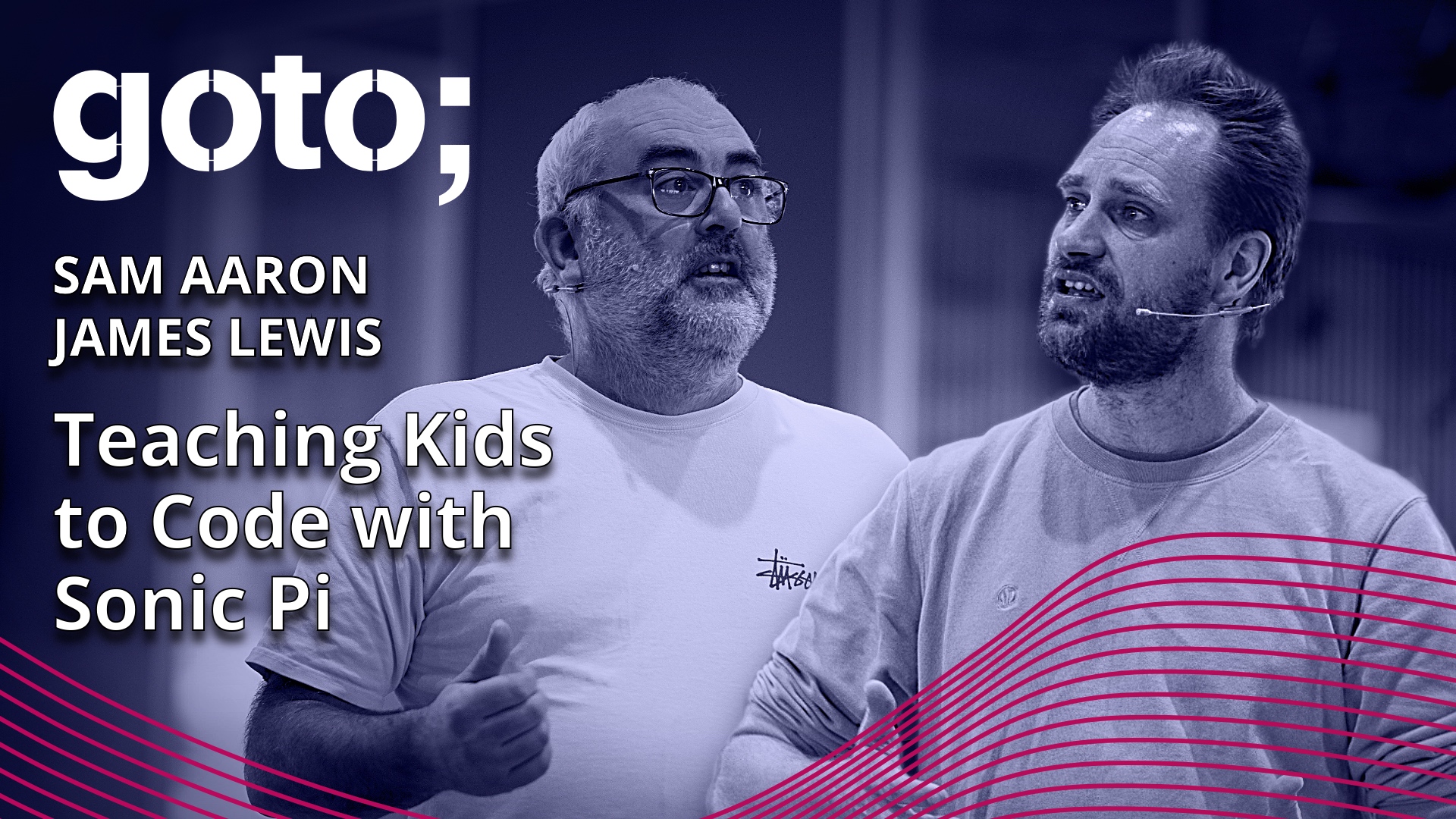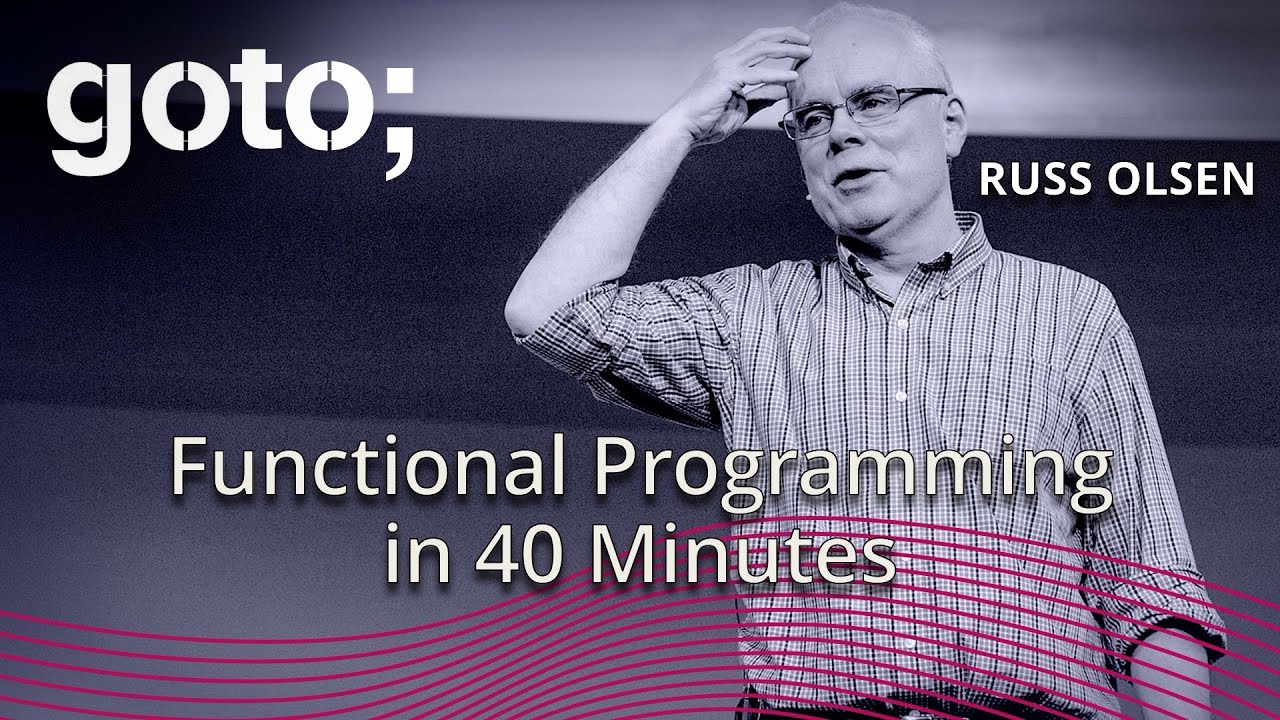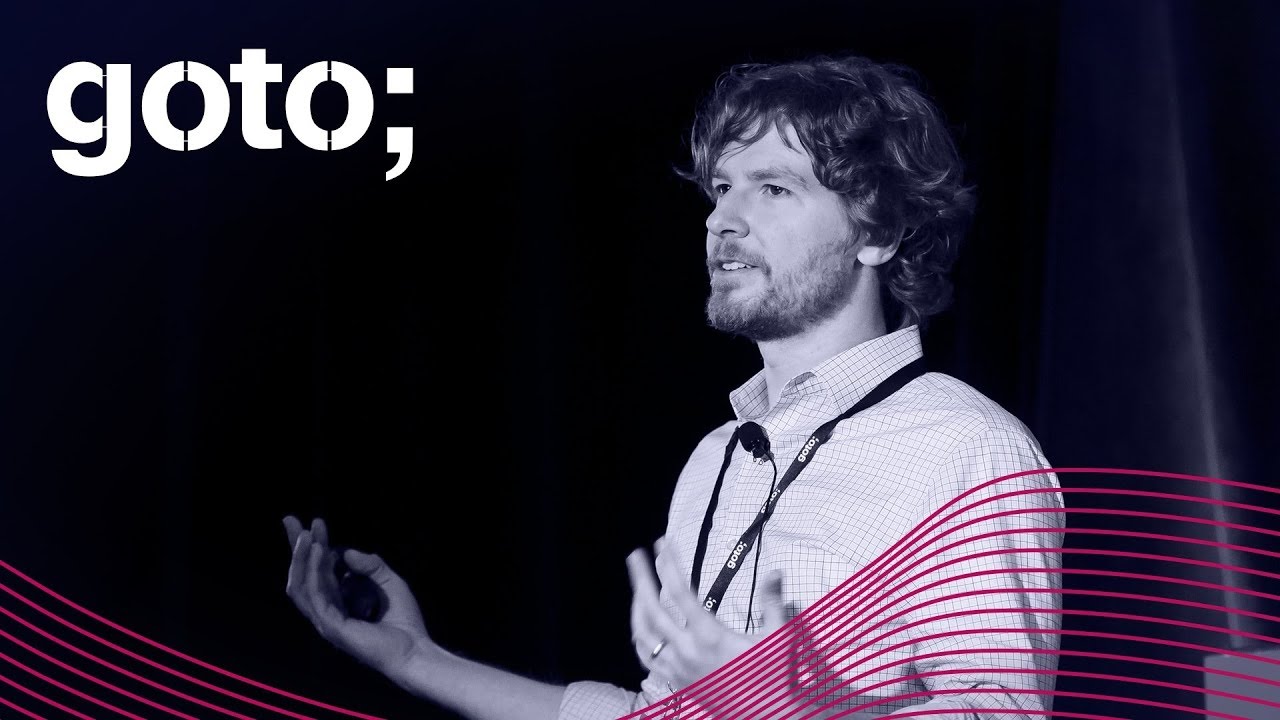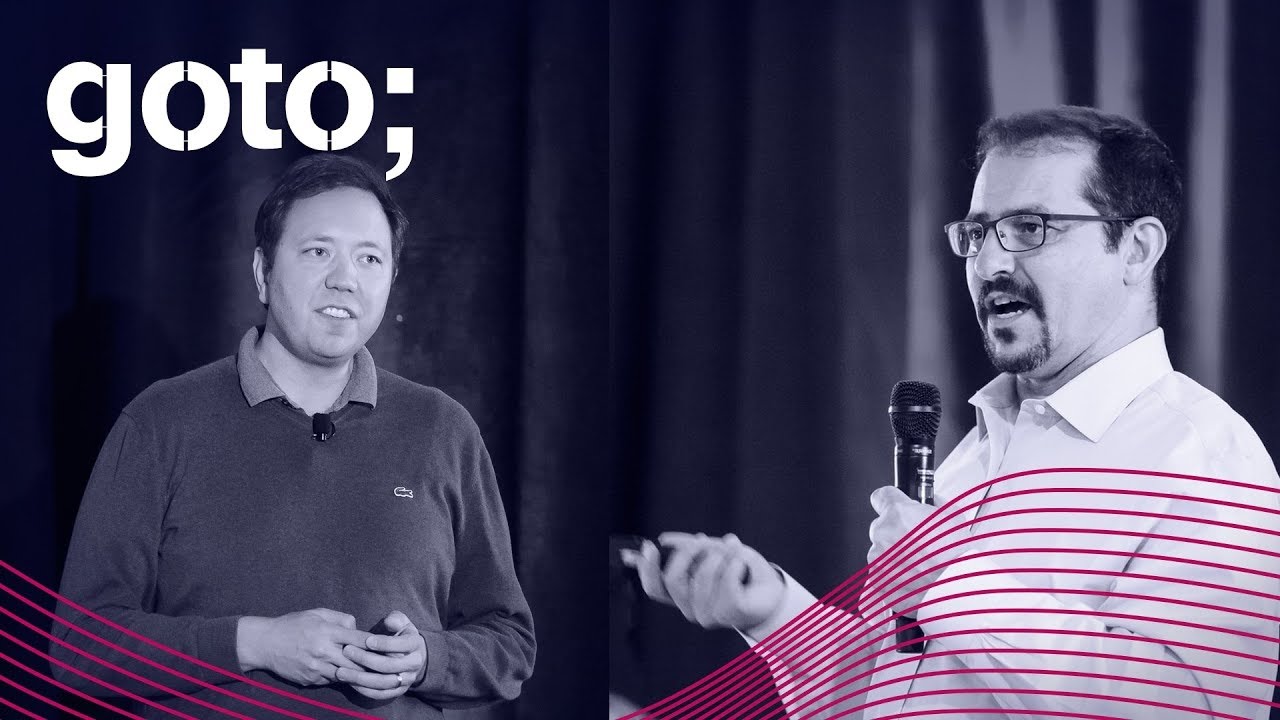 Browse all experts
Here