Jason Teutsch
Founder of Truebit
Jason Teutsch is the founder of truebit.io, a scalable verification solution for blockchains.
Jason specializes in the analysis and development of distributed systems security, with a particular focus on cryptocurrencies. He is aware that proper financial incentives are crucial in building robust systems, but misplaced incentives can lead to dangerous outcomes. Jason's work has anticipated the SmartPool project as well as network failure on Bitcoin.
On the theoretical side, Jason has made significant progress in combinatorial and game-theoretic results. His research has demonstrated the existence of efficient list approximations for shortest descriptions, introduced the notion of integer-valued martingales, and revealed the interactions between algorithmic randomness, fractal geometry, and additive number theory.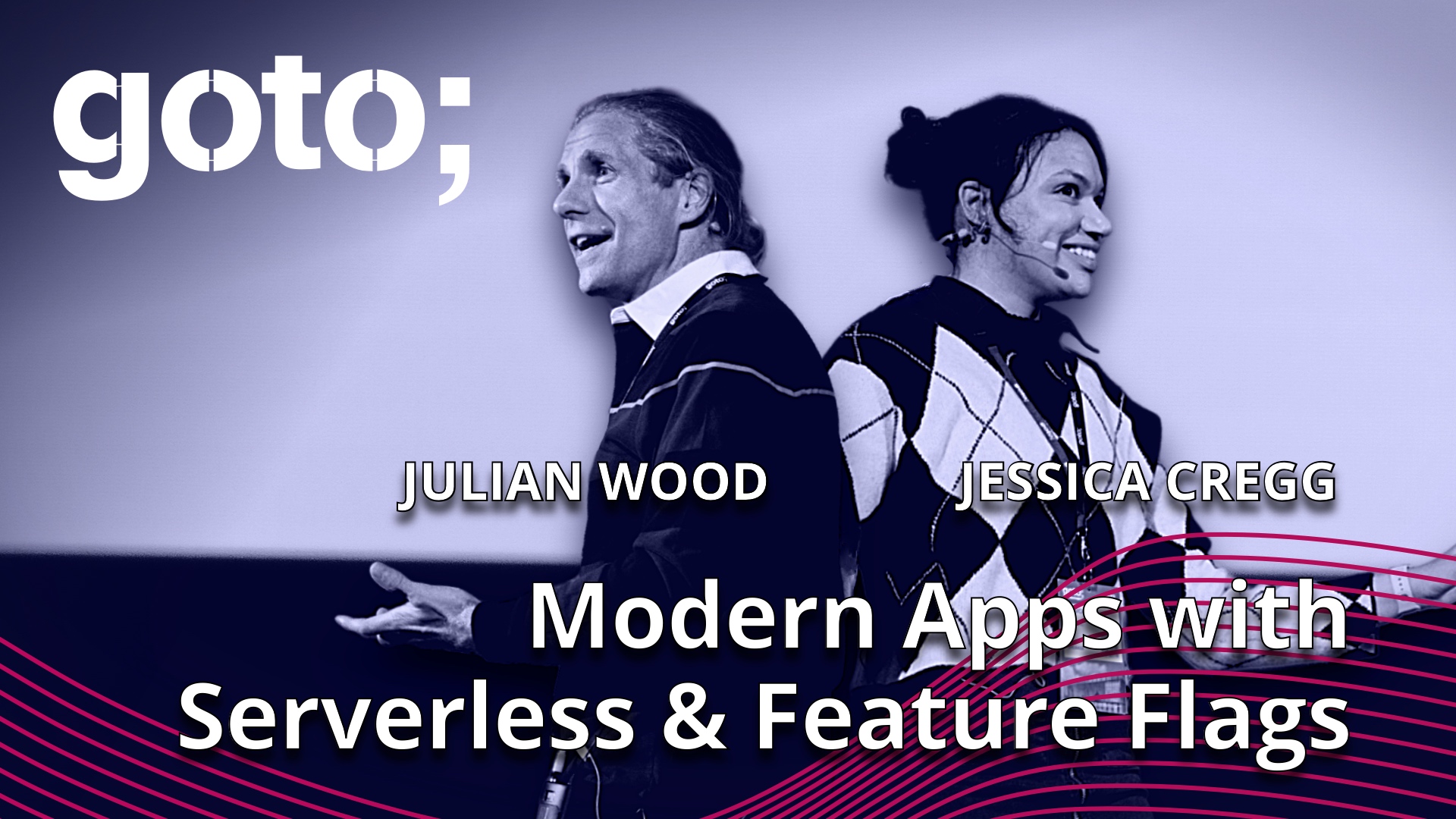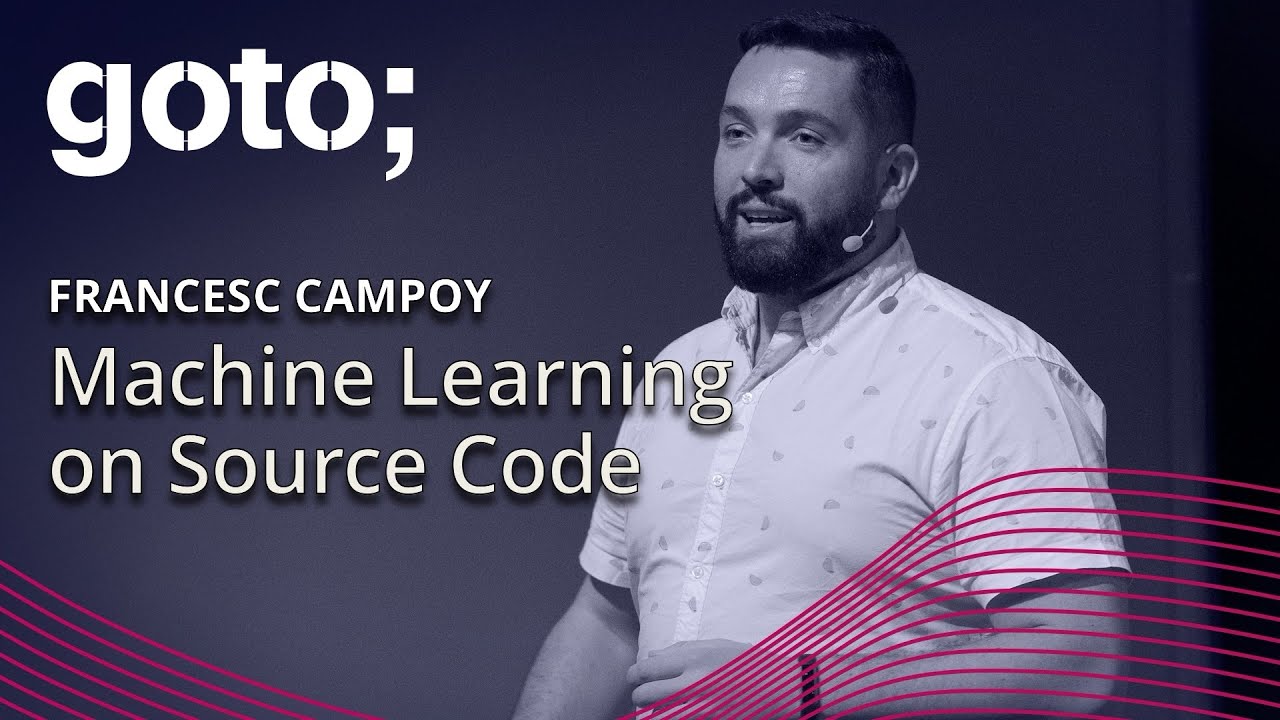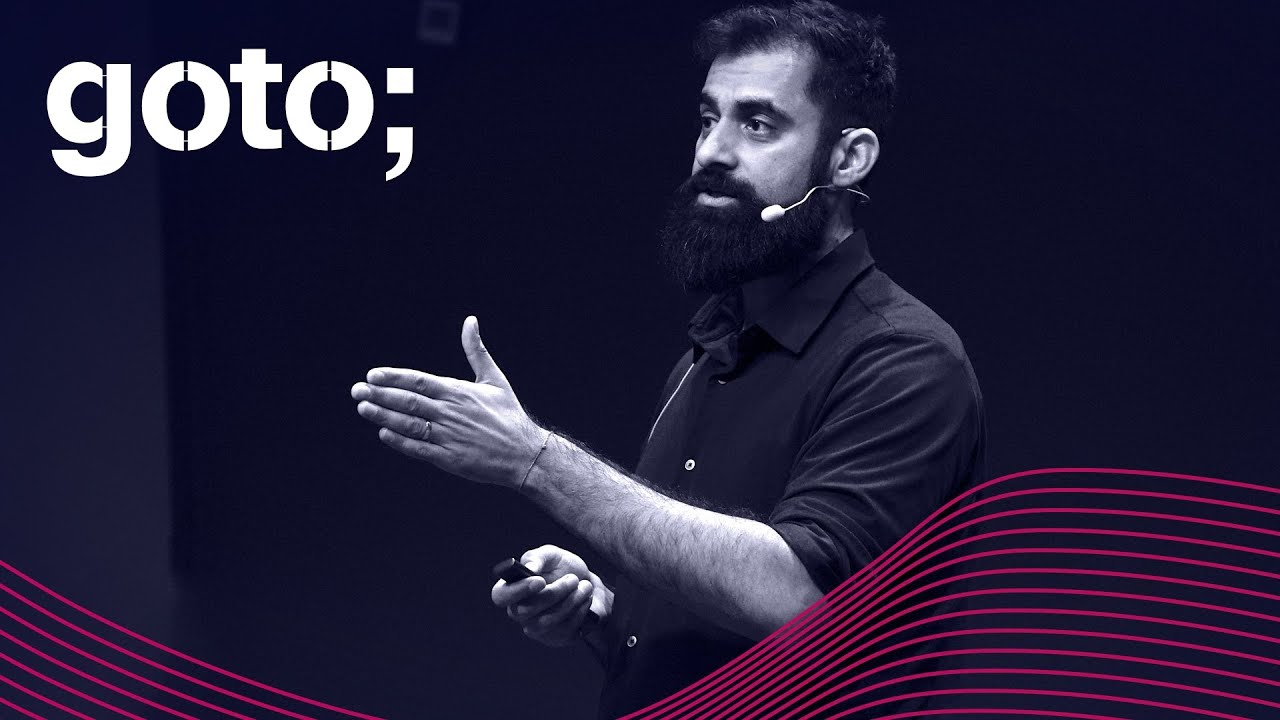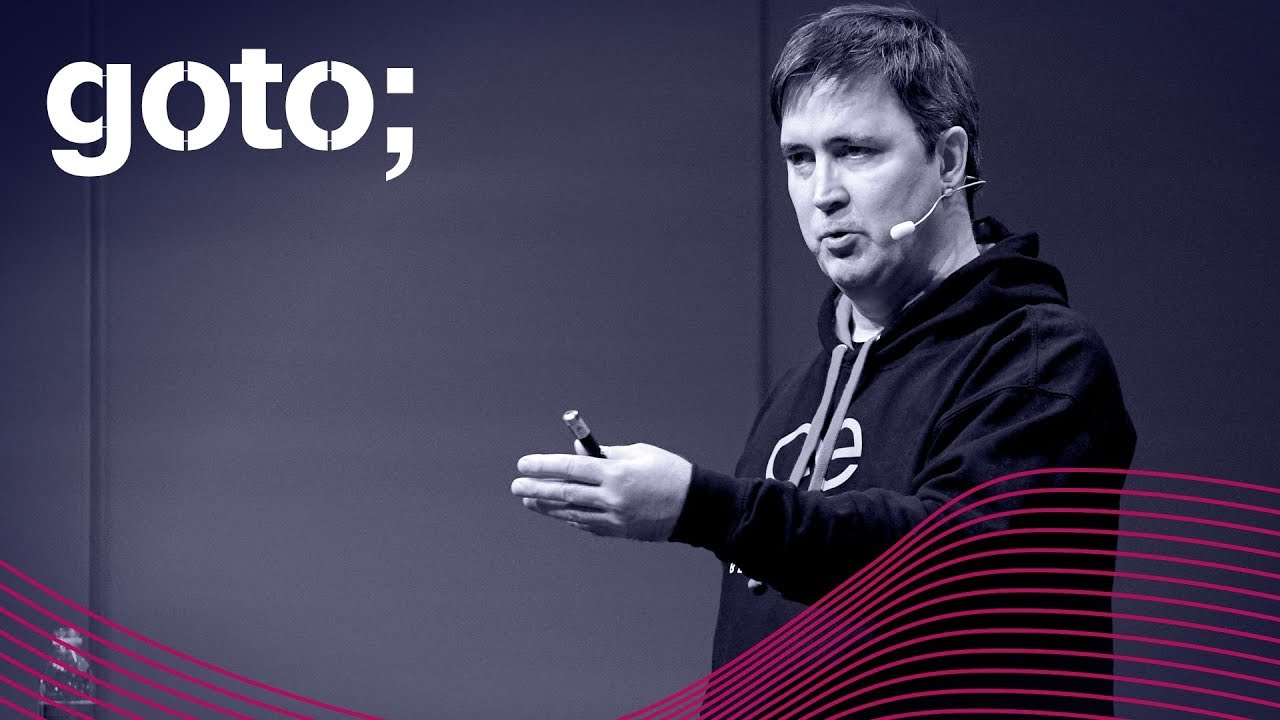 Browse all experts
Here