CJ Montano
CTO at Forte Group
CJ Montano is a CTO and Partner at Forte Group. Montano has merged his personal mission and professional goals to create opportunities to coach exceptional players and form great teams to achieve client success through the emergence of technical solutions.
As a technology leader on the buying side for over 15 years, CJ found it challenging when working with vendors due to disconnection between what was promised and what was delivered, which has become his mission to solve. CJ's focus is on delivering the highest quality services that meet their clients' highest value needs.
CJ has a strong foundation in practicing and mastering fundamentals, along with a healthy dose of curiosity and dedication, which he first learned as an athlete playing elite hockey. Those principles are now used by him as a business leader and also as a youth hockey coach.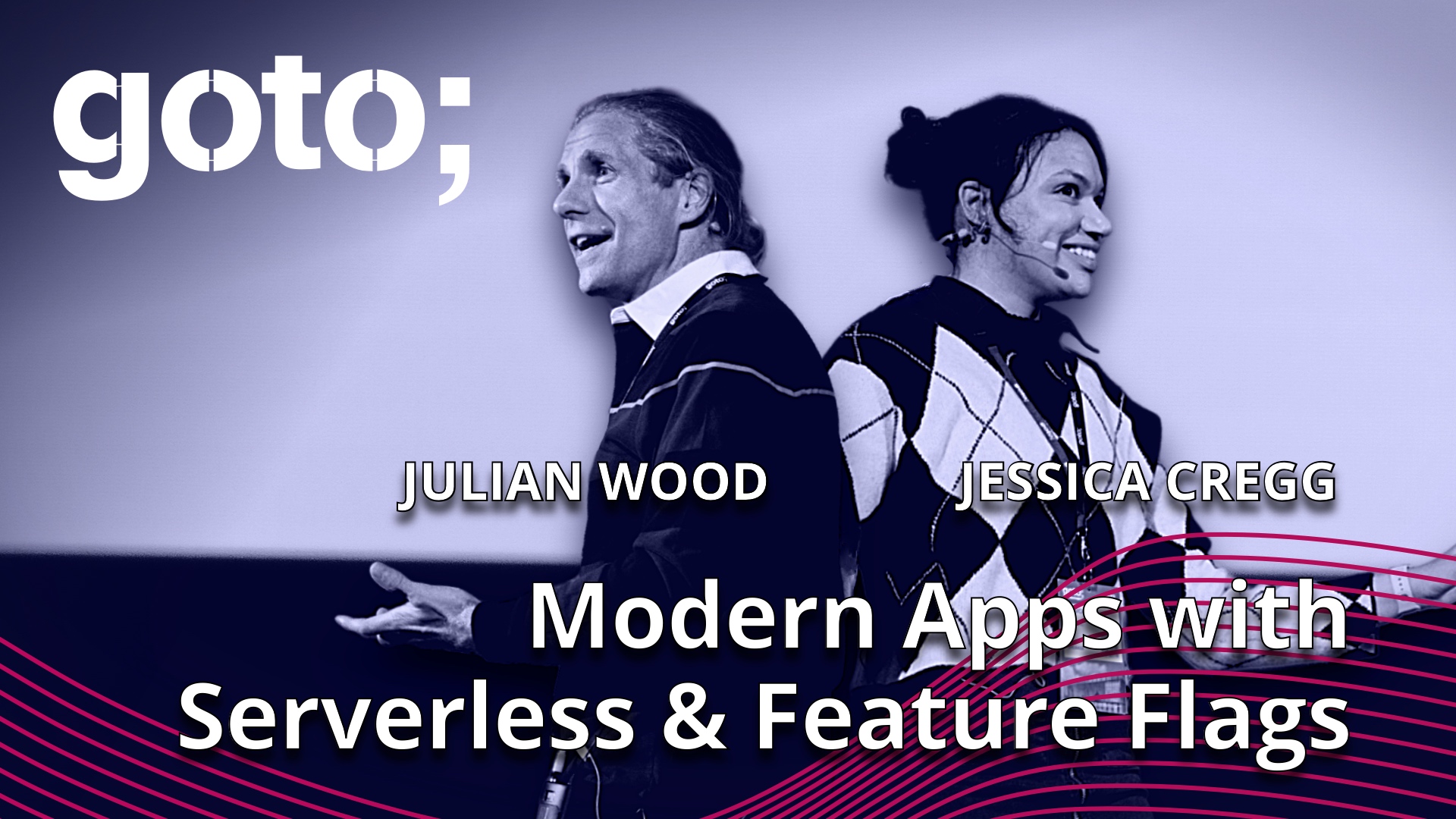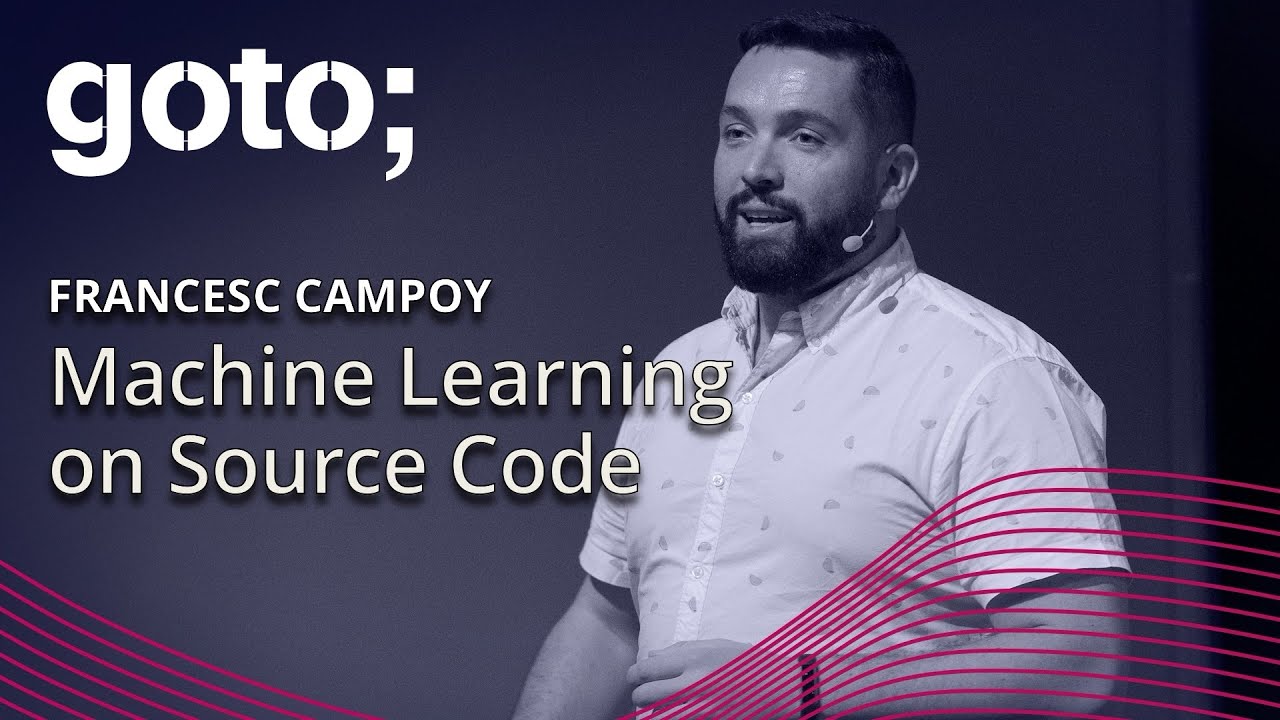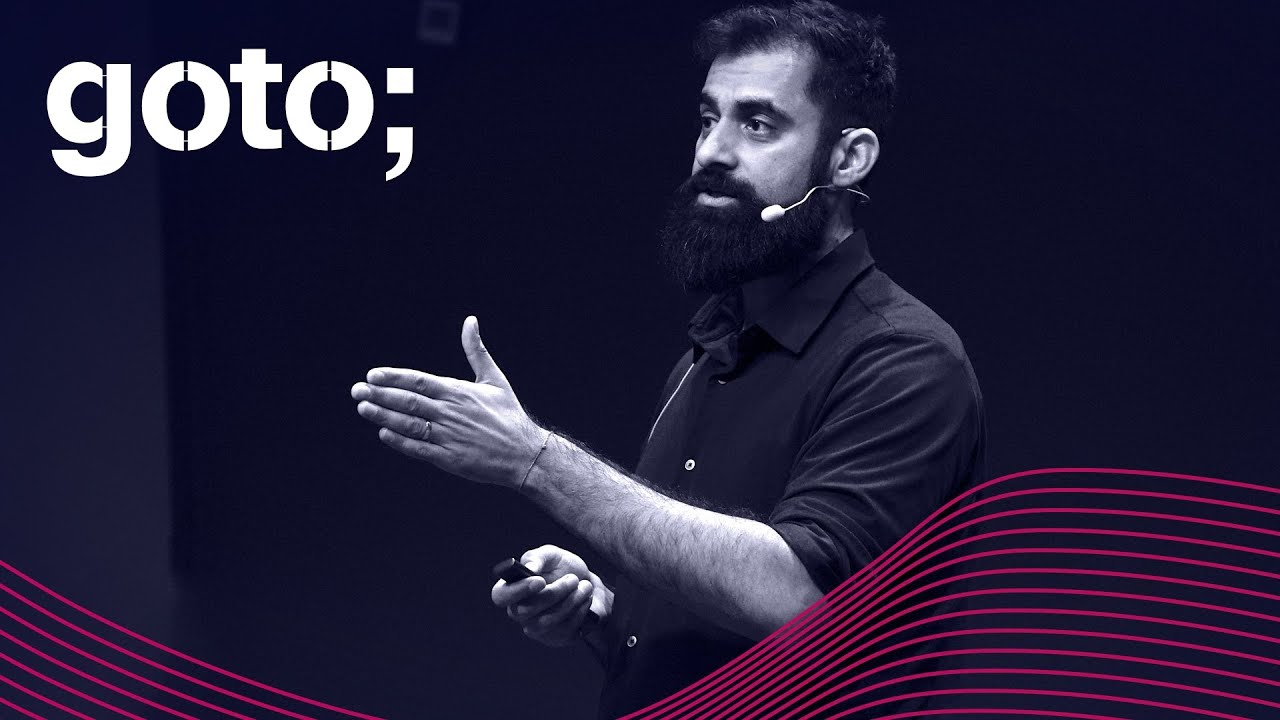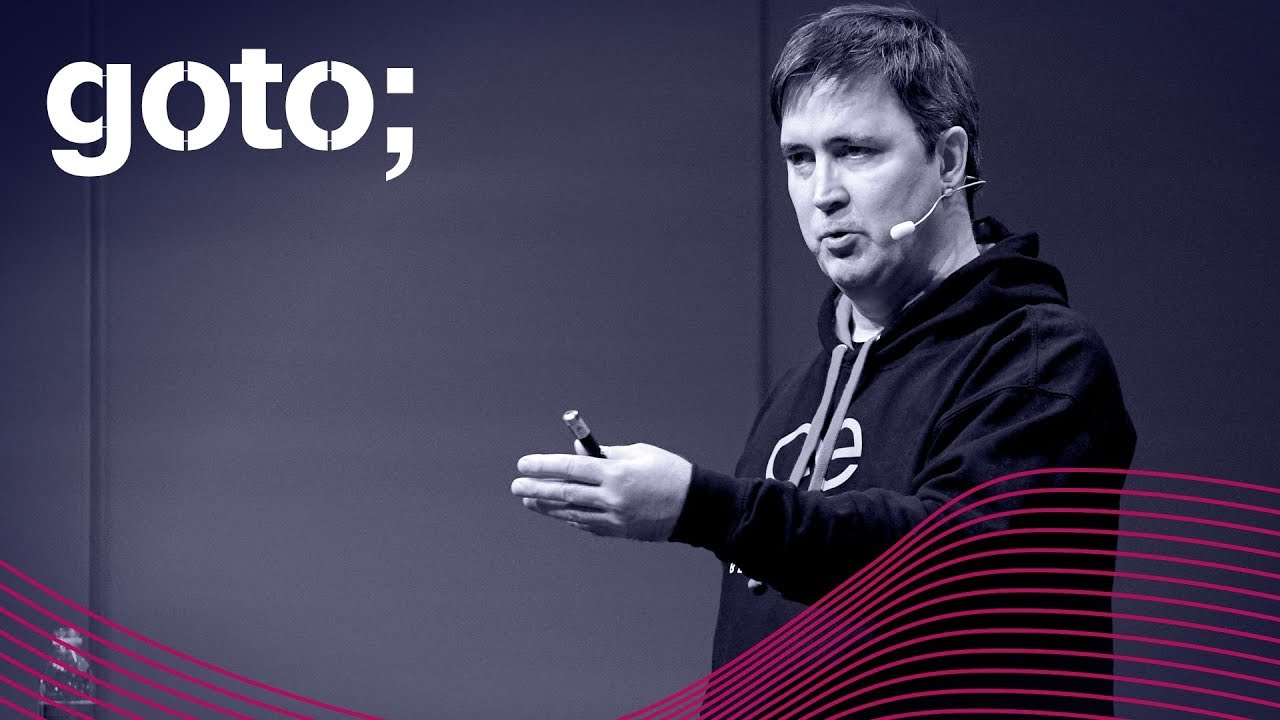 Browse all experts
Here