Lee Mills
Senior Engineering Manager at Spotify Backstage
Lee Mills is senior engineering manager at Spotify, where he is leading multiple engineering squads.
Lee's main focus is on developer productivity both internally and in the open source community. Squads he is leading are comprised of engineers, technical writers, product managers and data scientists.
Lee is managing the open source project at https://backstage.io and also takes care of Spotify's internal deployment.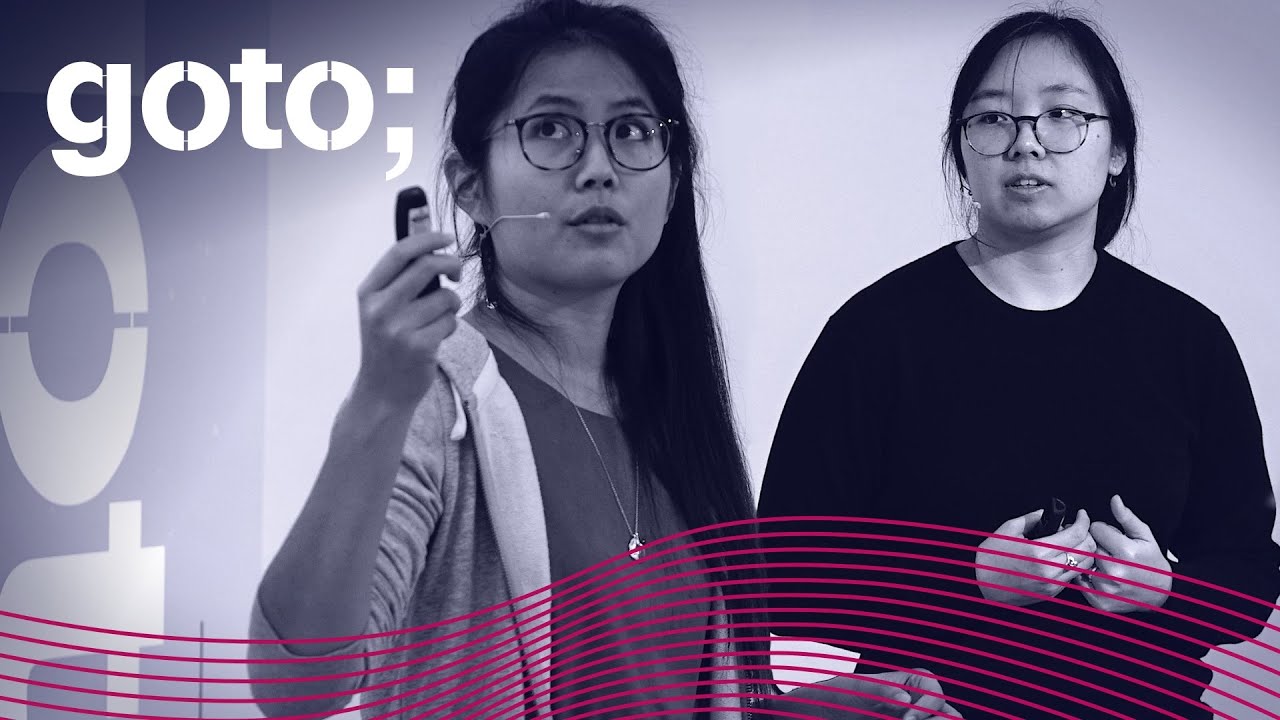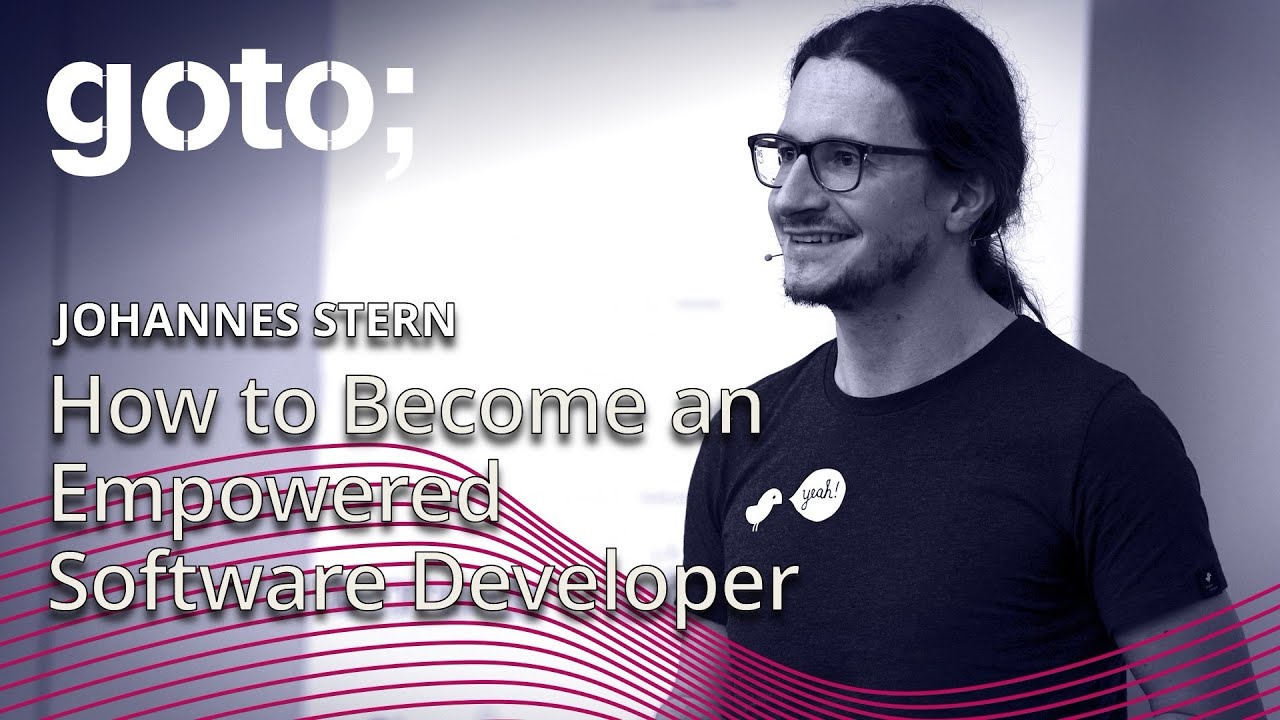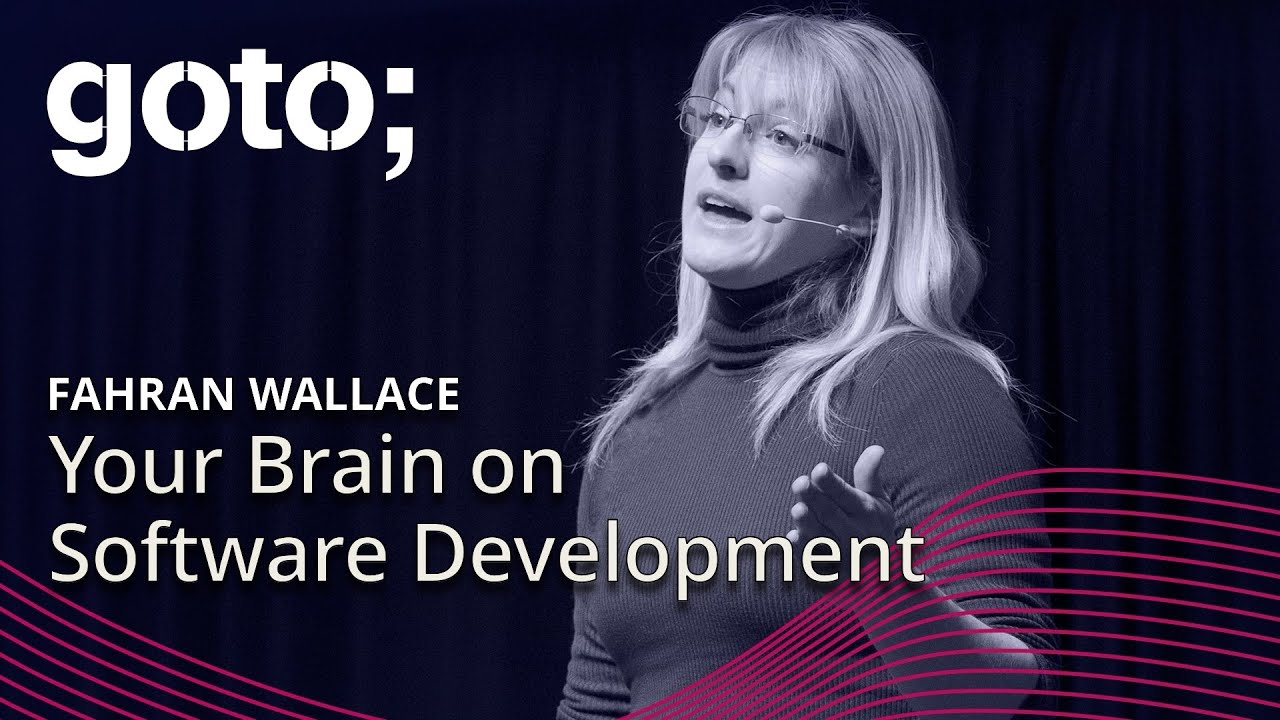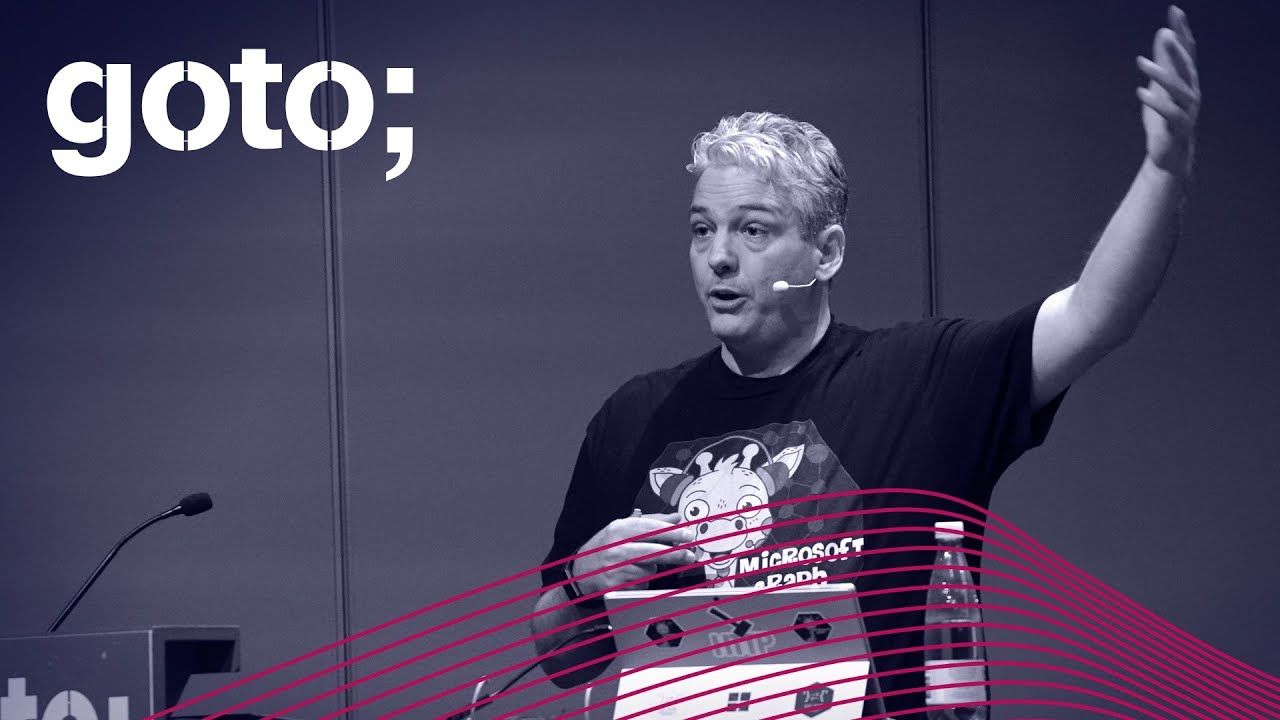 Browse all experts
Here