Maria Jensen
Co-Founder and Machine Learning Engineer at neurospace
Maria Jensen is co-founder and Machine Learning Engineer at Neurospace.
Over the last 5 years, she has been a strong advocate of utilizing Machine Learning to leverage data in manufacturing and district heating. Maria is educated in optimizing manufacturing companies, and recognized the potential for using data to achieve this goal, leading her to specialize in Machine Learning during her education.
In addition to her role at Neurospace, Maria is also an expert in Artificial Intelligence at IDA, the Danish Society of Engineers. She believes in using data proactively for decision-making, automating processes, and to predict future outcome based on past behavior.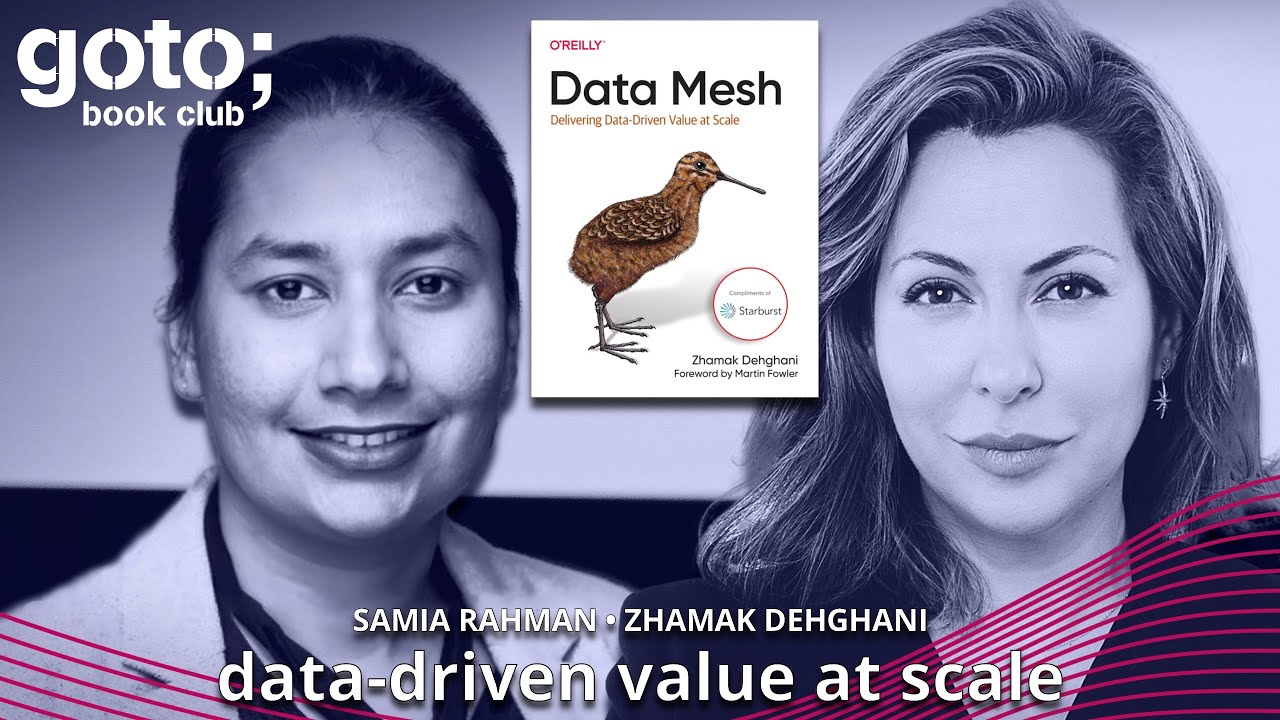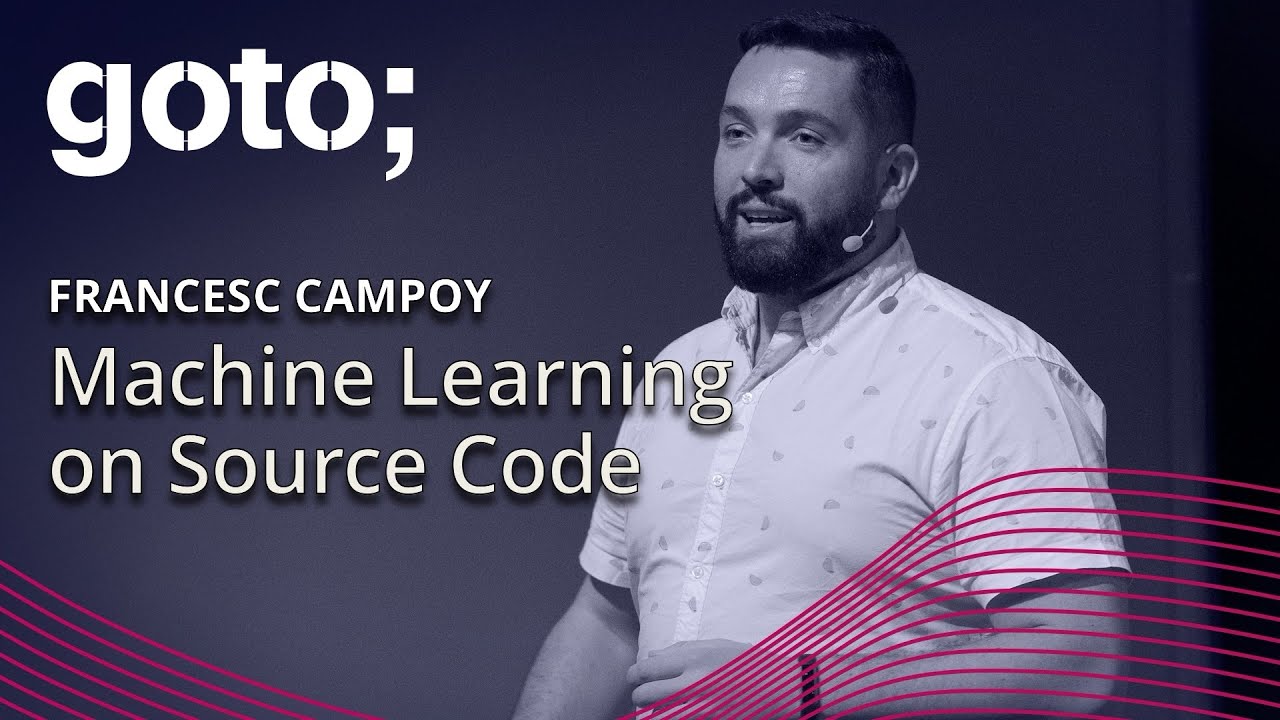 Browse all experts
Here