Rob Bos
Continuously improving with DevOps
Rob Bos is a highly experienced technology professional, currently working as a GitHub Trainer at Xpirit. With over 10 years of experience in the technology industry, Rob has gained a wealth of knowledge and expertise in various fields such as DevOps, Cloud computing, and Software development. He has been recognized with the Microsoft MVP Award since 2020 for his outstanding contributions to the community in Developer Technologies.
Rob is an expert in GitHub and has a deep understanding of its capabilities and how it can be leveraged to drive collaboration, innovation, and continuous improvement. He is passionate about sharing his knowledge and helping organizations harness the power of GitHub to achieve their goals. Rob is also an experienced trainer and has delivered numerous training sessions and workshops on a variety of topics, including DevOps, Agile methodologies, and Cloud technologies. He is known for his engaging and informative teaching style, and his ability to simplify complex concepts and make them accessible to learners of all levels.
Outside of work, Rob enjoys reading about new technologies and experimenting with new tools and frameworks. He is an active member of the tech community and enjoys attending and speaking at conferences and meetups.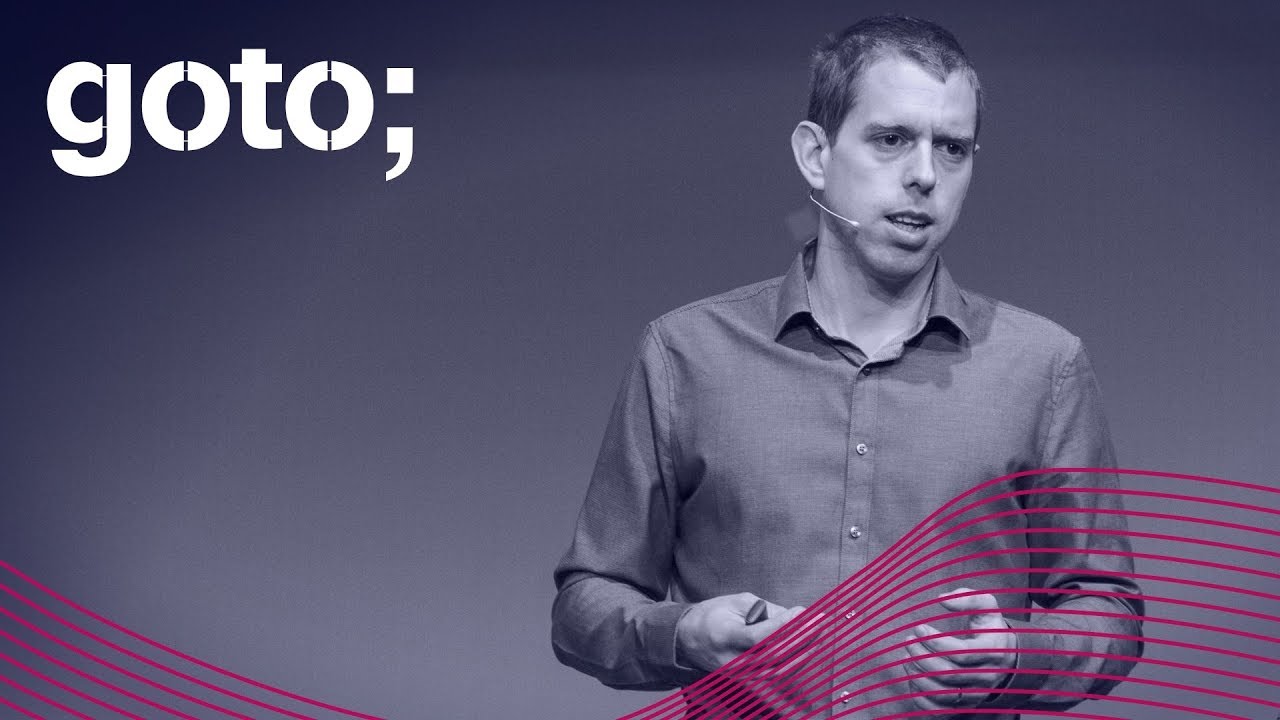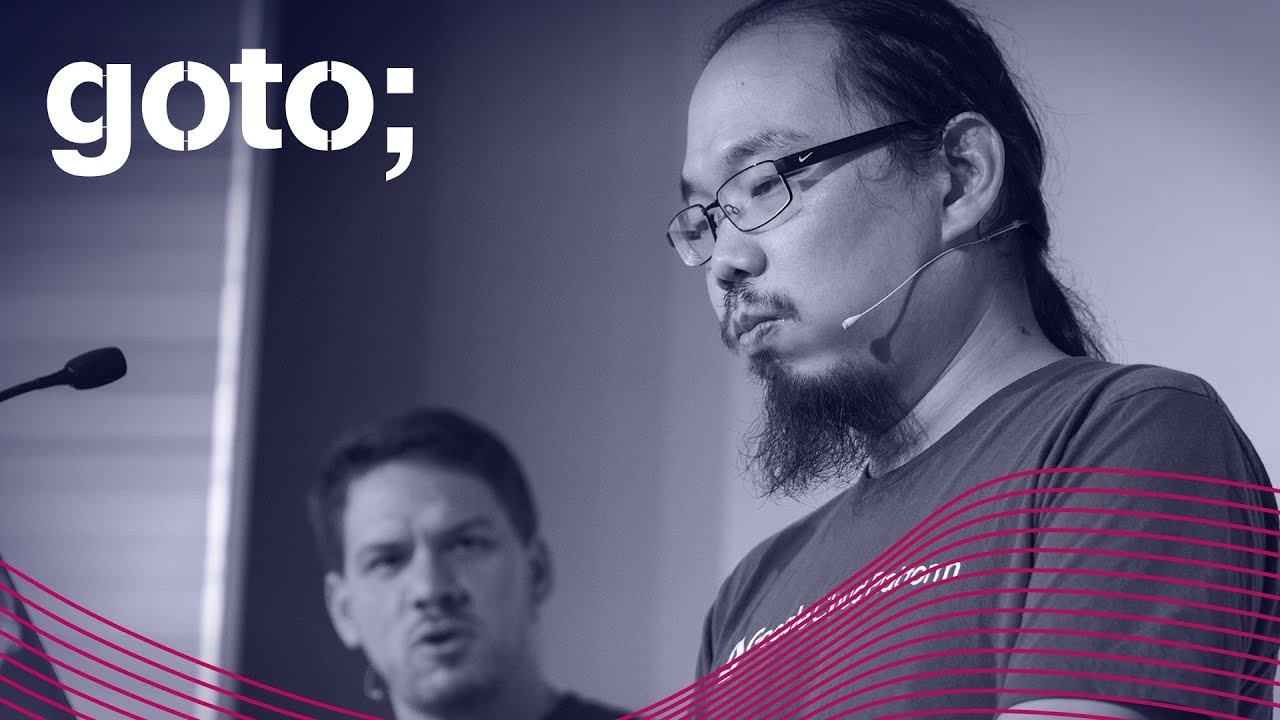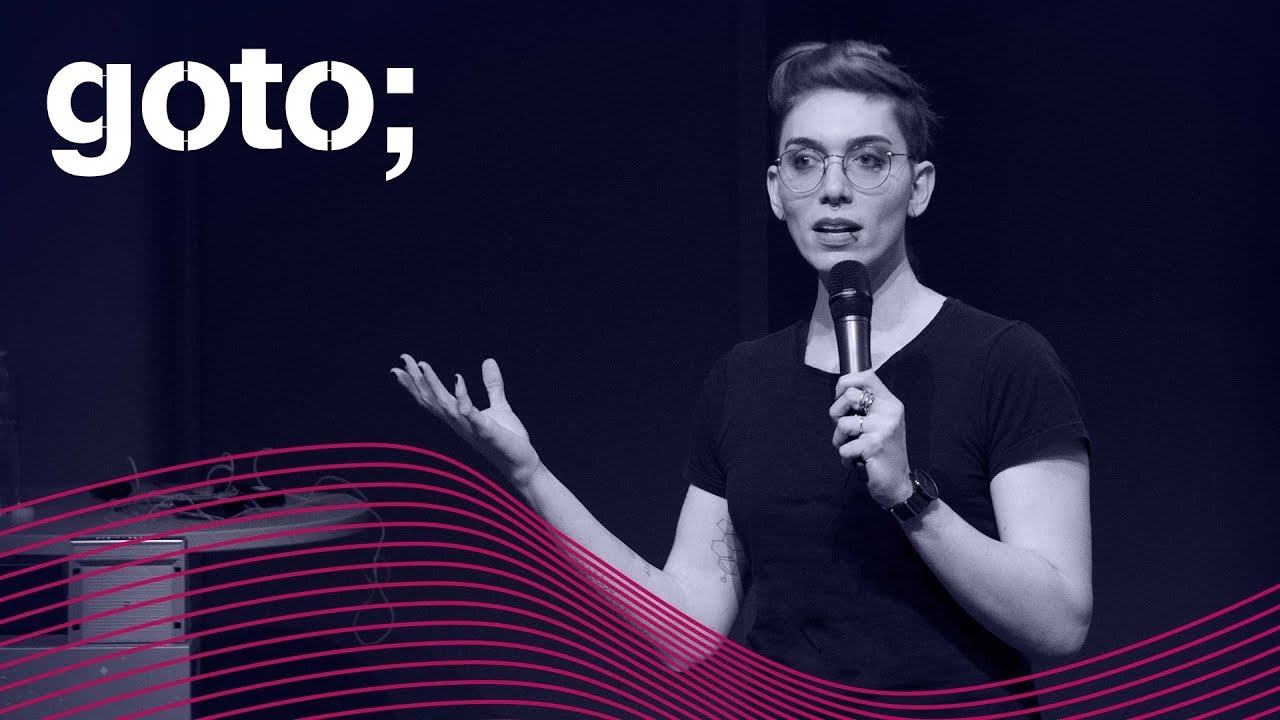 Browse all experts
Here