Maarten Everts
CTO & co-founder Linksight
CTO & co-founder of Linksight, a Dutch startup that makes privacy-friendly data collaborations across organizations possible.
Maarten is passionate about cybersecurity, applied cryptography and distributed systems and is focused on building practical and useable privacy enhancing technologies.
Maarten is also an Assistant Professor at the University of Twente, in the Services, Cybersecurity and Safety (SCS) research group.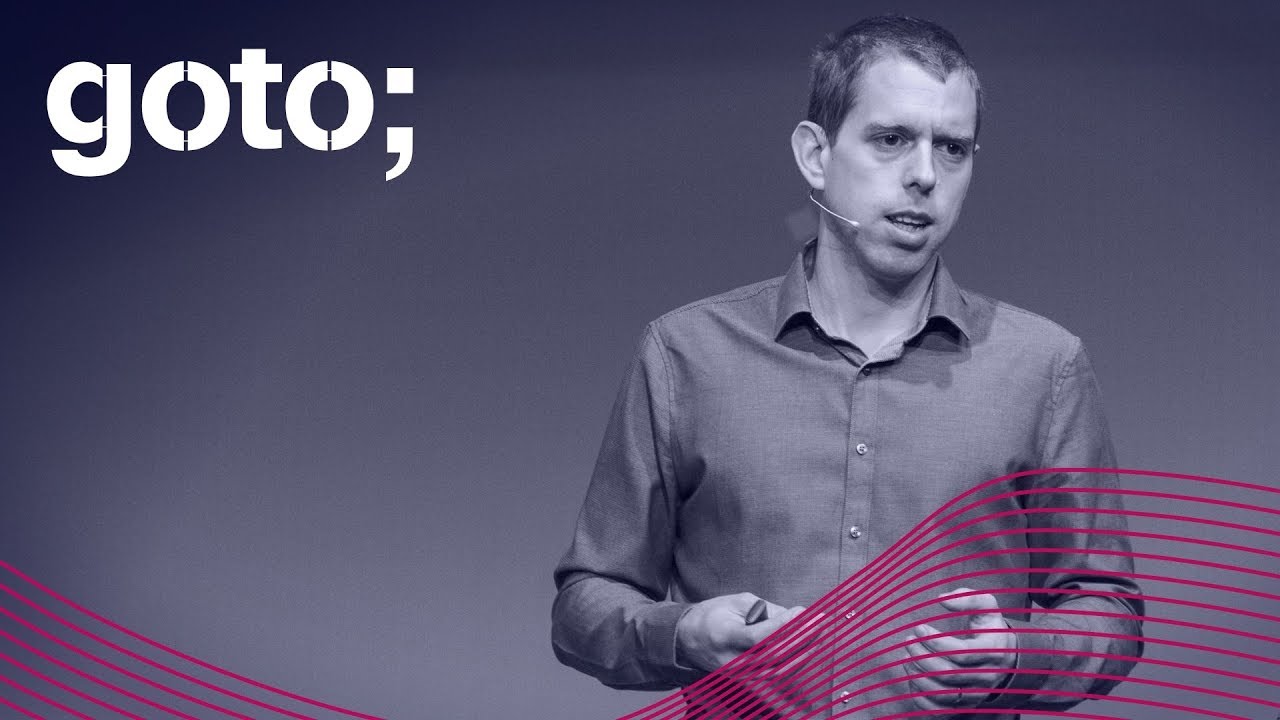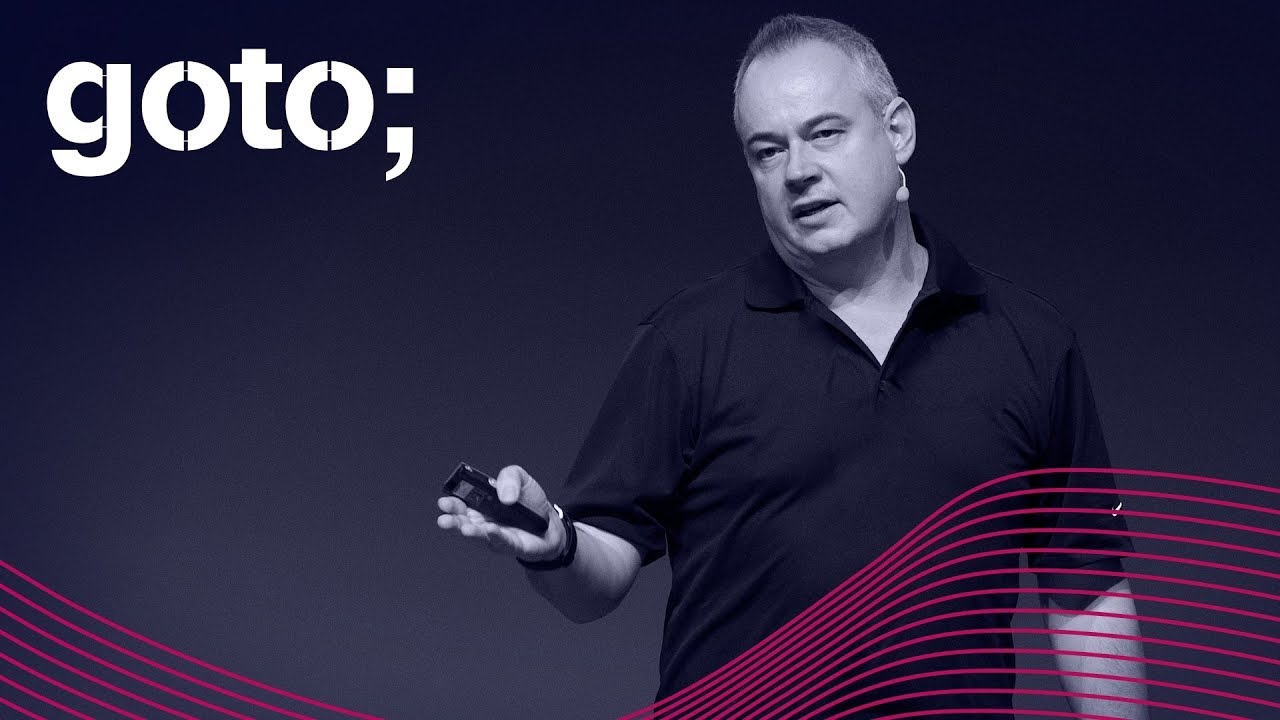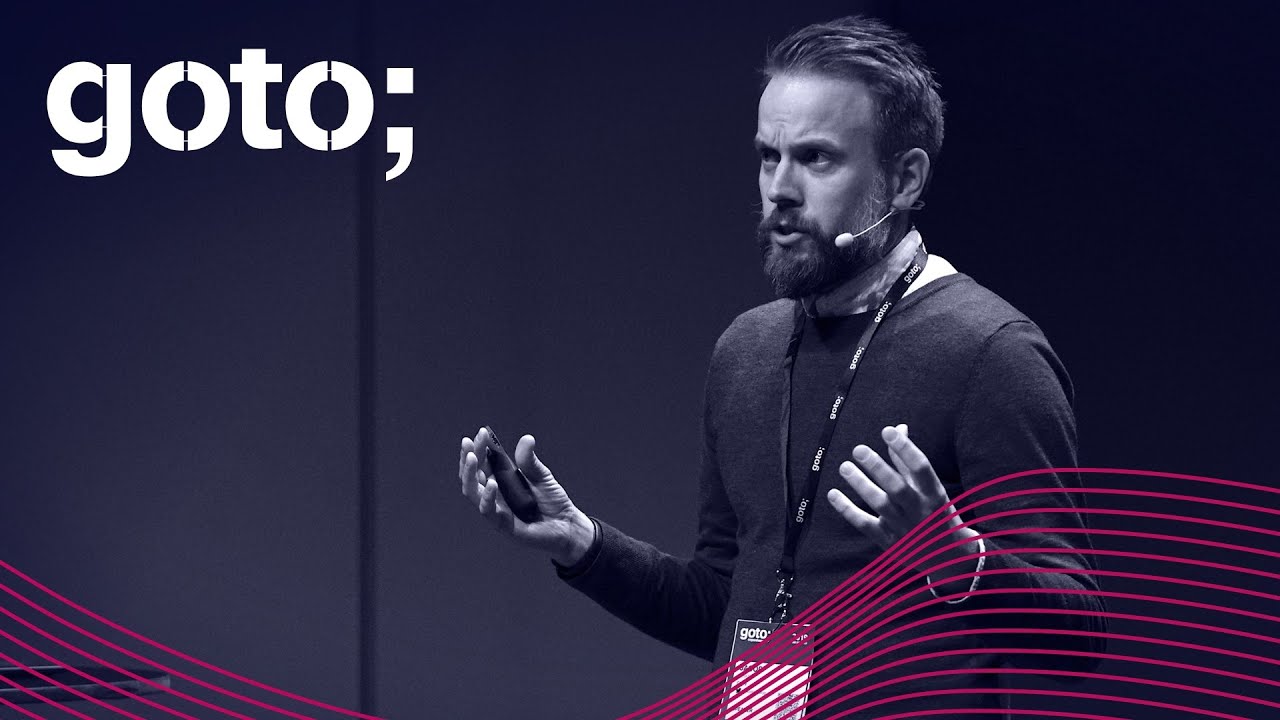 Browse all experts
Here