Bram Verburg
Head of Software Security at Bluecode
Bram is a developer, architect and security advocate with more than 20 years experience in developing complex software platforms for companies to provide security and reliability. He has been using Erlang, and later Elixir, for more than 10 years. Bram is the Head of Software Security at Bluecode, Netherlands.
As a security advocate he has taken an interest in the security aspects of the Erlang/OTP ecosystem, as a blogger, trainer, speaker, and open source contributor. Bram is a founding member of the Security WG of the Erlang Ecosystem Foundation.
He has worked in different countries like Israel, Netherlands, and has provided solutions to customers across Europe, South Africa and more regions internationally, while working with companies like Cisco and others. He is the founder of Voltone Consultancy firm now, specializing in secure software development."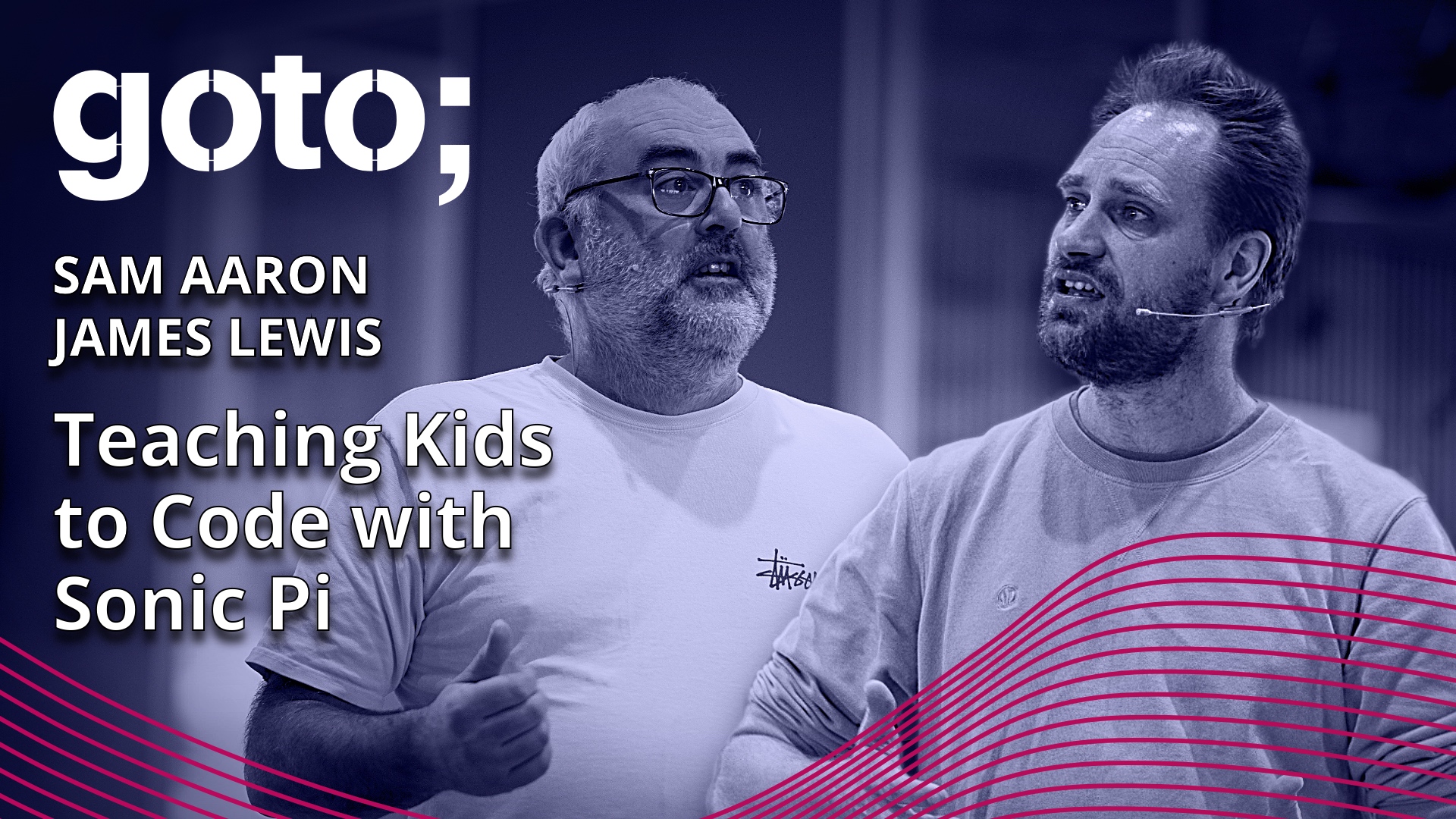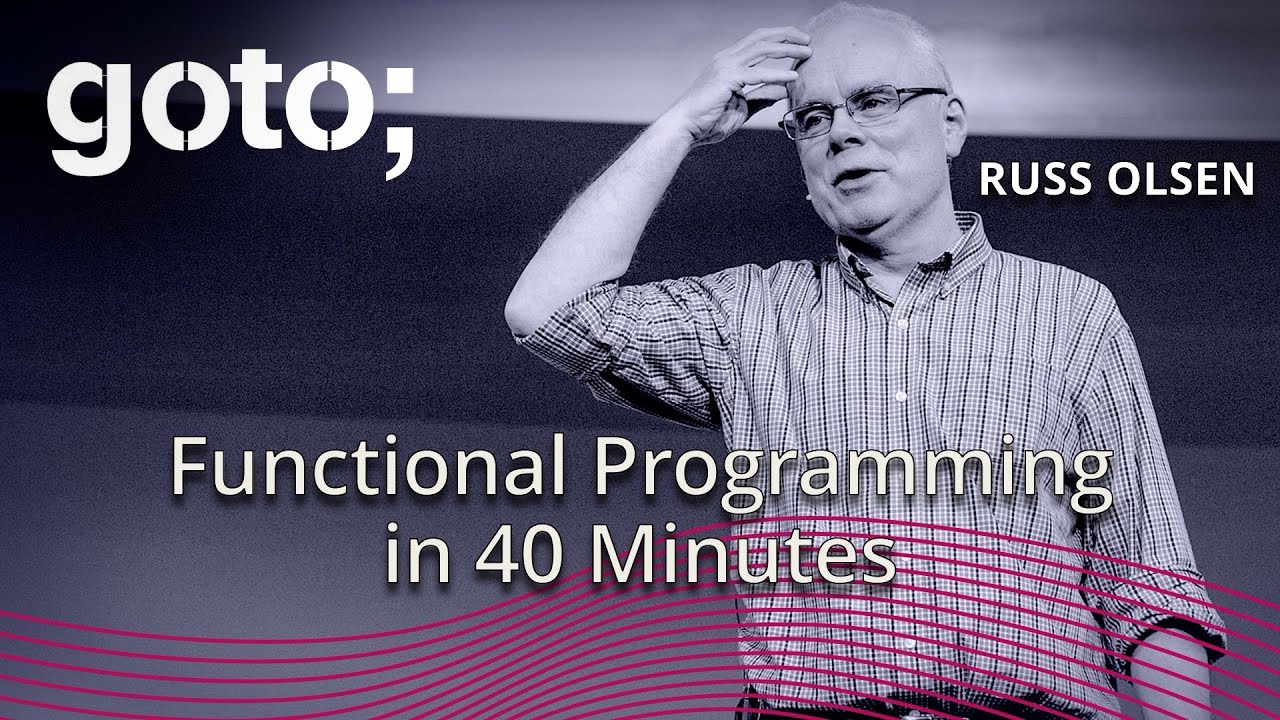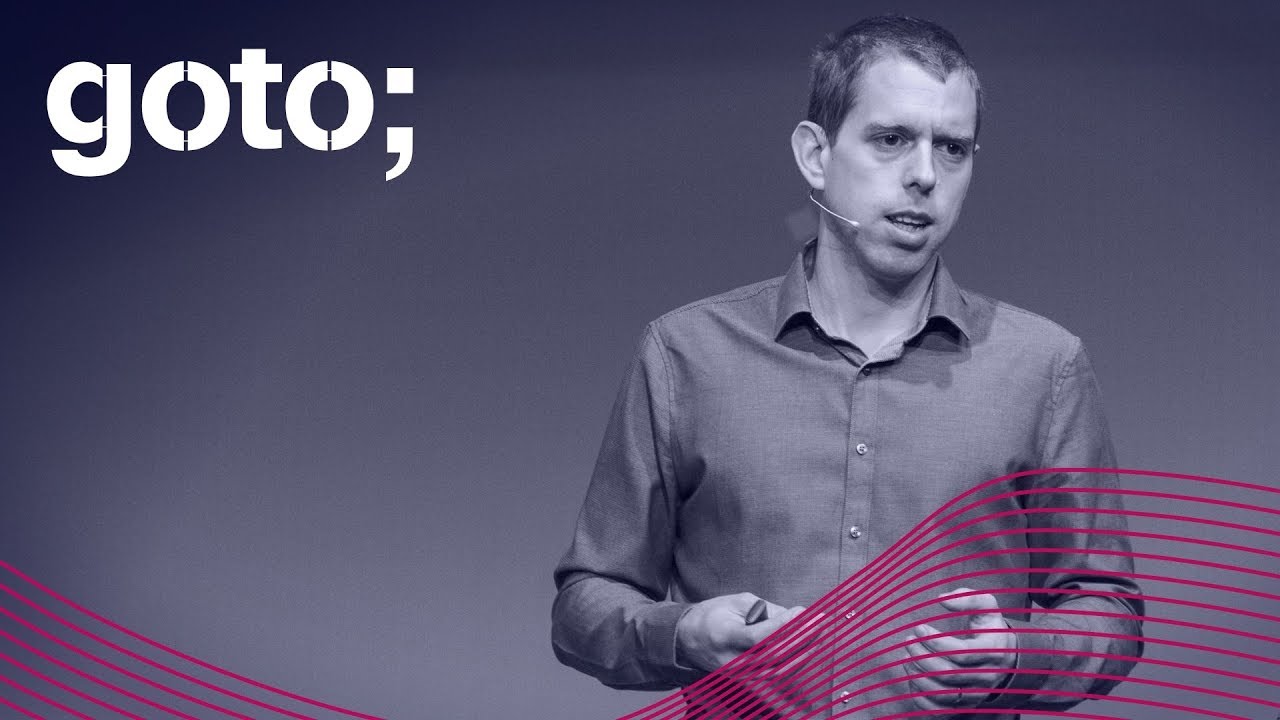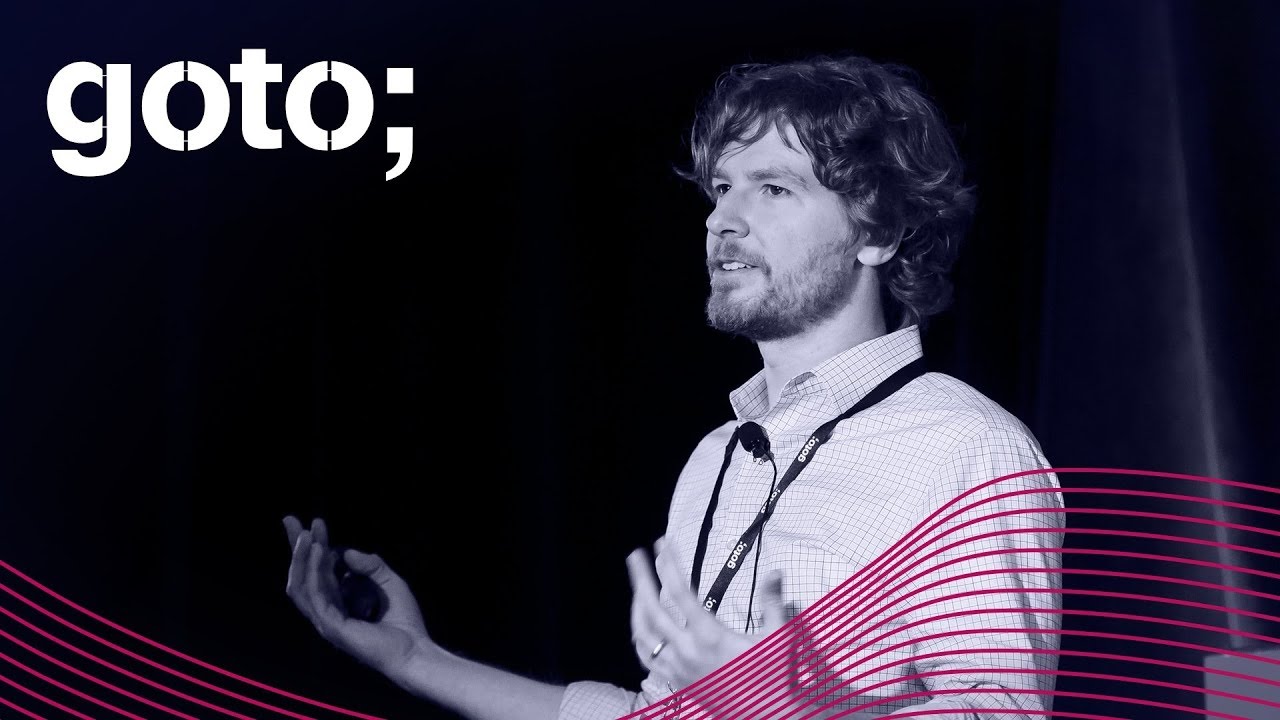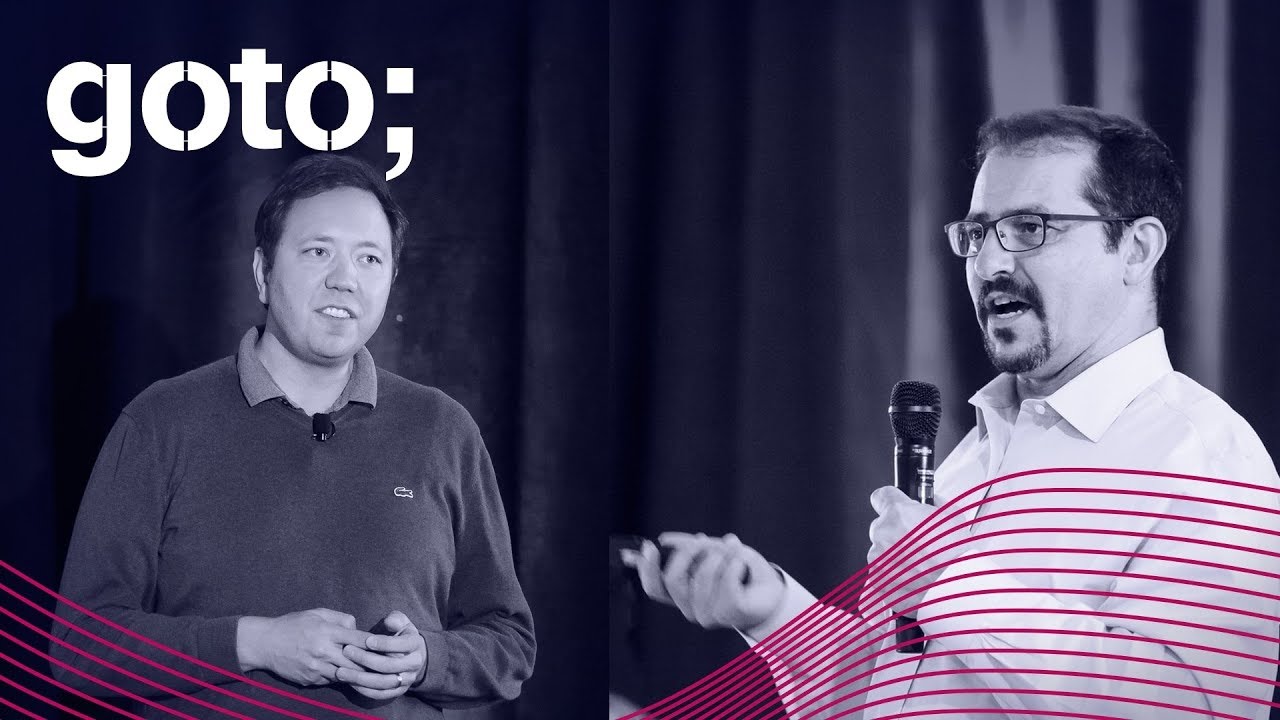 Browse all experts
Here