Charles Humble
Editor in chief at Container Solutions
A software architect in the past, host of the "Hacking the org" podcast, freelance tech writer, and currently also a music producer! Charles is now the editor-in-chief at Container Solutions, working closely with the creative strategist, and the supervisor of the 'WTF is Cloud Native?' publication. He is also a freelance tech journalist for clients like The New Stack and InfoQ , managing content strategy, and guiding content creation through news, articles, books, videos, and podcasts.
He has been heavily involved in the QCon conferences, serving as PC member, track host, and speaker trainer across London, New York and San Francisco, regularly speaking from the keynote stage about InfoQ. Before joining C4 Media, he was also InfoQ's Java lead editor in charge.
He is now on his path to being a voice that has an impact in the world, with his words and music.
Topic focus: content creation, parallels between programming and writing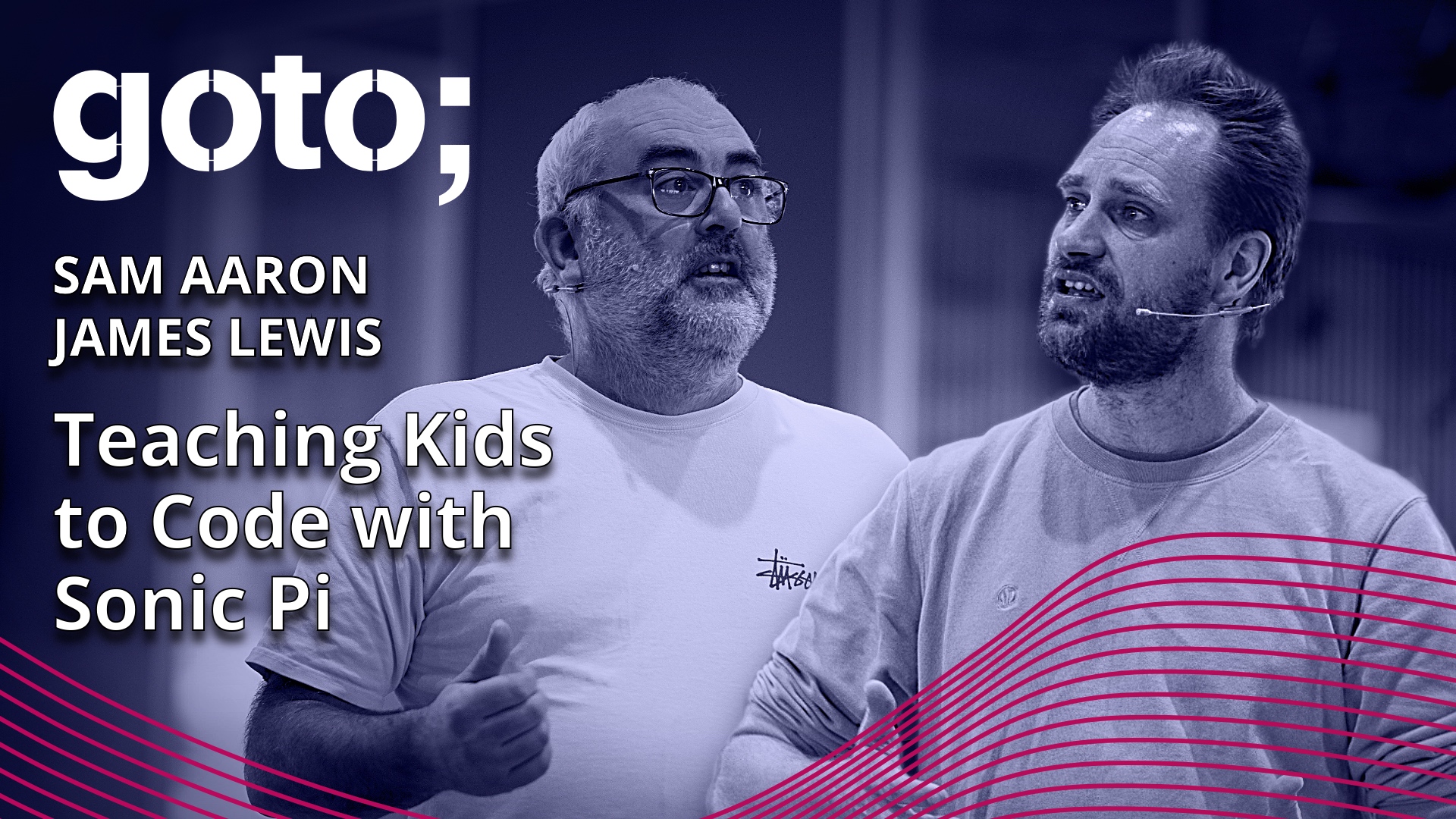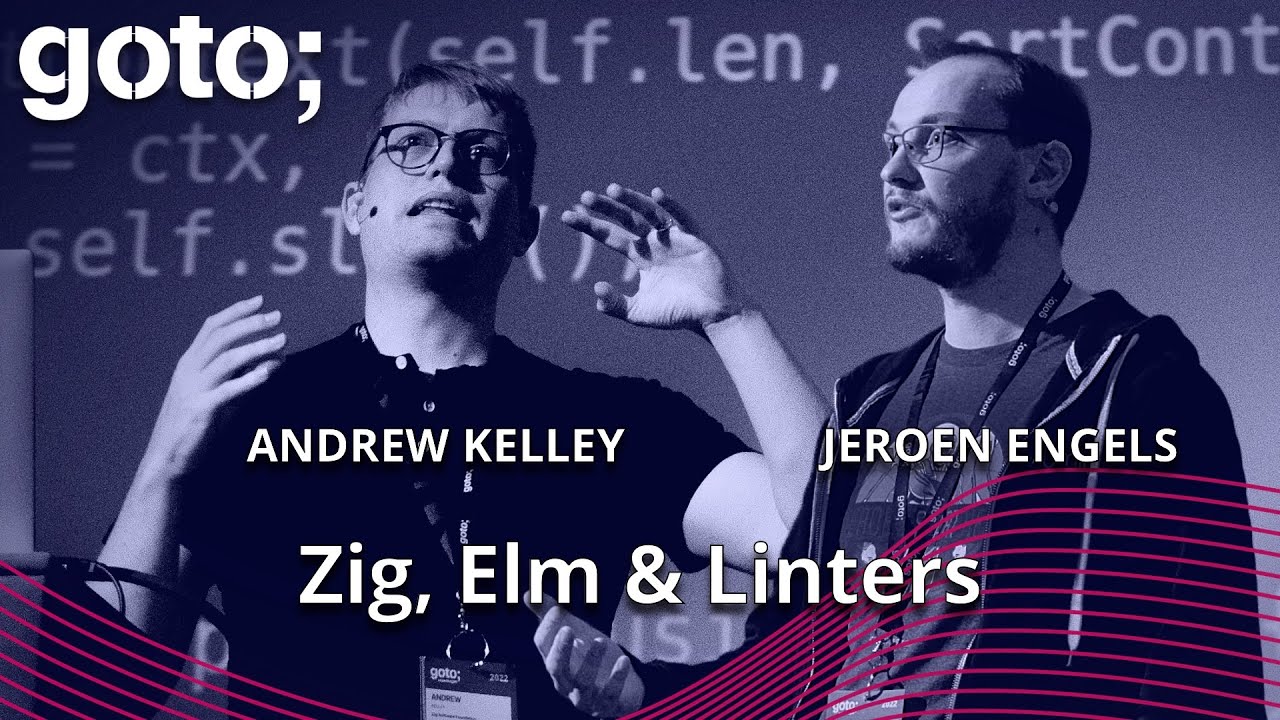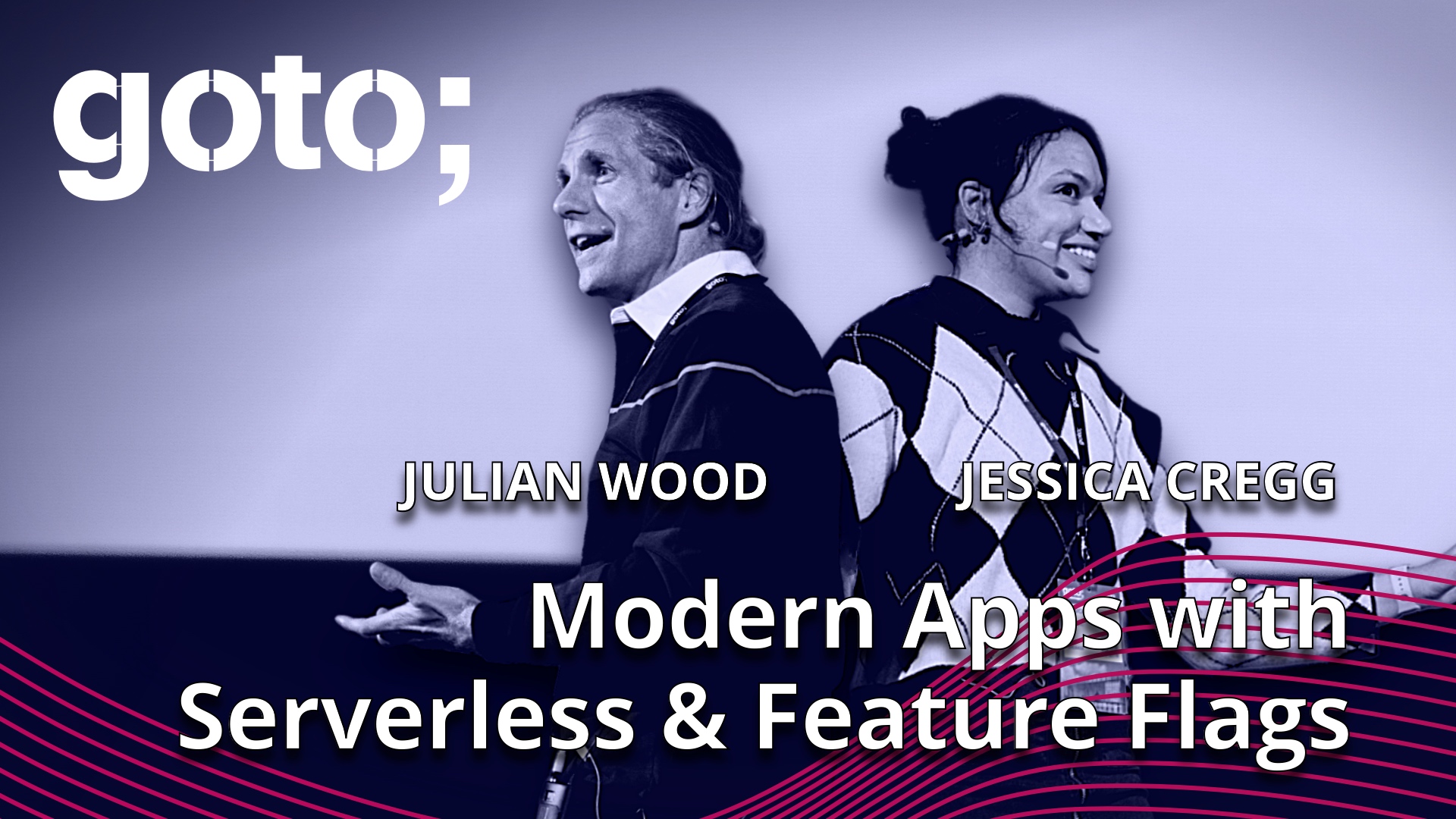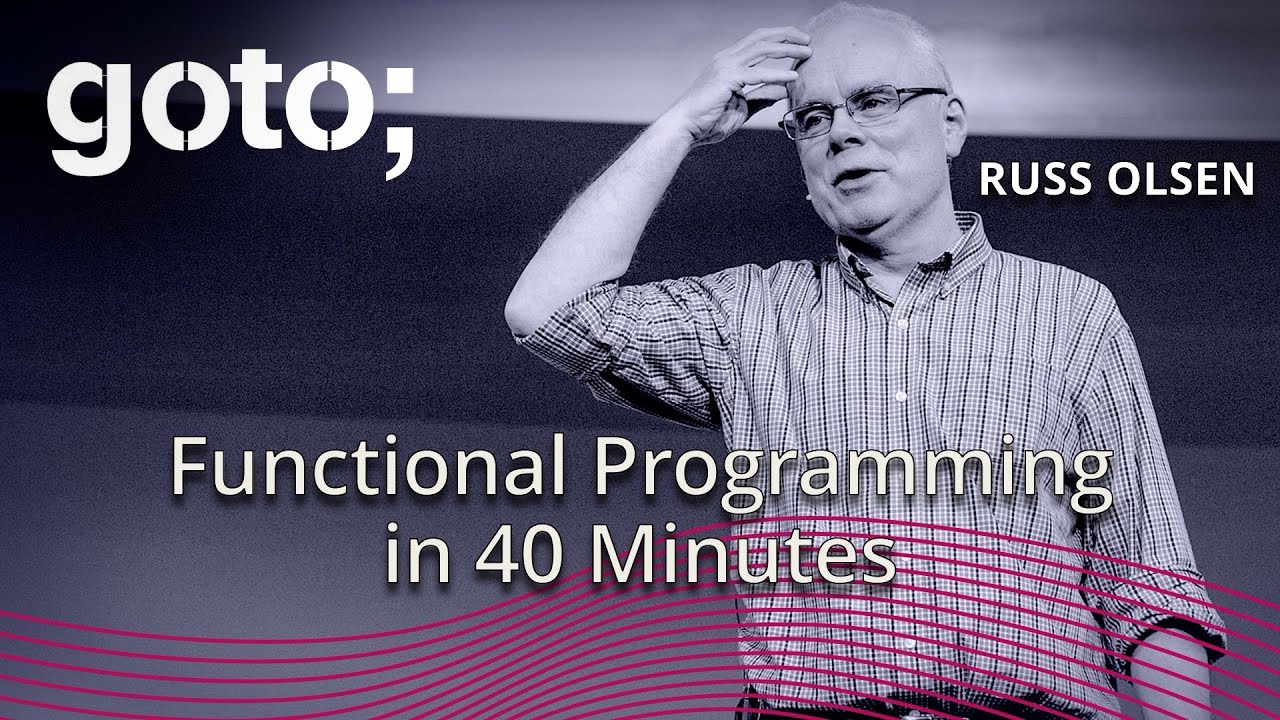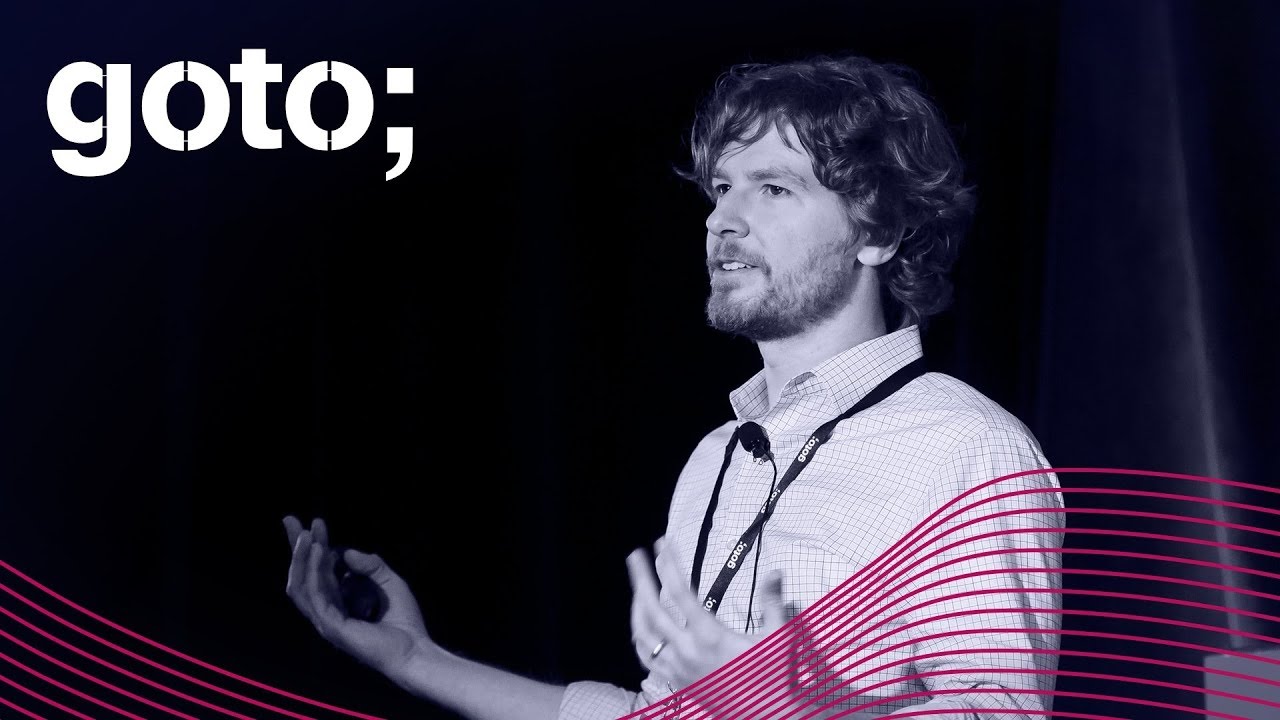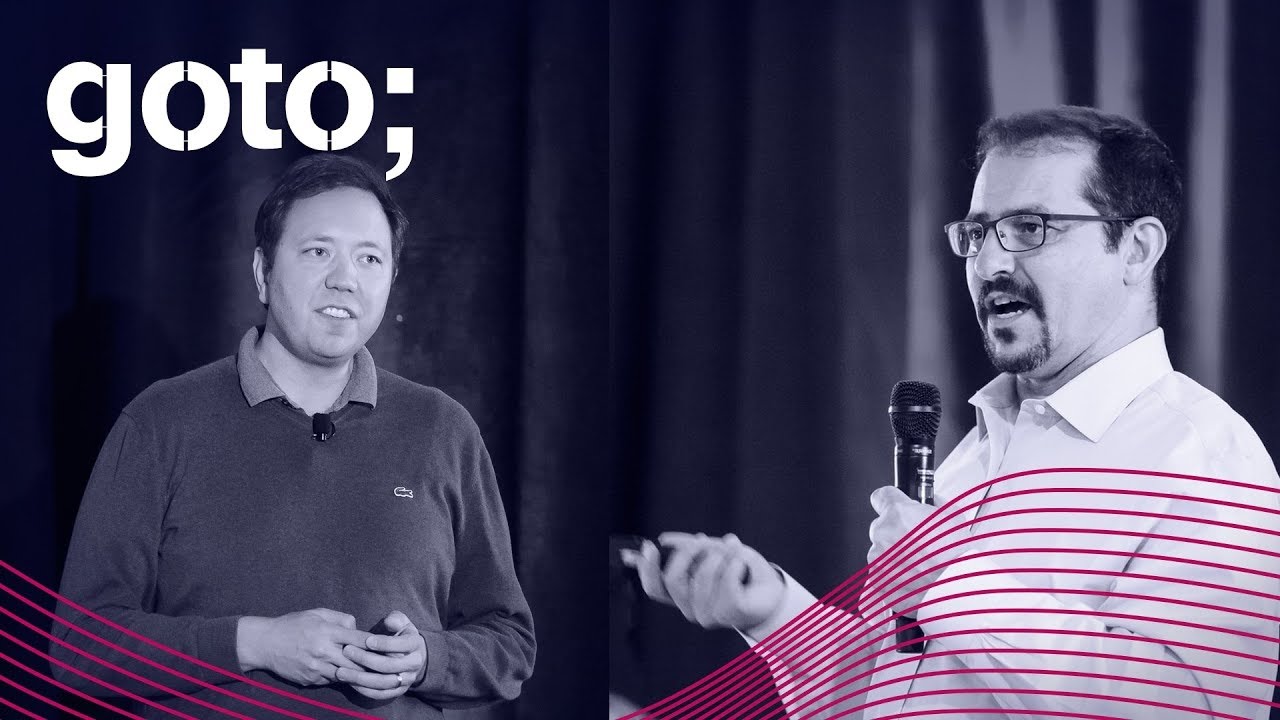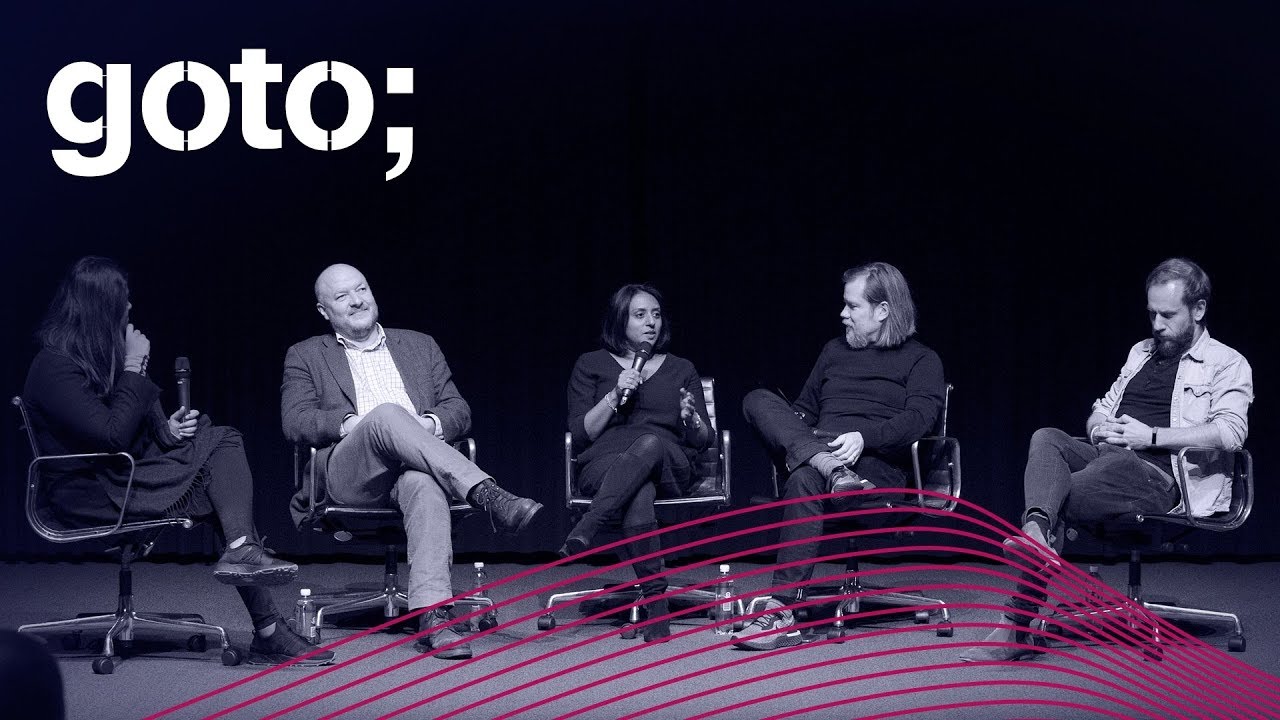 Browse all experts
Here