Adam Jennings
MS, Xoogler, Senior Solutions Architect at DoubleCloud
Hey, my name's Adam and I'm a senior solutions architect here at DoubleCloud.
I started back in June of 2022 and quickly onboarded. DoubleCloud set me up with all the tools I'd need and then just encouraged me to play with the platform so I could see how awesome it was.
From there I quickly started engaging with customers and the DoubleCloud community.
Before I joined with DoubleCloud I was at Google for two years as an Enterprise Customer Engineer, working in pre-sales across the Midwest of the USA.
Prior to that, I was a Sales Engineer at HVR, before the Fivetran acquisition, helping move large volumes of data in near real-time for some great but also demanding customers.
I've also two master's degrees, one in biotechnology-bioinformatics and one in data analytics.
I made the jump to DoubleCloud because I've always liked fast-paced environments that are constantly changing and being able to wear different hats within the structured chaos of a start-up environment: I'm driven to see DoubleCloud succeed in the market.
One of my favorite things about the company is its culture of remote-first. I get to work with people all around the globe, hearing their stories, their life journeys, and what led them to become a Doubleclouder.
Each week, I engage with customers and potential customers, work on technical media and blogs for the company, prepare for and attend events, and collaborate with my teammates and my social groups, all while conducting research on future ideas and looking for trends in the industry.
When I'm not architecting out solutions for the DoubleCloud community I can be found finishing up my U.S. military service in the National Guard (part-time). After 11+ years of active duty as a member of Special Forces (AKA Green Berets), I found that for me, the best way to advance my civilian career aspirations and my military career was to transition to the National Guard, where I could still serve while gaining the necessary technical skills.
I live with my wife and two of our daughters, as the oldest sister just left for college in August. To help relax I like to listen to podcasts, lift heavy weights, play board games or RPGs, and enjoy great beer and bourbon.
Something about myself that not many people know is that I've known my wife since we were twelve and ten and we've just celebrated our nineteenth anniversary.
Finally, to round off this article, the marketing team asked me if I could arrange a dinner party with any three famous people, alive or dead, who would it be and why?
I thought that was a great question but I found I couldn't narrow it down to just three!
First off would have to be Frederick Douglass and Lysander Spooner, both abolitionists and far ahead of their time in political thinking. I'd love to hear their stories and the hardships they faced for having unconventional views and how proud they'd be of our progress, while simultaneously shaking their heads at some of the issues we still face as a society.
Next, I'd invite Thoreau and Emerson who were just great thinkers and philosophers. I feel like each sentence that they penned could be pulled out and made into an inspiring quote. I'd love to hear some of their stream of consciousness as we shared dinner.
Finally, I'd invite Benjamin Franklin, inventor, Founding Father, a believer in freedom, and best of all liked to drink great beer.
It'd be amazing to share a meal and a beverage with all of these people.
I wonder what they'd all think of modern inventions, modern society, and modern governments. I hope they'd impart a little wisdom, a little philosophy, and a lot of great personalities.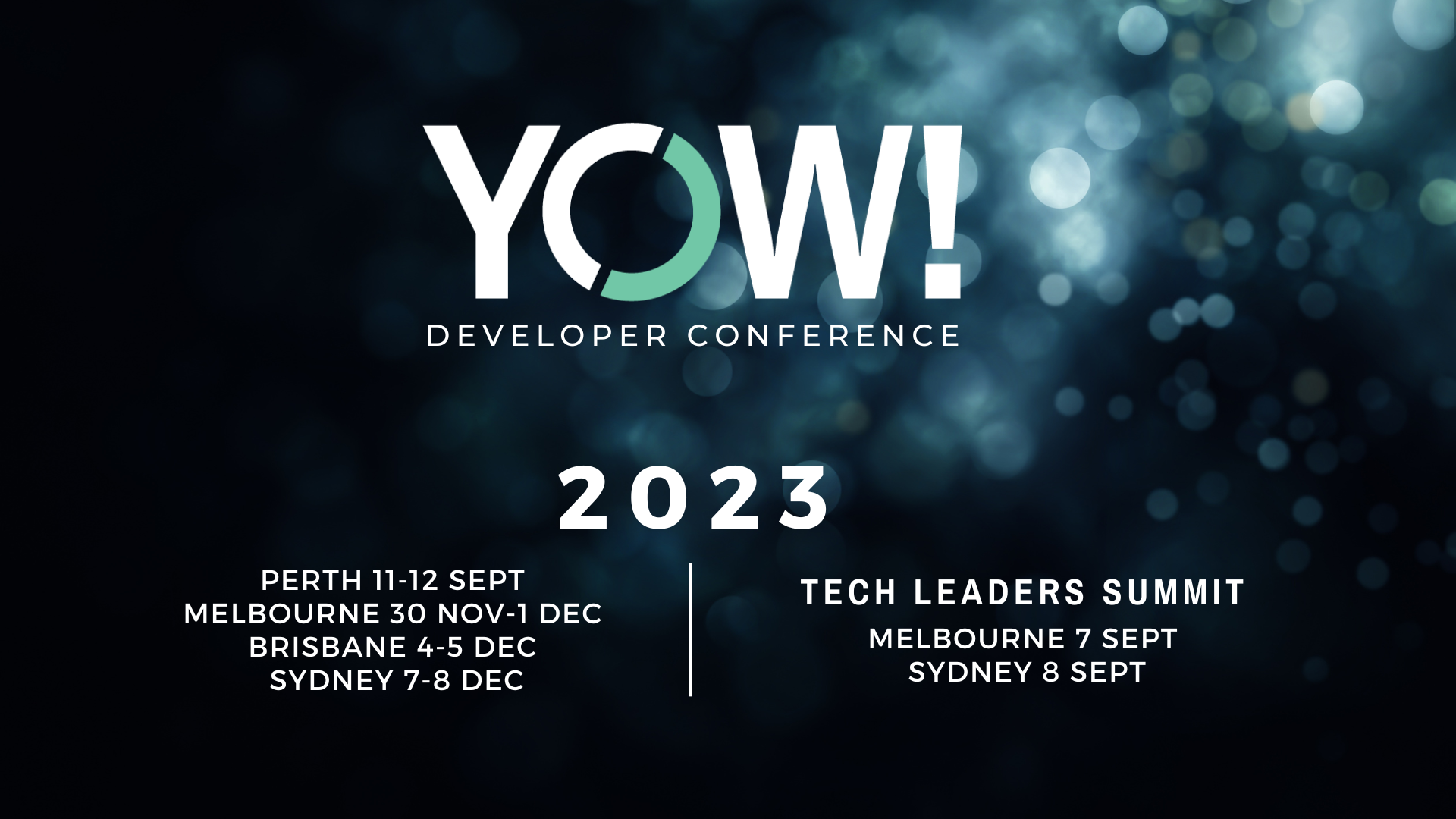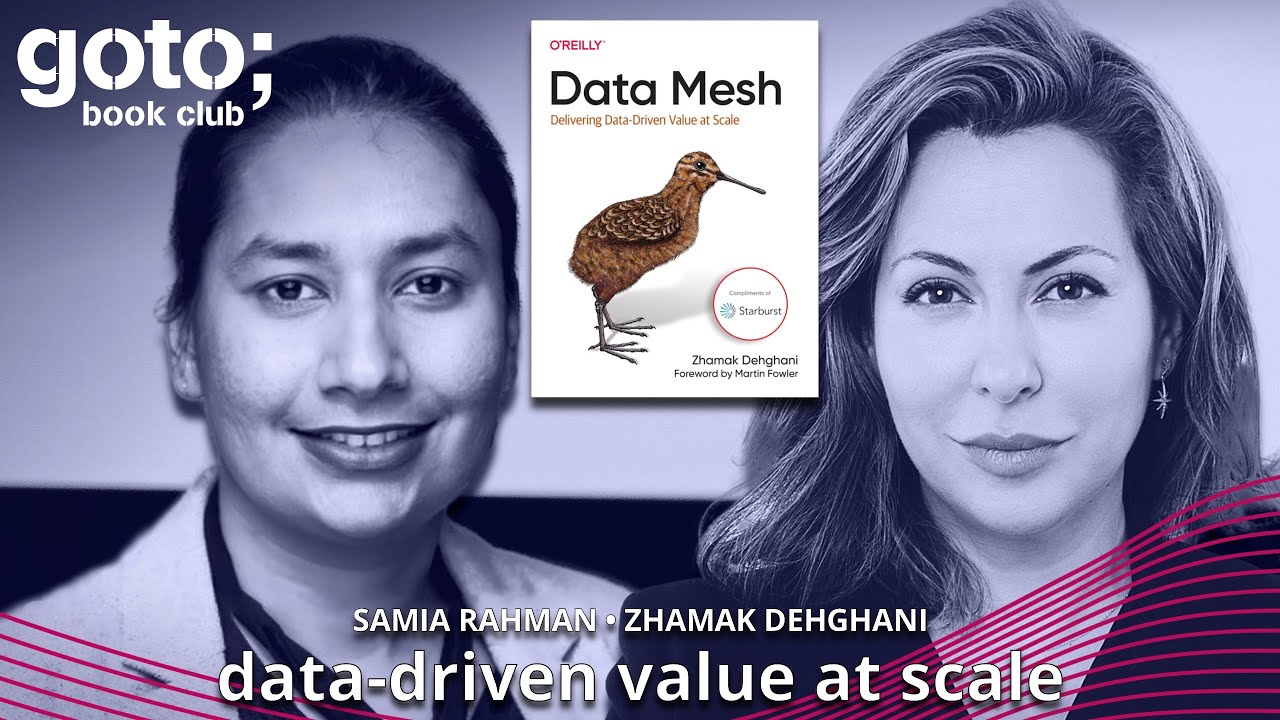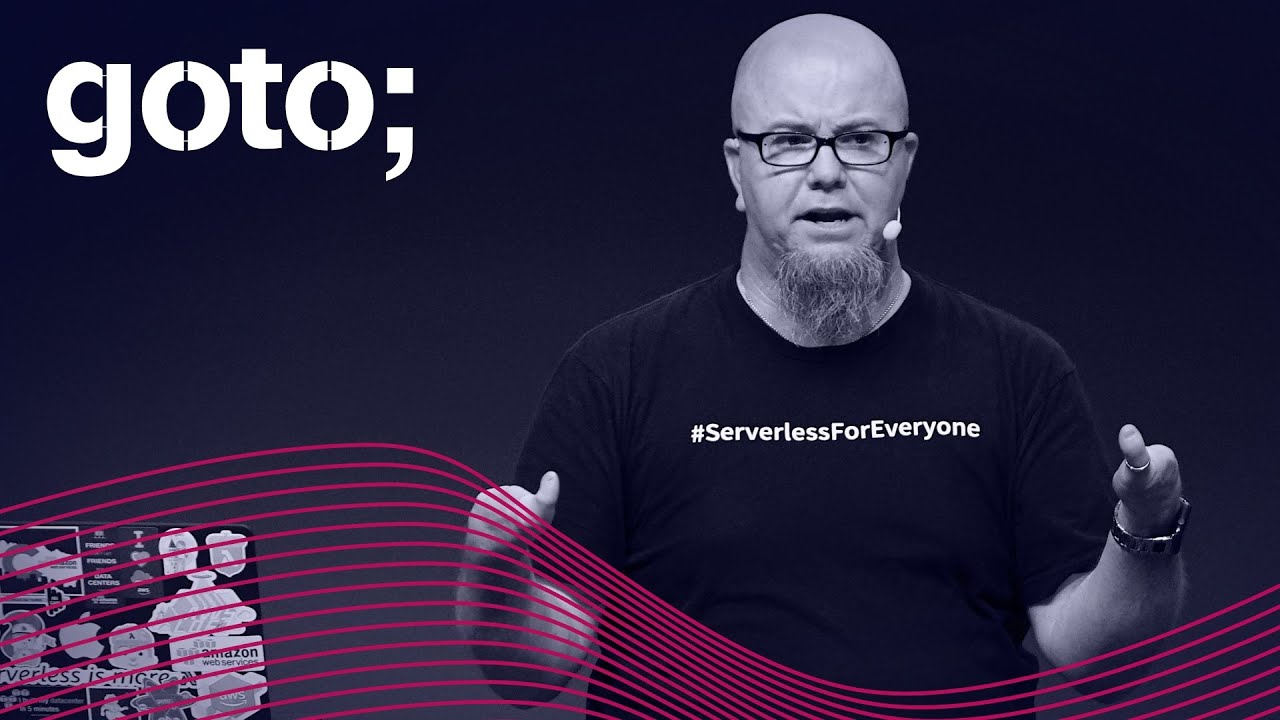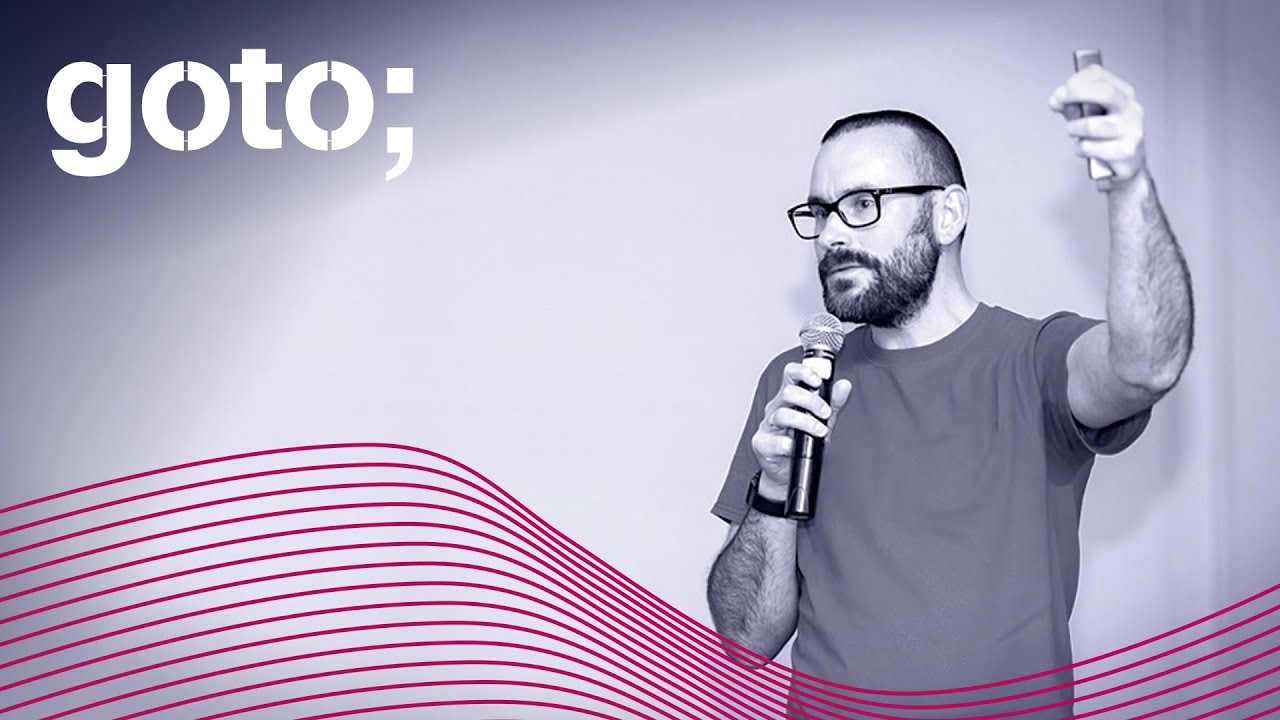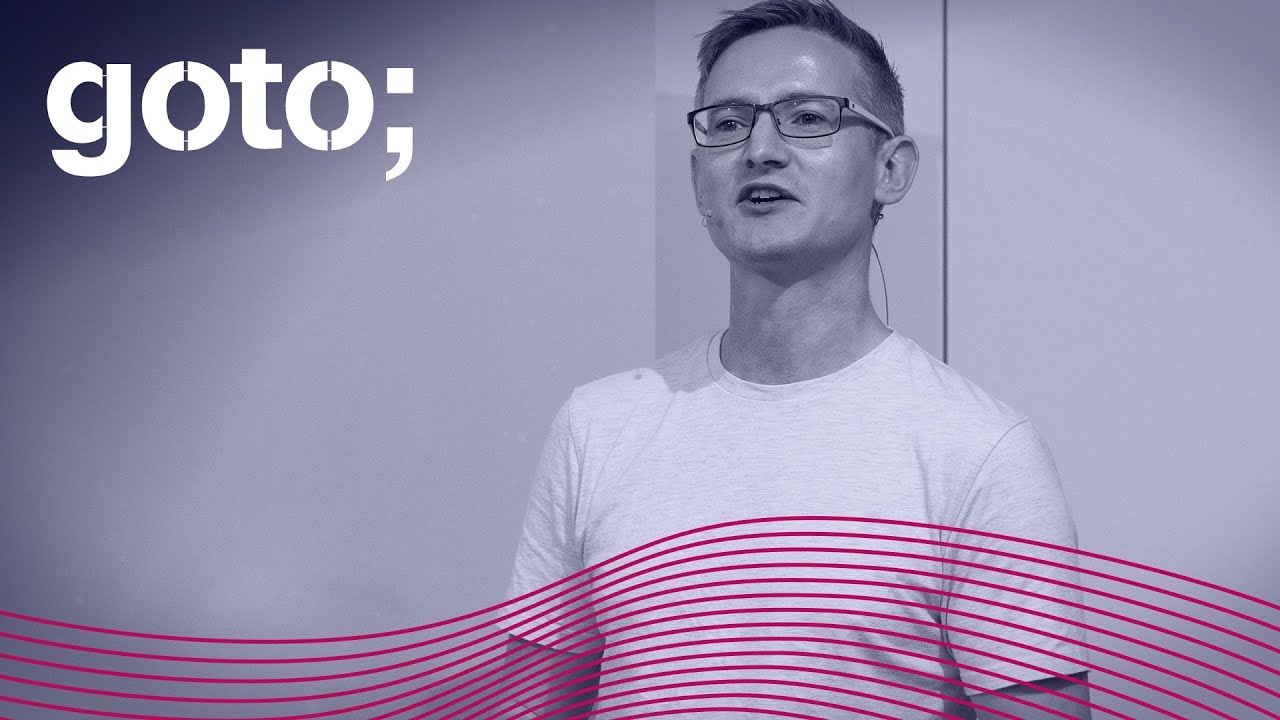 Browse all experts
Here