Erik Ammerlaan
Tech Lead at NN
Erik Ammerlaan
Tech Lead at NN
Erik is a Tech Lead at NN, a financial services company active in 18 countries and the leading insurance company in the Netherlands. After working as a full stack developer, developing new propositions in corporate start-up fashion within NN, he now functions as tech lead to help existing teams adopt a new technology stack and a better engineering culture. Previously, he worked as a senior software engineer at Exact, after graduating from TU Delft.
Erik obtained his MSc (Computer Science) from Delft University of Technology in 2014 where he graduated cum laude on the topic of re-engineering. In 2015 he published and presented the outcomes of his graduation research at the 22nd IEEE International Conference on Software Analysis, Evolution, and Reengineering (SANER).
Topics that have his special interest are domain-driven design (DDD), code quality, re-engineering, test-driven development (TDD), behaviour-driven development (BDD), and inner source. With guest lectures and presentations at conferences he has frequently shared his passions with the outside world.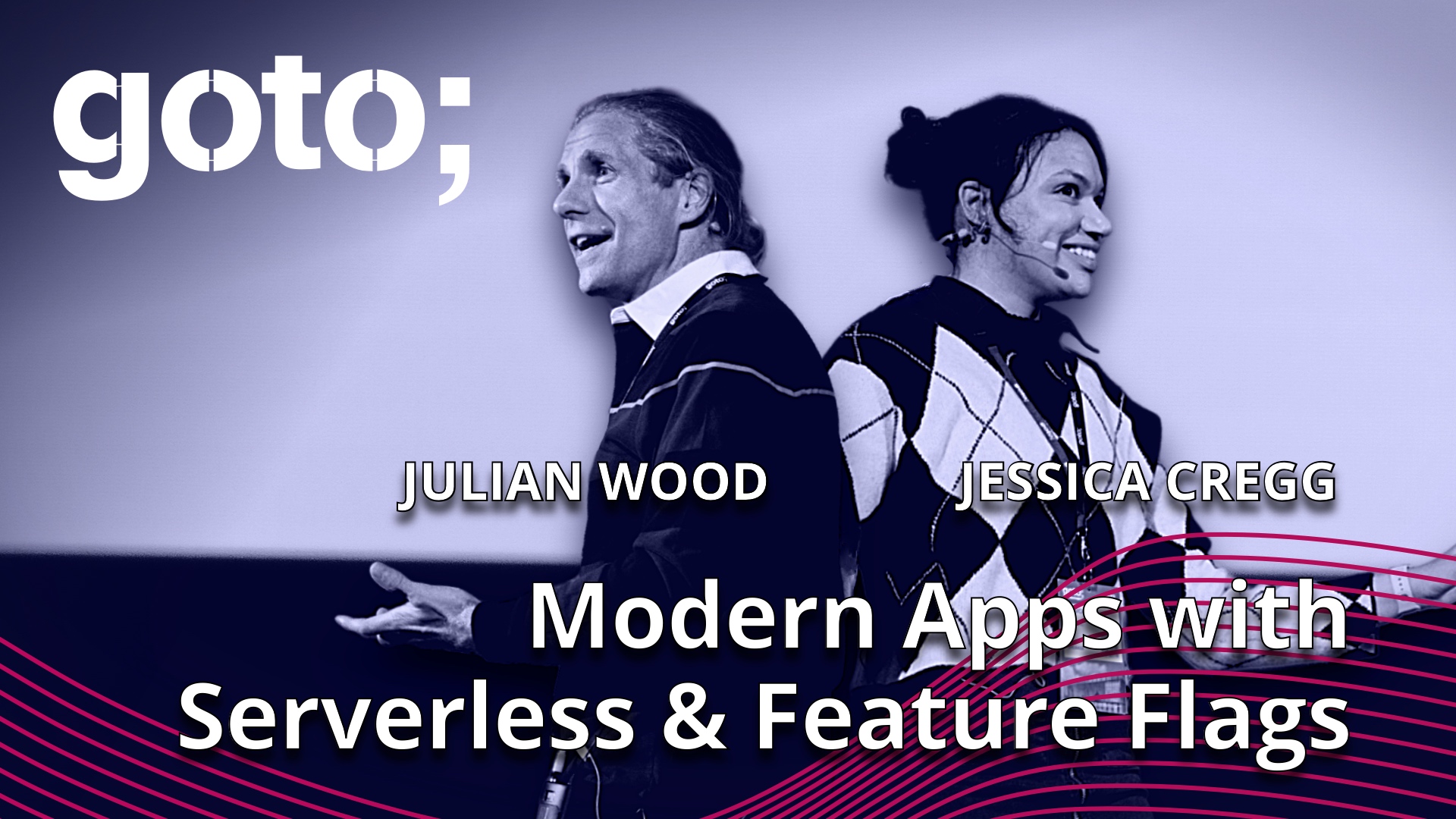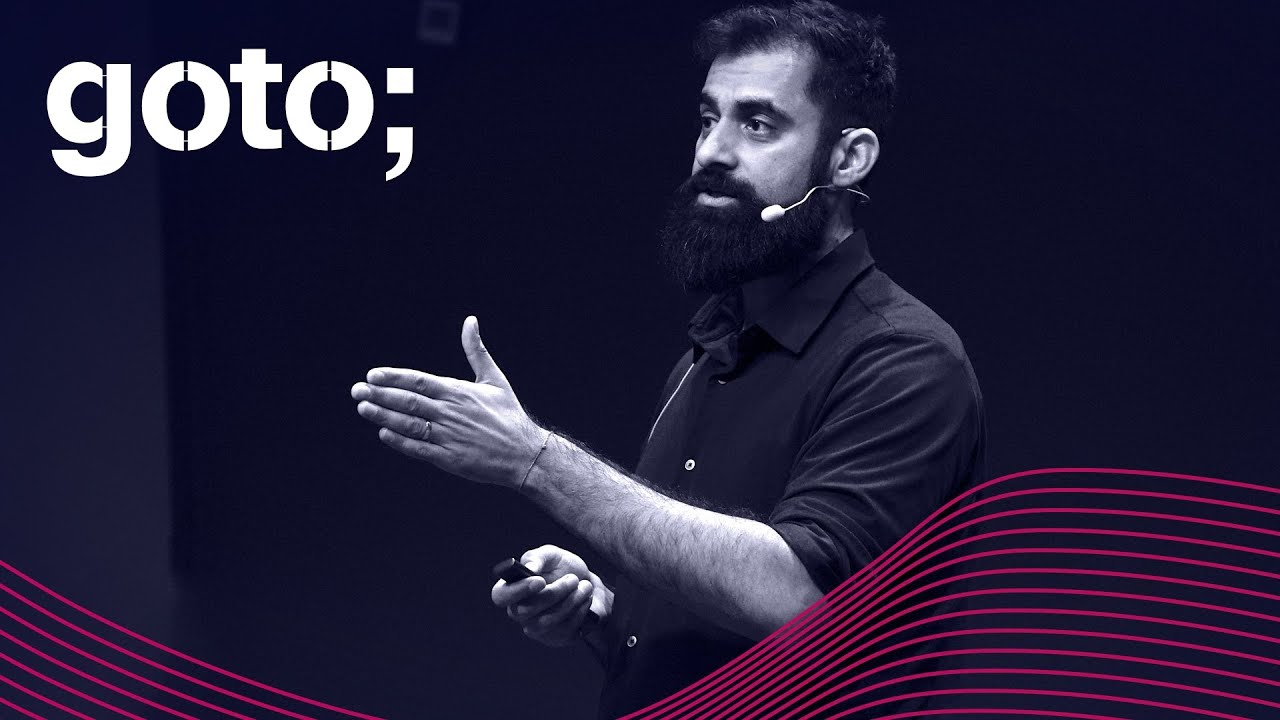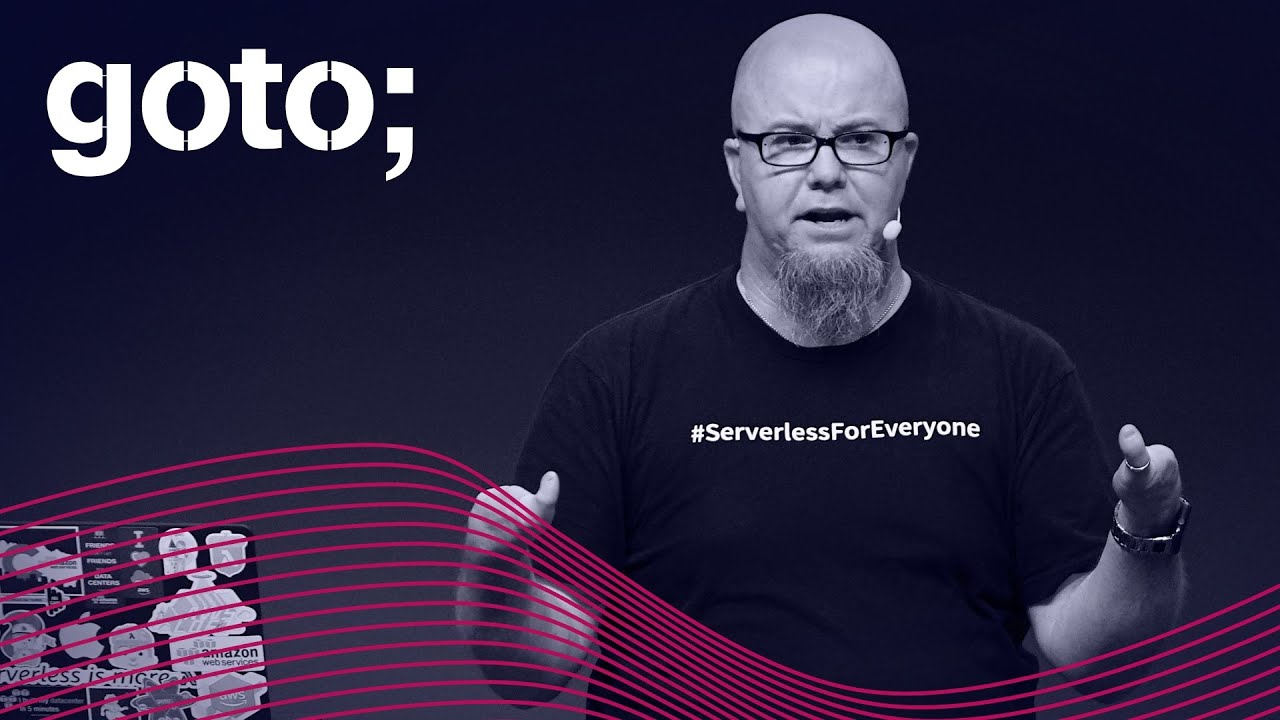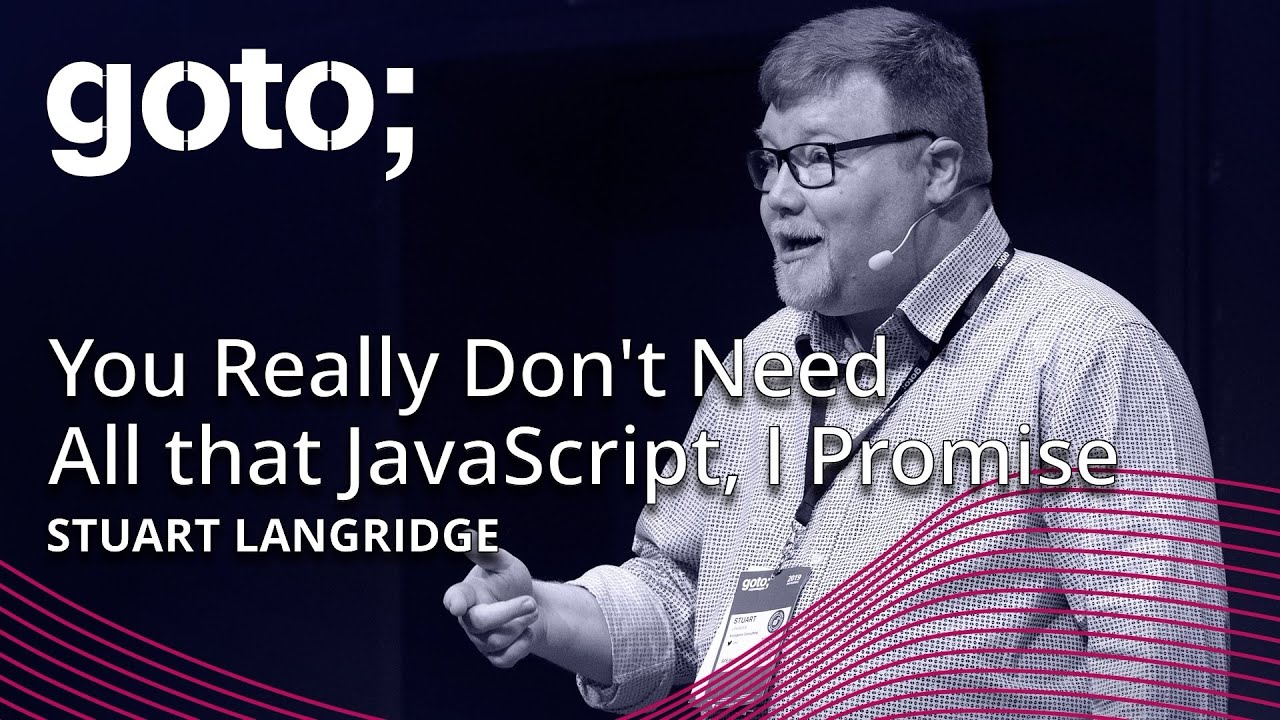 Browse all experts
Here