Krešimir Musa
Chief Technology Officer at CROZ helping startups with the adoption of agile principles, methods and culture
Krešimir Musa
Chief Technology Officer at CROZ helping startups with the adoption of agile principles, methods and culture
Krešimir is currently responsible for technology strategy and consulting services in CROZ. He has been working in software development, project and product management, and consulting services for more than 15 years. His background includes experience in different roles in software development projects (software developer, software architect, project manager, project director, agile coach,…), as well as leadership, organizational change, and process optimization. Over the years he collaborated with various clients and partners in different business domains – mostly government, financial and telco.
Throughout his career in CROZ he takes part in building and sustaining of professional IT services organization, and has been part of its leadership, supporting the growth from 20 to more than 200 people. The professional IT services organization in CROZ provides services for enterprise customers both locally and internationally (CEE region, UK, Germany, Middle East,…), and is constantly evolving its services portfolio (software development and architecture, complex integrations, cloud native, microservices, DevOps, methods and process consulting and coaching, lean & agile, testing, IBM and RedHat software and platforms, IBM mainframe…). His current focus is around building and expanding consulting services offering in CROZ, mostly in cloud native and DevOps space (microservices, containers, orchestration…), API management strategy, and Lean & Agile (providing agile transition and coaching services to clients).
Krešimir is very active in the Agile community in Croatia and regionally, organizing and participating at meet-ups and conferences. He also volunteers as a mentor in a local startup incubator where he helps startups with the adoption of agile principles, methods and culture.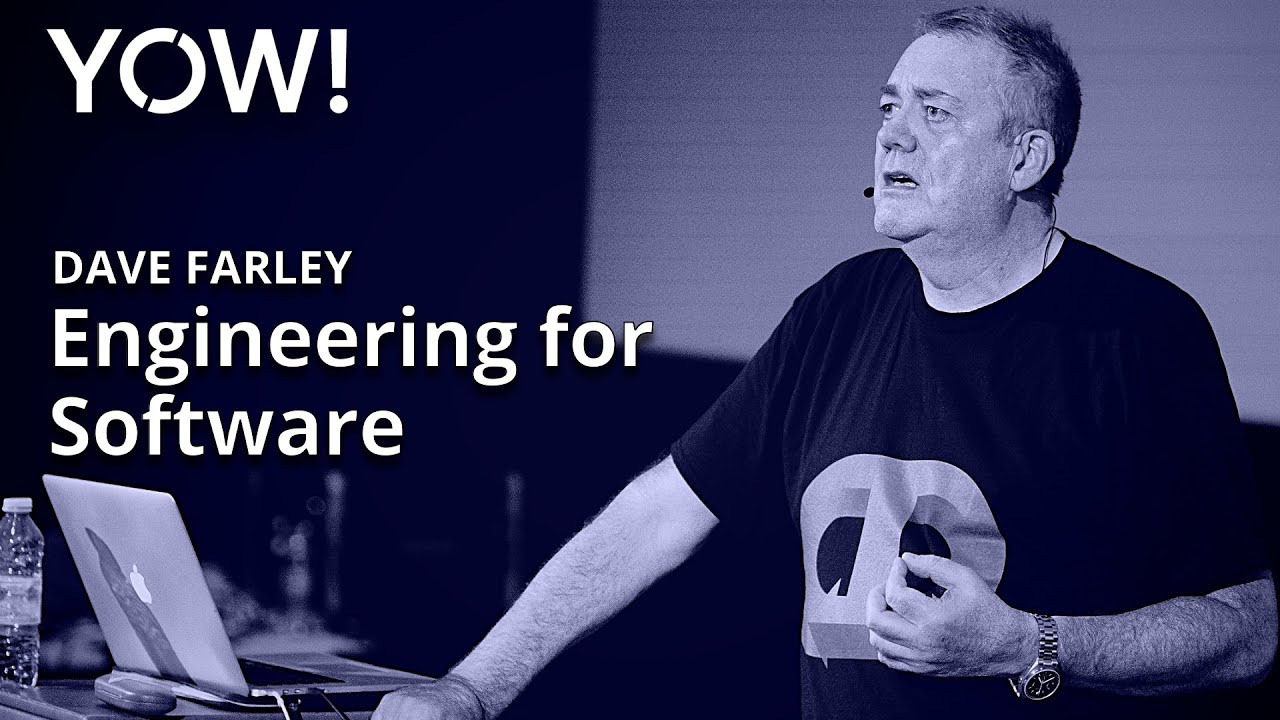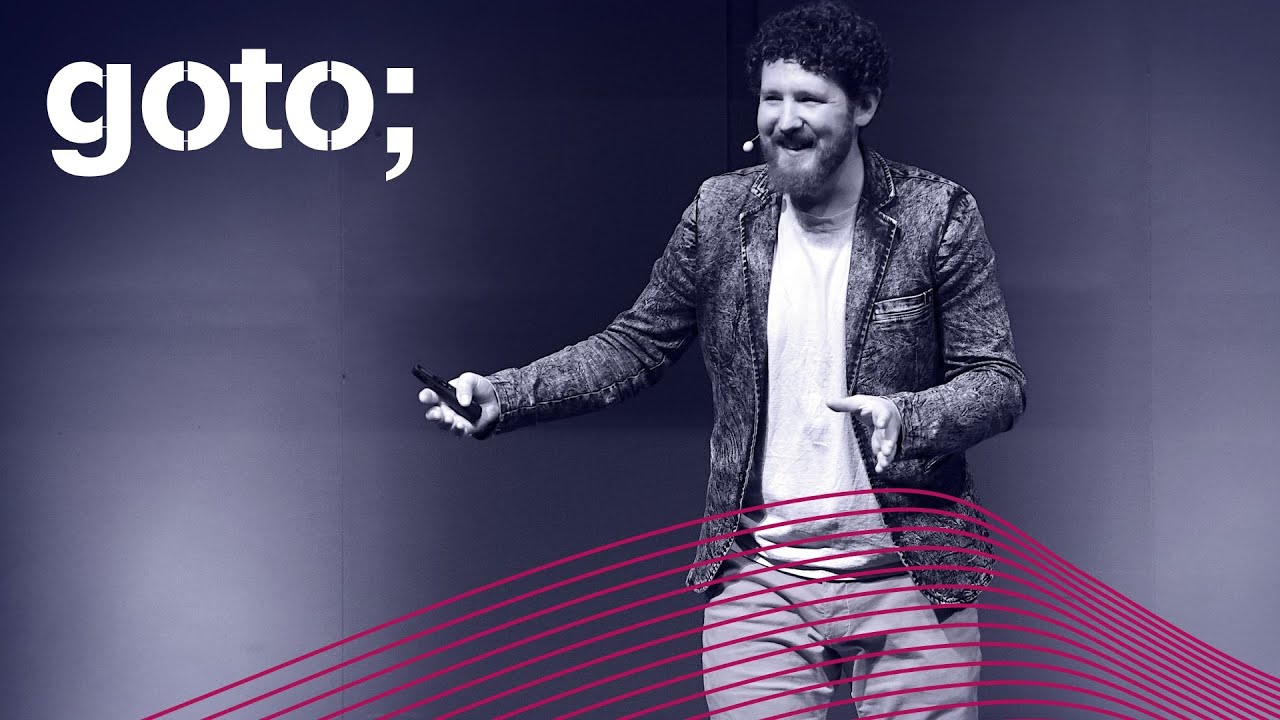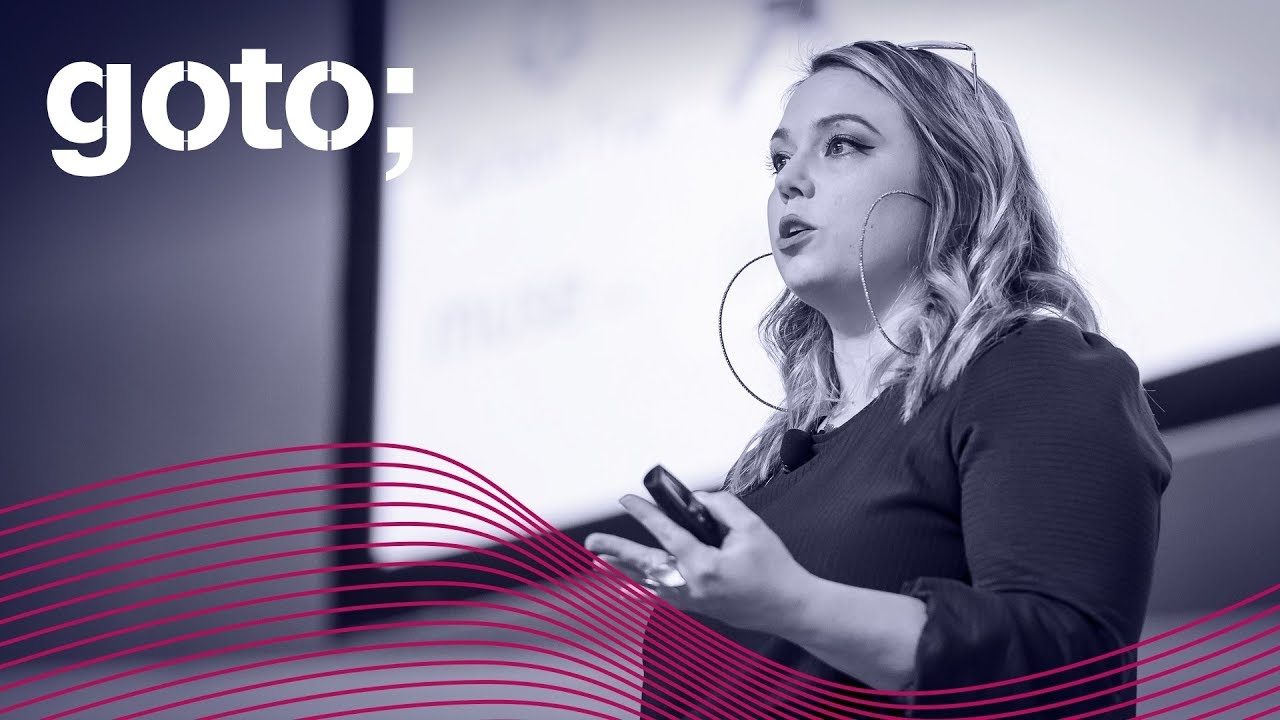 Browse all experts
Here