Simon Clatworthy
World recognized thought leader in service design and professor of design at the Oslo School of Architecture and Design
Simon Clatworthy
World recognized thought leader in service design and professor of design at the Oslo School of Architecture and Design
Simon is a world recognized thought leader in service design and service design thinking.
He is professor of Design at the Oslo School of Architecture and Design, and at ITU in Copenhagen who has worked with large organizations at both international and national levels and increasingly assists them with how to make a customer focus a core organizational competence.
Simon has helped large commercial organizations such as Adidas, Telenor and Lufthansa, and increasingly public service organizations wishing to set a citizen-centric agenda. His recent book, 'The Experience-Centric Organization' is a must read for organizations wishing to transform the market through customer experience.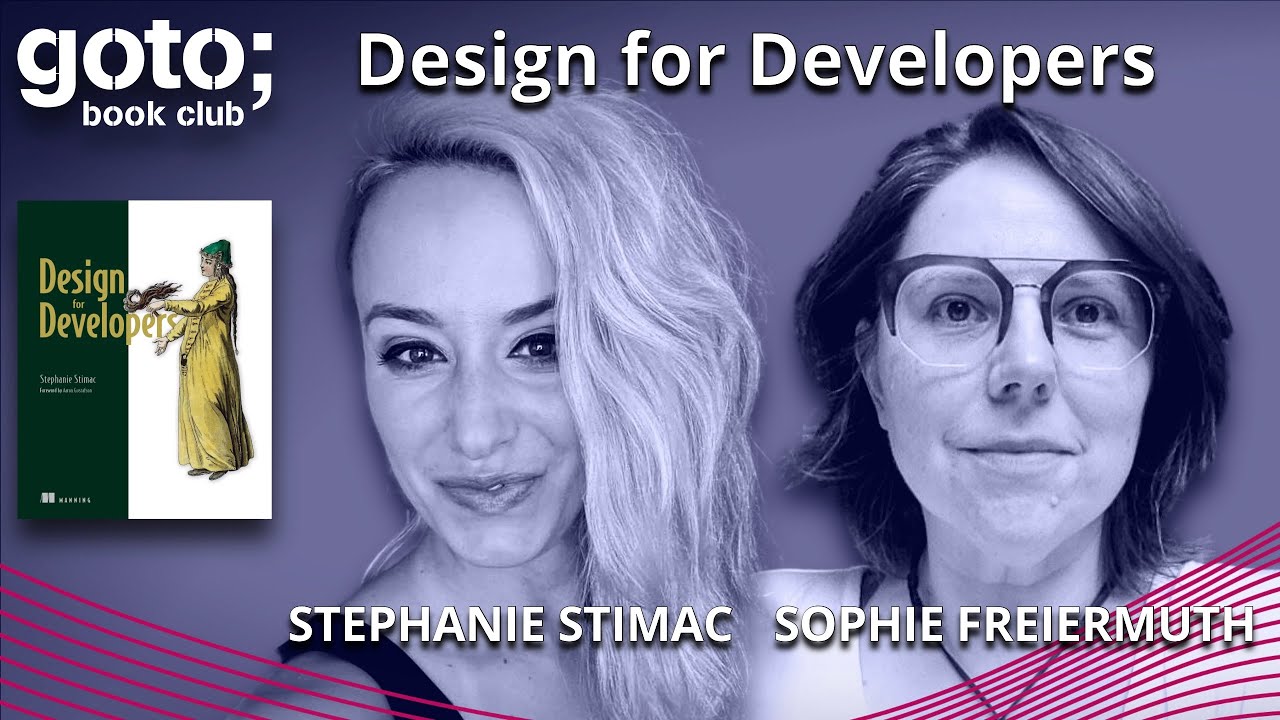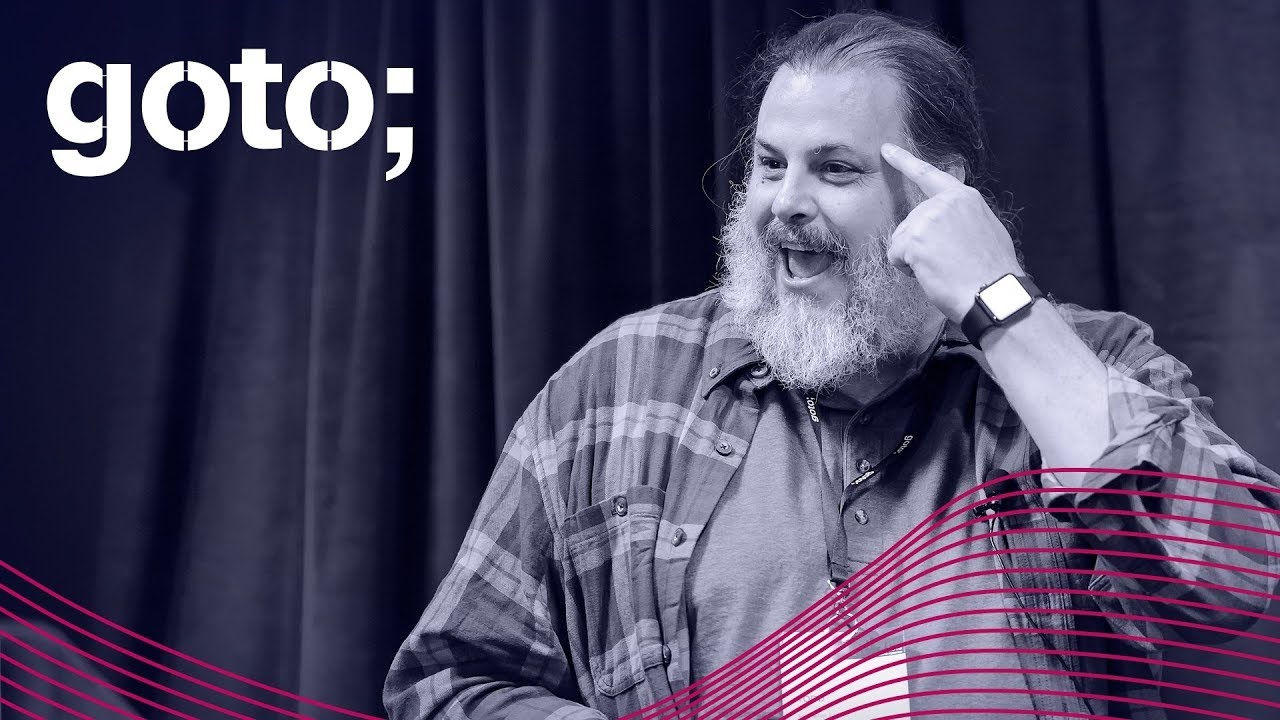 Browse all experts
Here