Henrik Høegh
Platform engineer at Lunar
Henrik is a DevOps Consultant and specializes in Docker, Kubernetes and everything Atlassian. He is a Cloud Native Co-organizer in Cloud Native Aarhus where he contributes to the community with event planning and talks. He works as Platform Engineer at Lunar maturing, developing the platform and giving support to its users.
He is currently focused on maturing Lunars failover capabilities and moving the platform to Cluster API. He has been using Kubernetes since early 2016 and has done countless talks on Kubernetes for beginners and lately a keynote at KubeCon in Valencia.
Before joining Lunar Henrik worked as a consultant implementing a Cloud Native edge computing platform for one of the largest wind turbine companies in the world.
Topic focus: Cloud native and platform engineering
Check out Henrik's past talk: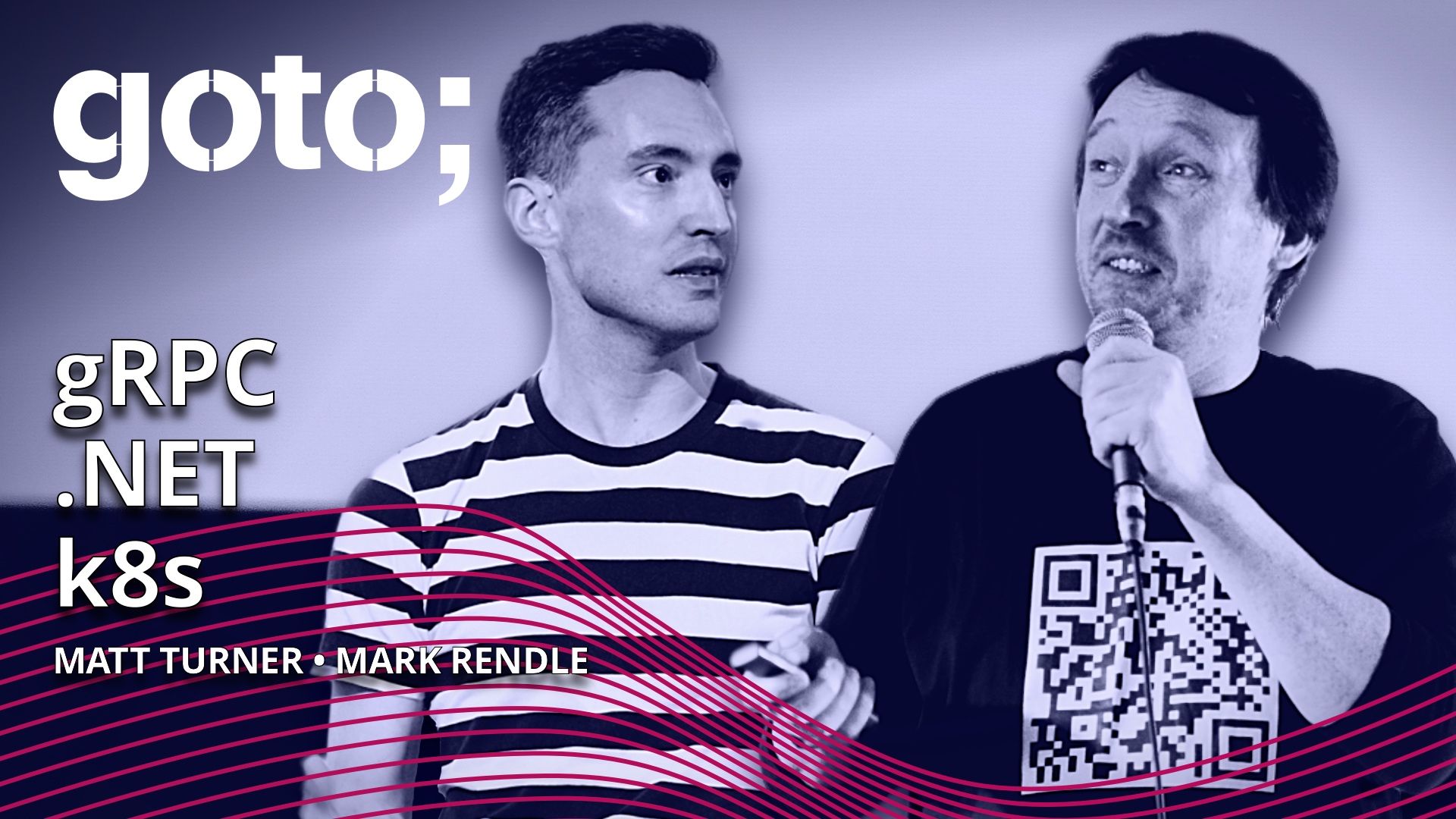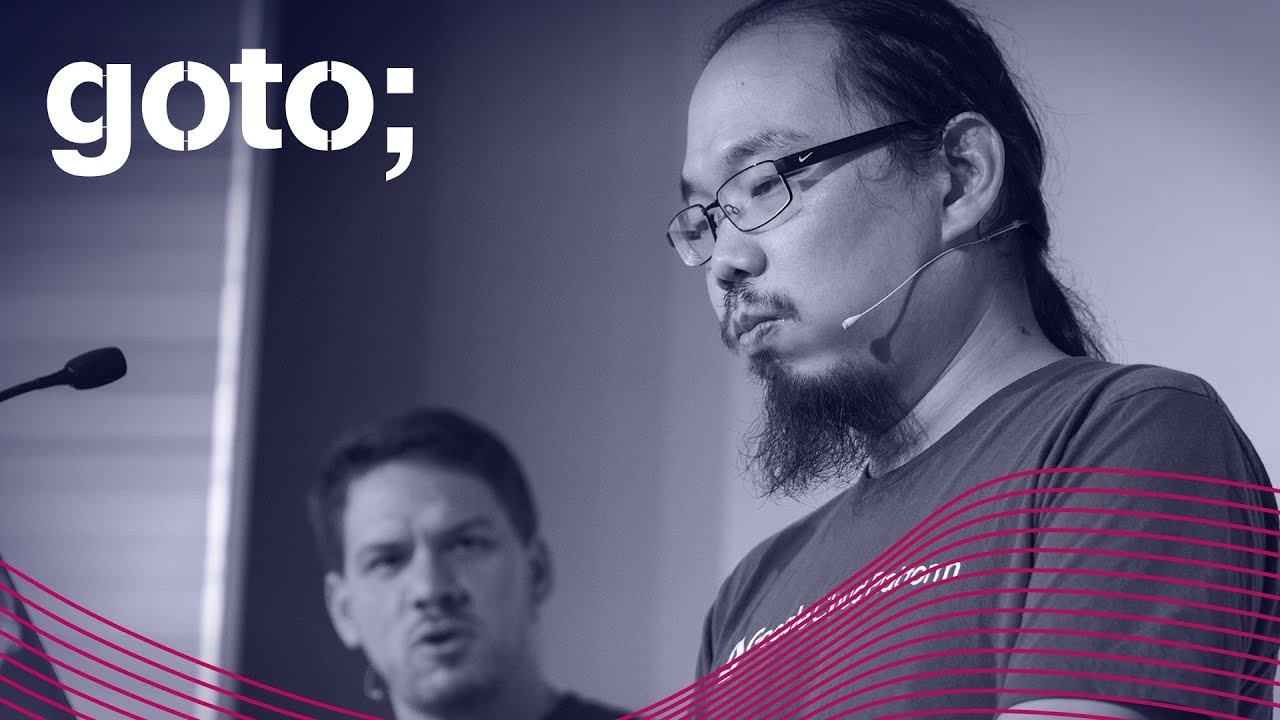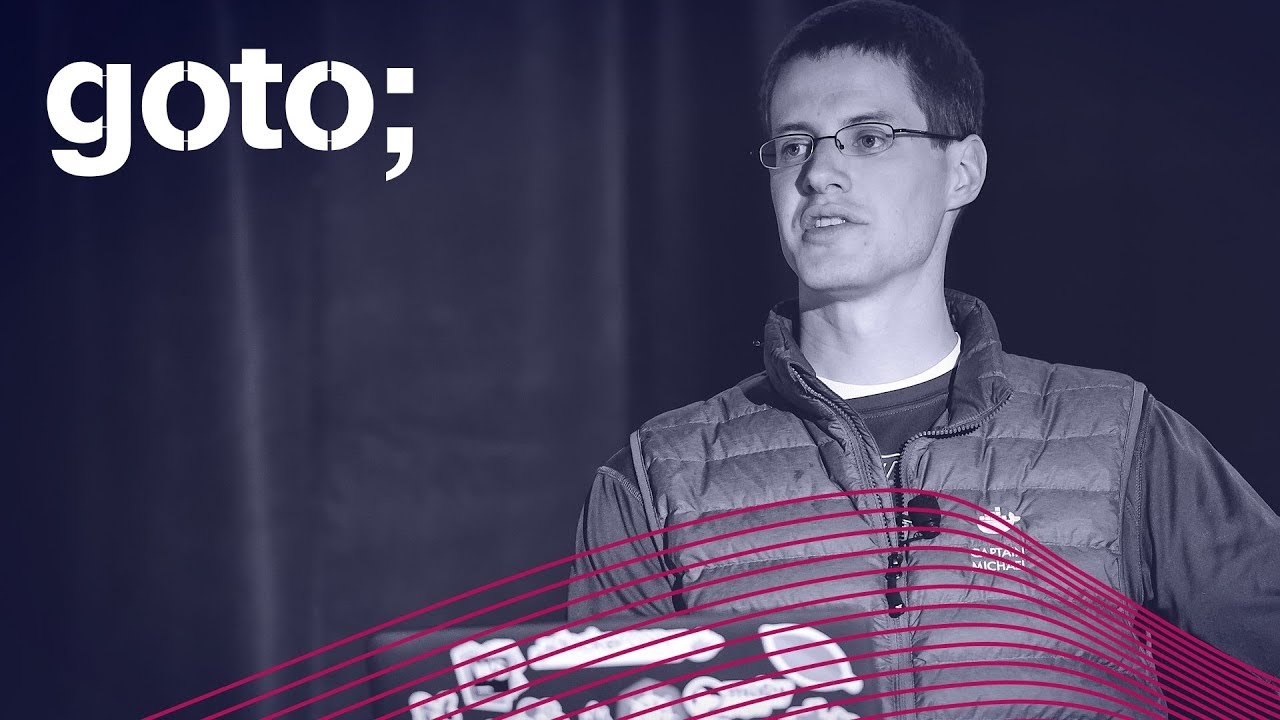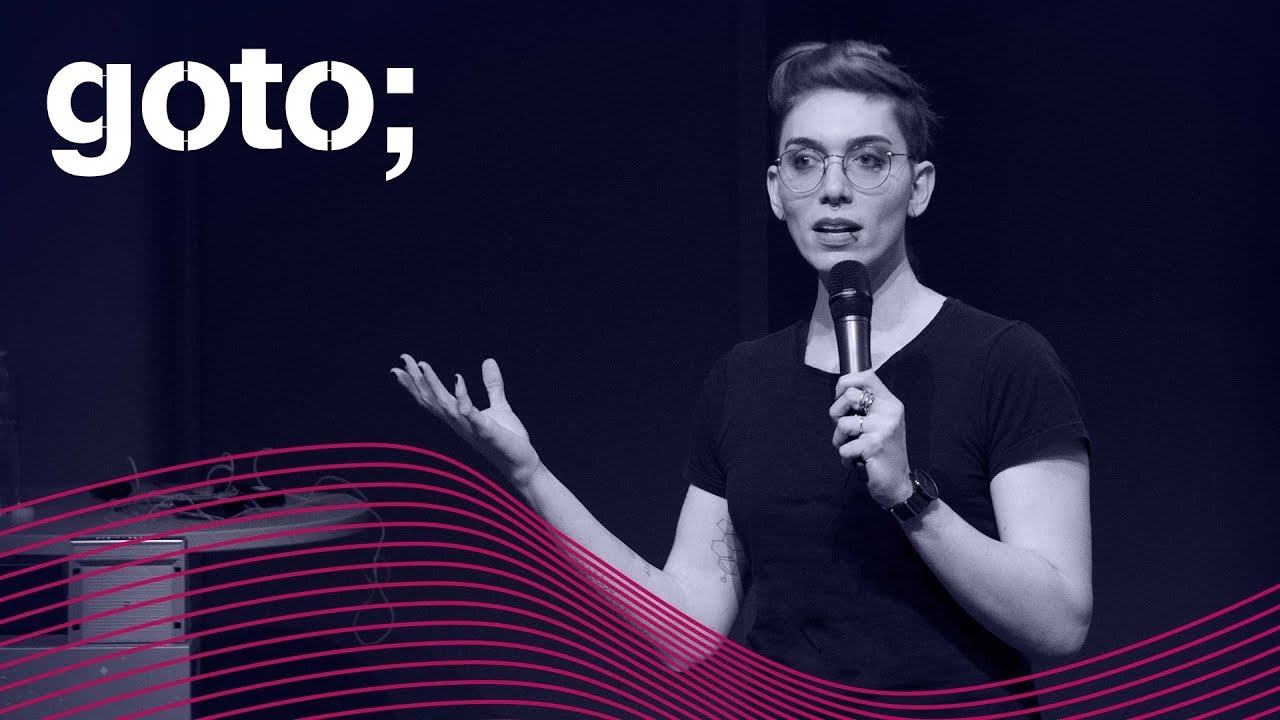 Browse all experts
Here