Frederik Mogensen
Software Engineer at a Startup
Frederik has been working on designing and implementing different microservice and cloud architectures since 2015 and before that worked SOA based applications.
He had been working as a Senior Cloud Architect at Trifork Public, focused on bringing the Cloud experience into the Danish Public sector in a secure and stable way the last couple of years.
With a focus on docker, container orchestration, and microservices Frederik has been hosting talks, has created workshops for external software companies helping them start the journey into microservices, and scalable software solutions.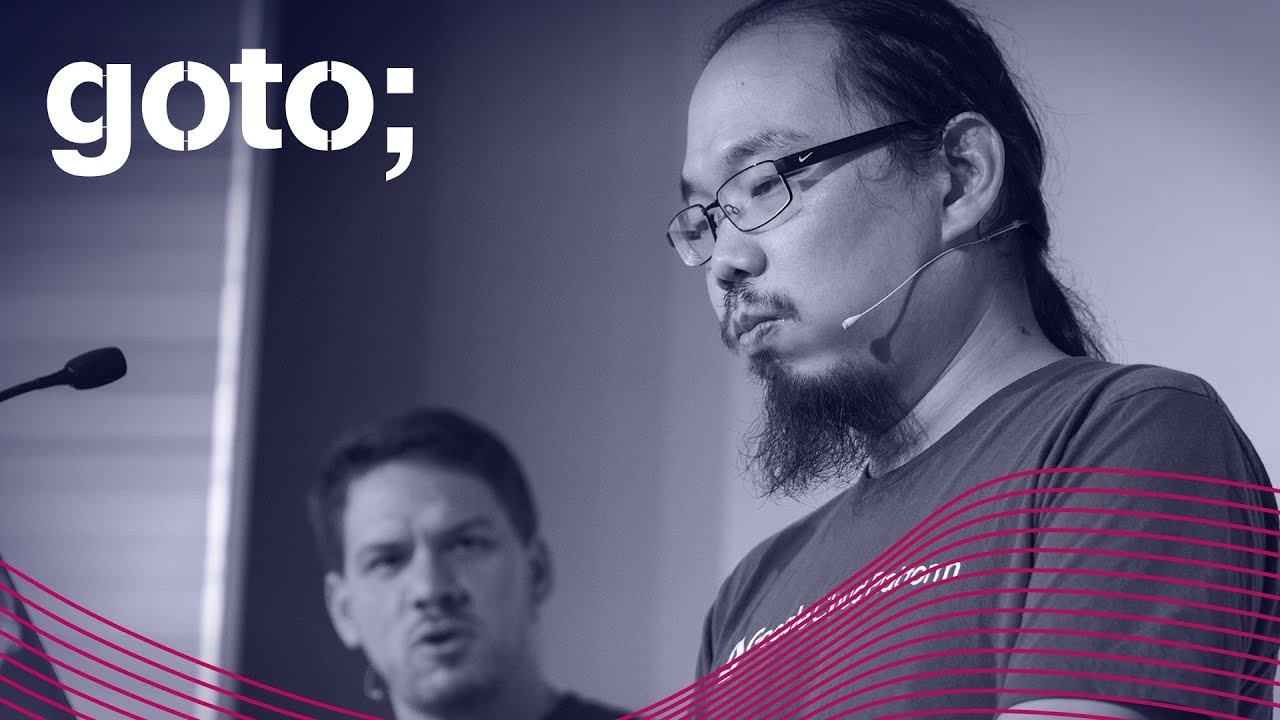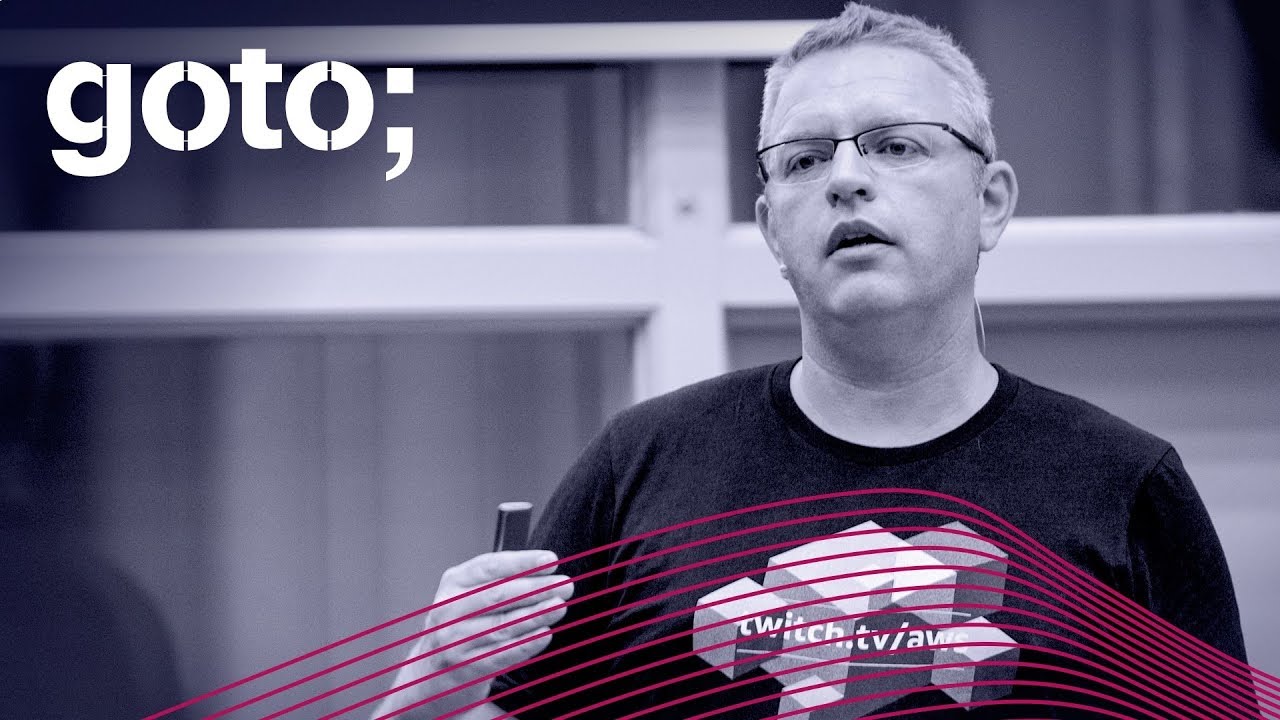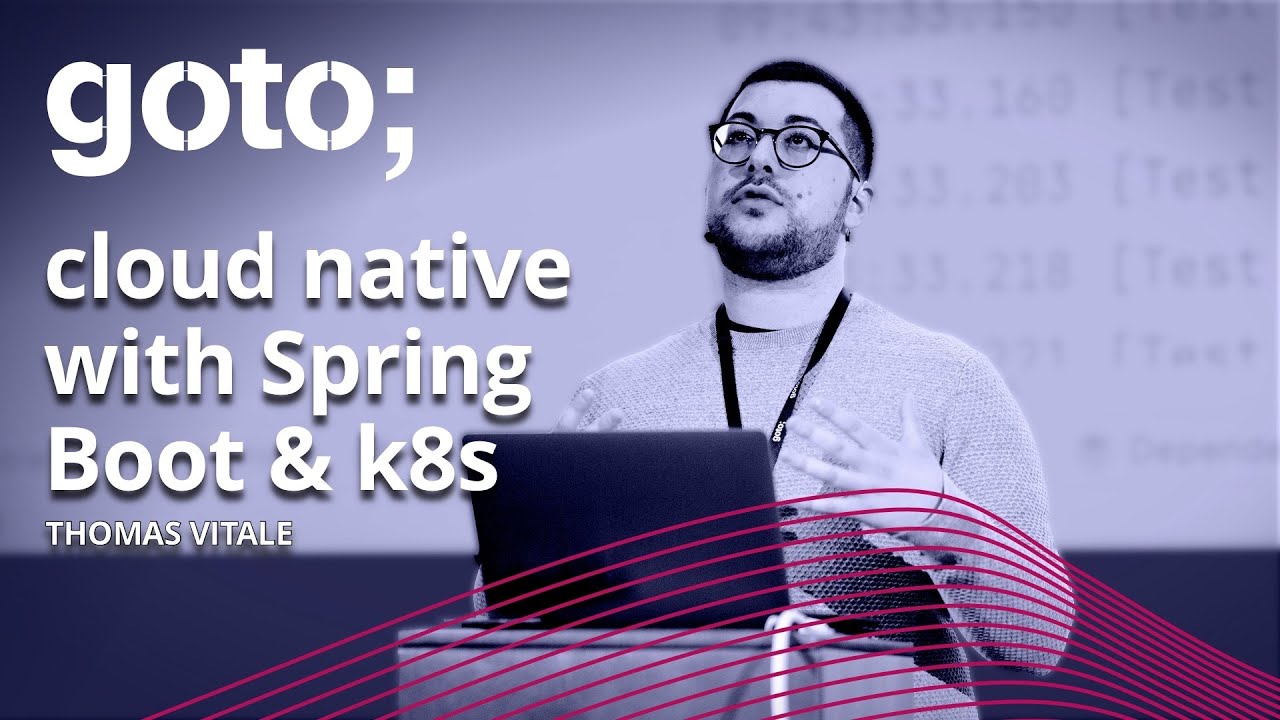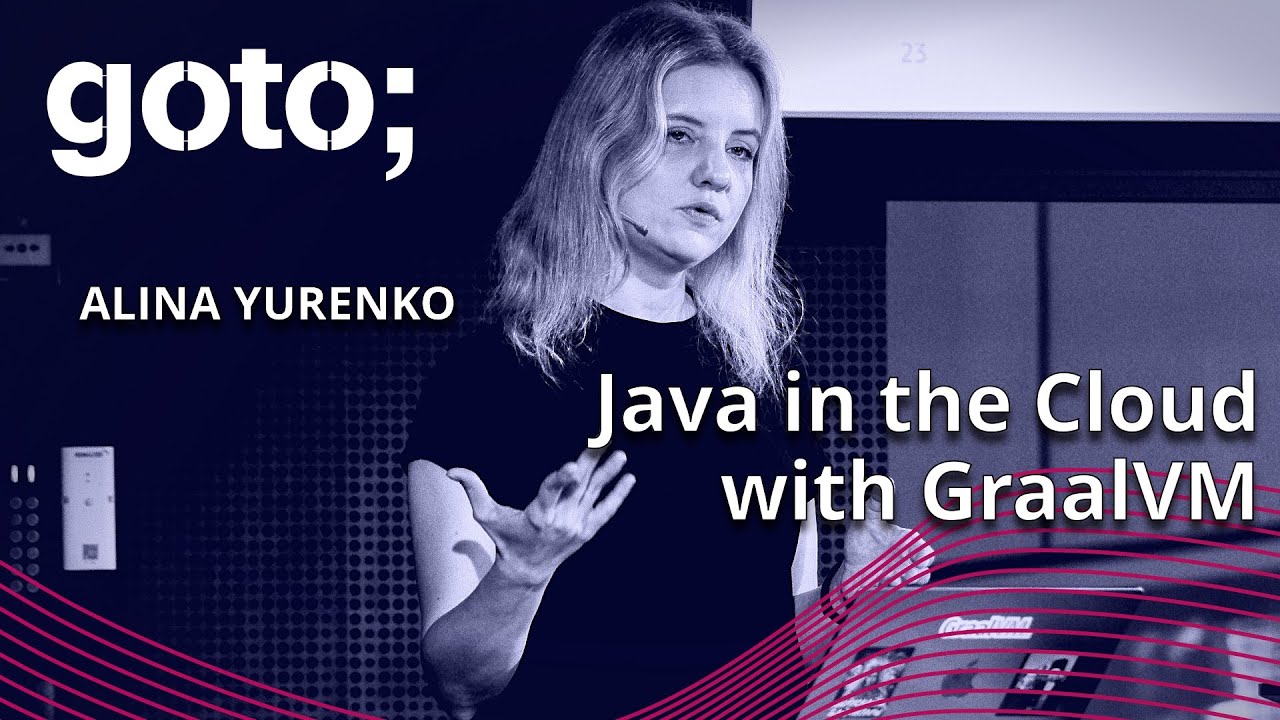 Browse all experts
Here