Thomas Vitale
Software Architect , author of "Cloud Native Spring in Action" and certified Red Hat enterprise application developer
GOTO Aarhus 2023
GOTO Copenhagen 2022
GOTO Aarhus 2022
GOTO Copenhagen 2021
GOTO Aarhus 2021
Thomas Vitale
Software Architect , author of "Cloud Native Spring in Action" and certified Red Hat enterprise application developer
Thomas is a software architect specialized in building modern, cloud native, robust, and secure enterprise applications. Thomas is a Software Architect specialized in building highly-scalable, resilient, and secure enterprise applications. He develops software solutions at Systematic, Denmark, where he's been working on modernizing platforms and applications for the cloud-native world, focusing on developer experience and security.
When Thomas is not developing technology, he talks technology- through podcasts, publications, masterclasses, and engagements for Kubernetes, Java and Cloud Native systems, (and composes music). He has a knack for technology and creativity, as he has been working to develop intelligent technical solutions for companies, but has also used his skills to design templates with Photoshop.
He was recently working on the evolution of the software used in the Simulation Framework Project with Leonardo Aircraft, for the technology that is used in flight simulators, to mainly aid the pilots. It is interesting how he has analyzed, provided solutions, improvements, evaluations, changes and proposed strategies in technology used for pilots, and done the same for Kubernetes, (which originates from Greek and also means helmsman/pilot!).
He is now delivering modern solutions in the Cloud Native World as an author and speaker, and also providing back-end solutions as a Software Architect, for developing technologies for people in society (for data privacy and other such projects for users).
Check out some of Thomas' past talks:
Thomas' book: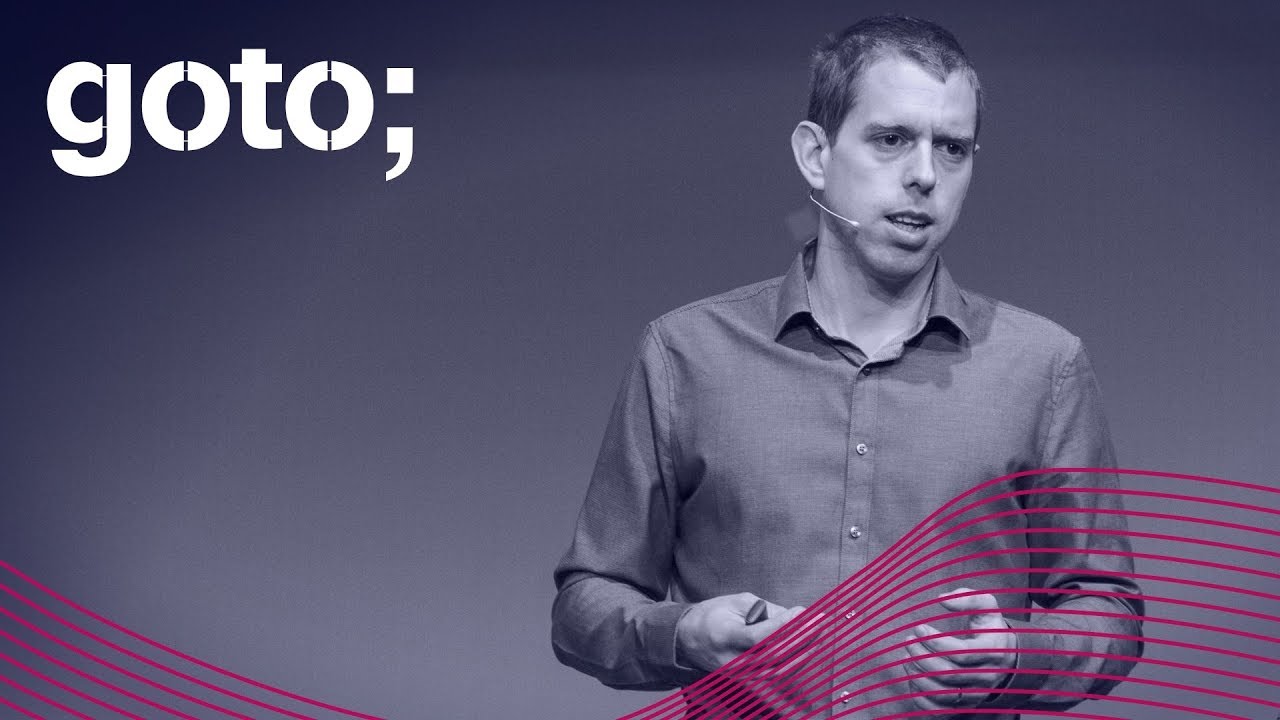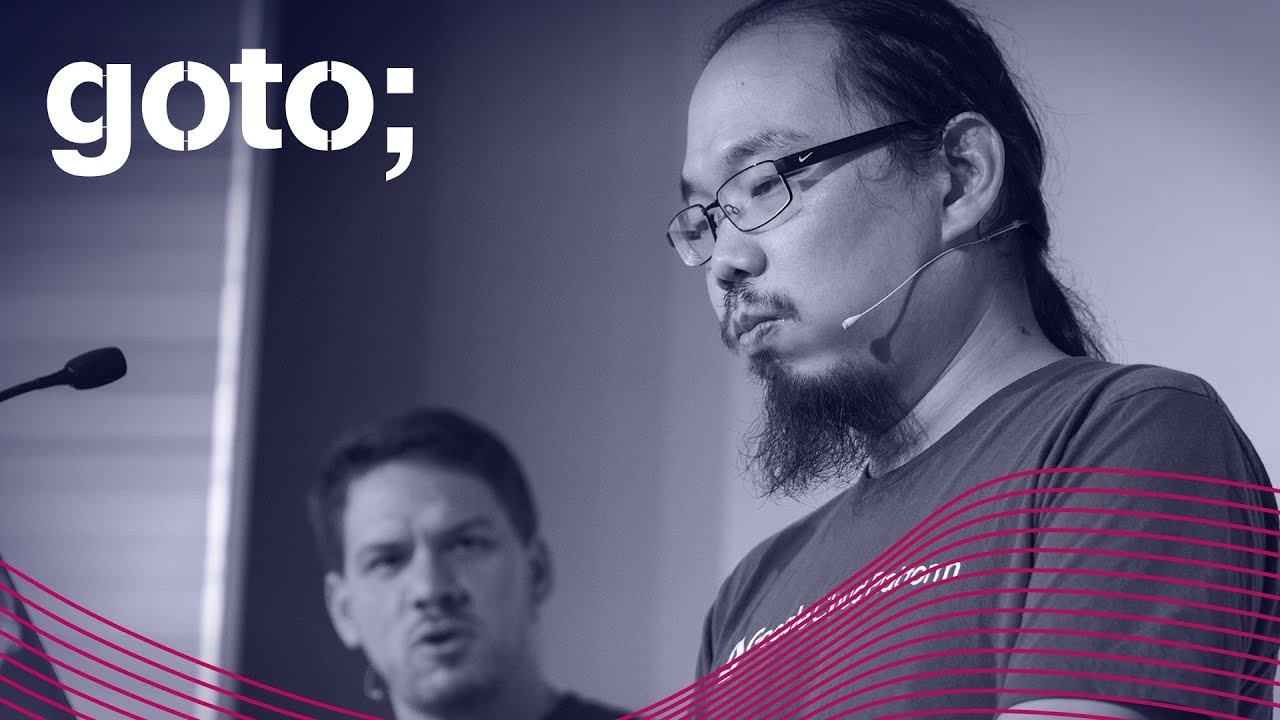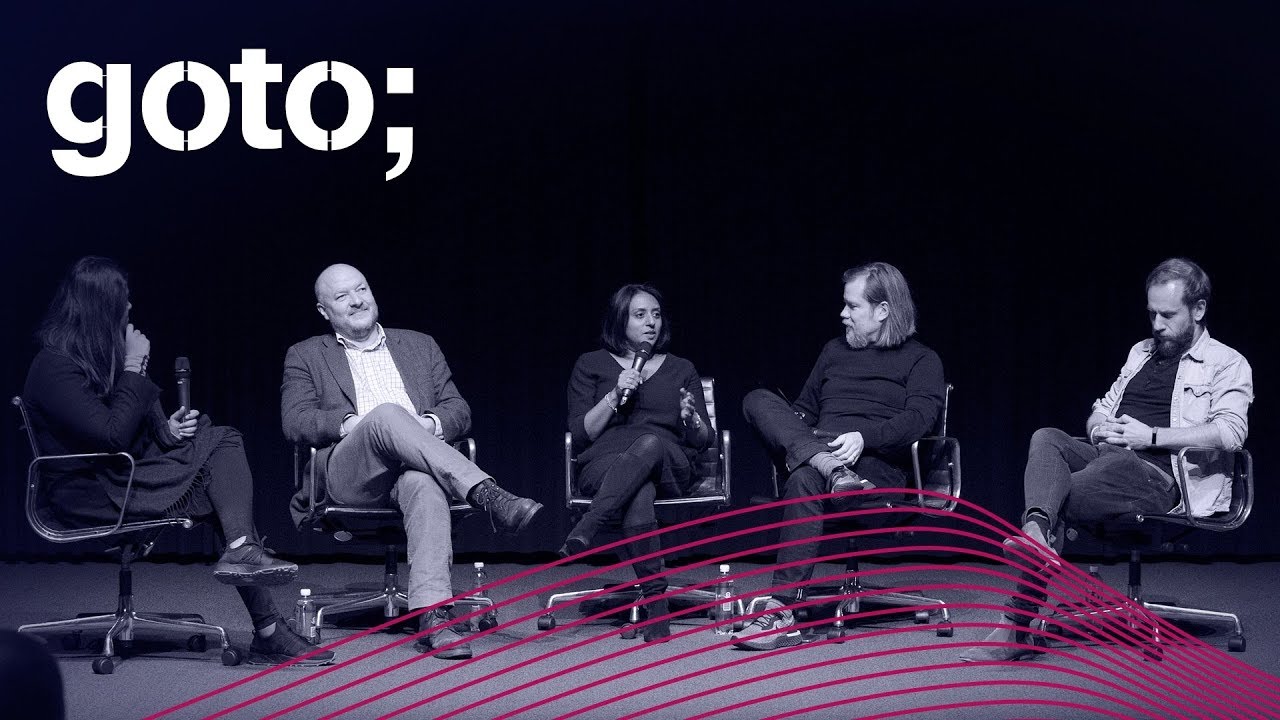 Browse all experts
Here