Acts of Solidarity through Art - 'Postcards from Ukraine' and 'It's not Over'
Updated on April 2, 2023
Civic activist, international communications expert and entrepreneur, chairperson of Ukraine House in Denmark, founder of One Philosophy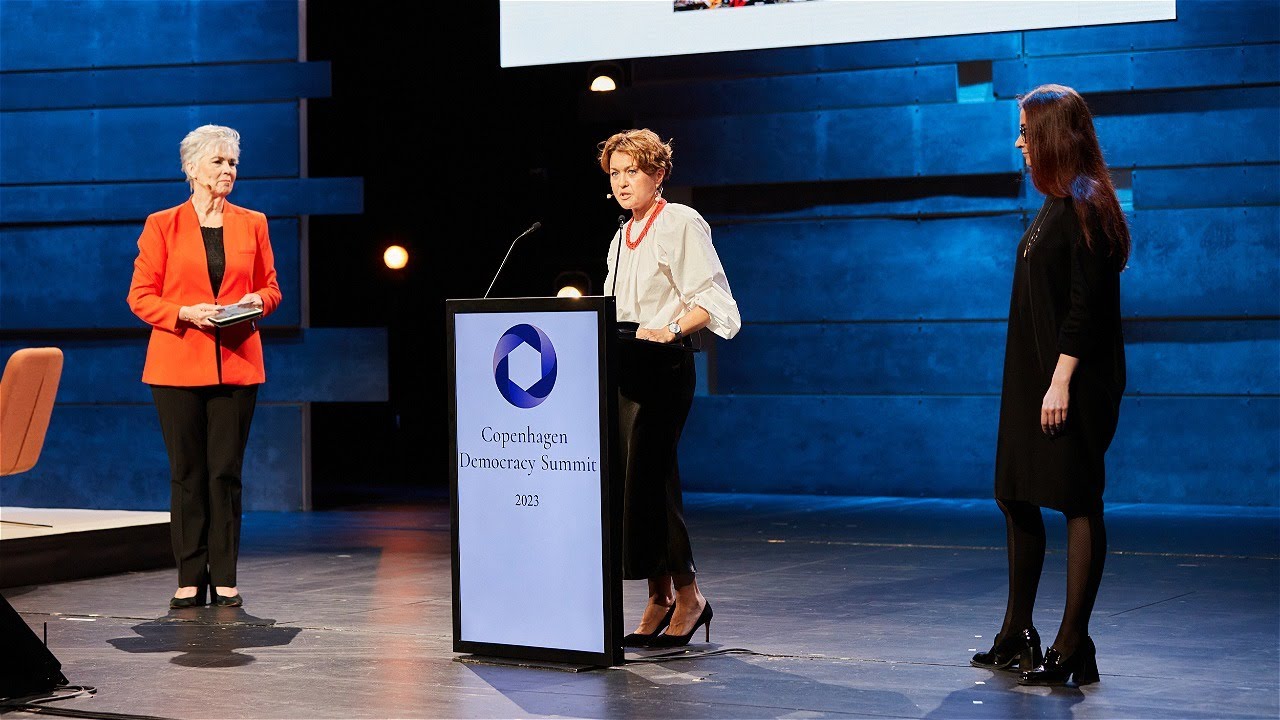 Ukraine House in Denmark together with Ukrainian Institute will present two projects as acts of solidarity through art - "Postcards from Ukraine" and "It's not Over".
Postcards from Ukraine The project "Postcards from Ukraine" aims to record and demonstrate the damage caused to the Ukrainian culture by the Russian troops as a result of the bombings and shelling during the full-scale war. Since February 24th 2022, Russia has been cynically and ruthlessly destroying Ukraine's historical, architectural, and archaeological monuments every day, shelling museums, memorials, university buildings, churches and more. By doing this, Russia is not just destroying Ukrainian cities and villages but systematically destroying Ukraine's cultural heritage, which dates back thousands of years. "Postcards from Ukraine" is implemented by the Ukrainian Institute, a state cultural diplomacy institution operating under the auspices of the Ministry of Foreign Affairs of Ukraine, with the support of USAID. It's Not Over
The "It's Not Over" project portrays photographs of the visual transformations brought upon Ukrainian cities by Russian aggression. Due to the threat of Russian army air strikes, many Ukrainian monuments, sculptures, and art objects bearing cultural significance now need to be protected by sandbags placed around them. The photographs provide the public with an opportunity to witness Ukraine's ongoing reality and serve as a reminder that the war is not over. "It's not Over" project project has been initiated by Resilient Ukraine CSO, home to the repository of truth about Russian-Ukrainian war WeAreUkraine.info.
To learn more about the House of Ukraine in Denmark and its activity, visit www.ukrainehouse.dk